AlunaGeorge, a synthpop Brit duo comprised of Aluna Francis and George Reid, seem to have dominated the festival circuit this summer. Their electro, dancy, vibes are insanely catchy, but we're here to focus specifically on the sporty-chic style of Aluna Francis. She tries to stay away from overtly sexy outfits and always adds something sporty and surprising to her looks.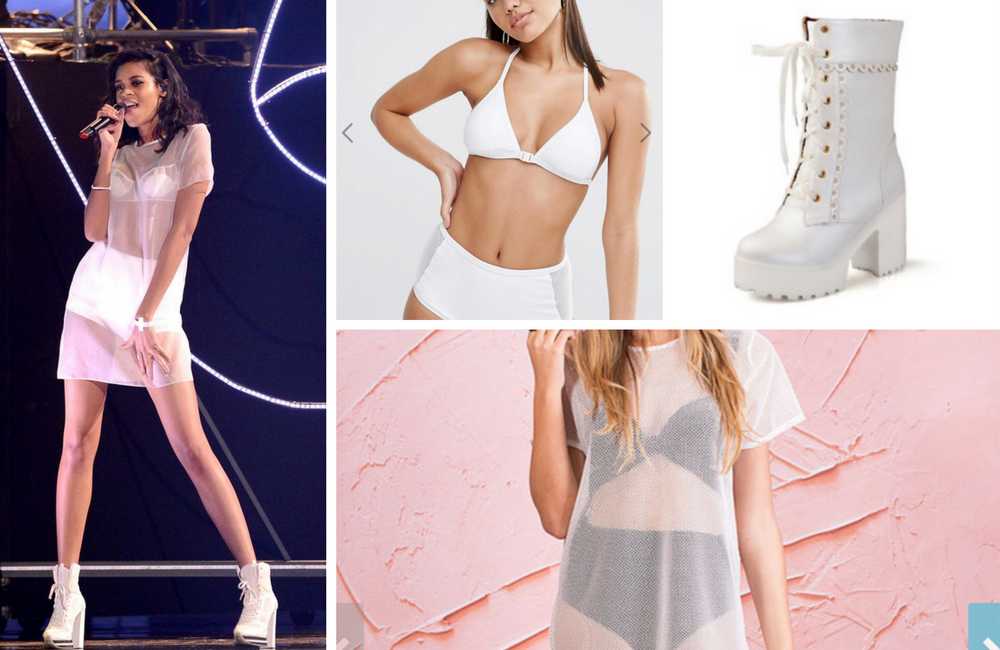 This first one is the perfect festival outfit. If you feel weird wearing underwear so blatantly, try a highwaisted bikini for more coverage, add a mesh dress and some killer lace-up white boots.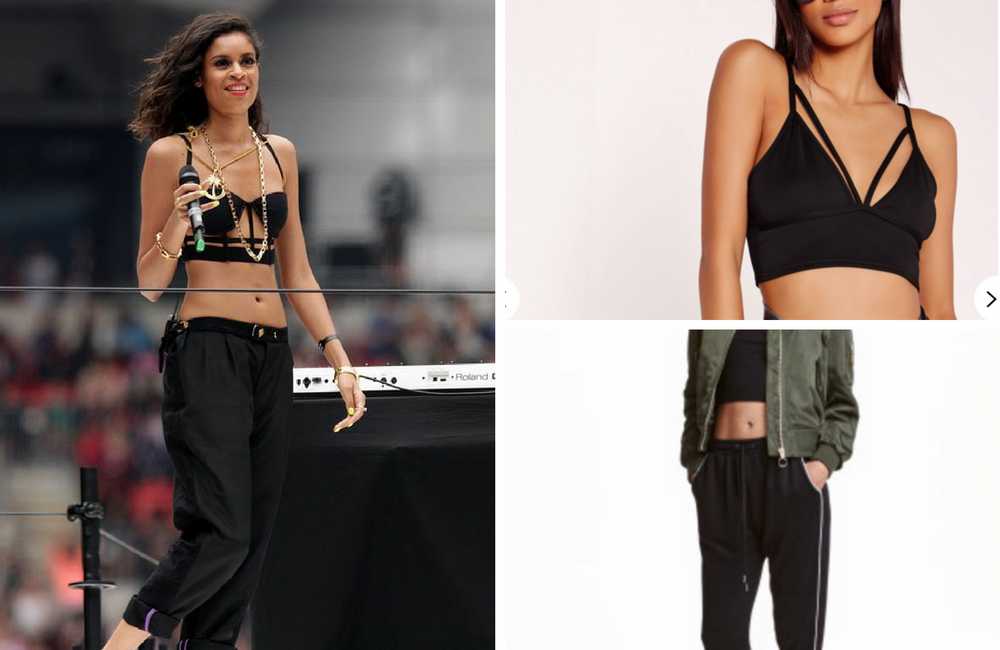 Her performance outfits are incredible. I was really drawn to this one just because track pants are all over the place right now. Pair them with a bralet top and gold jewelry.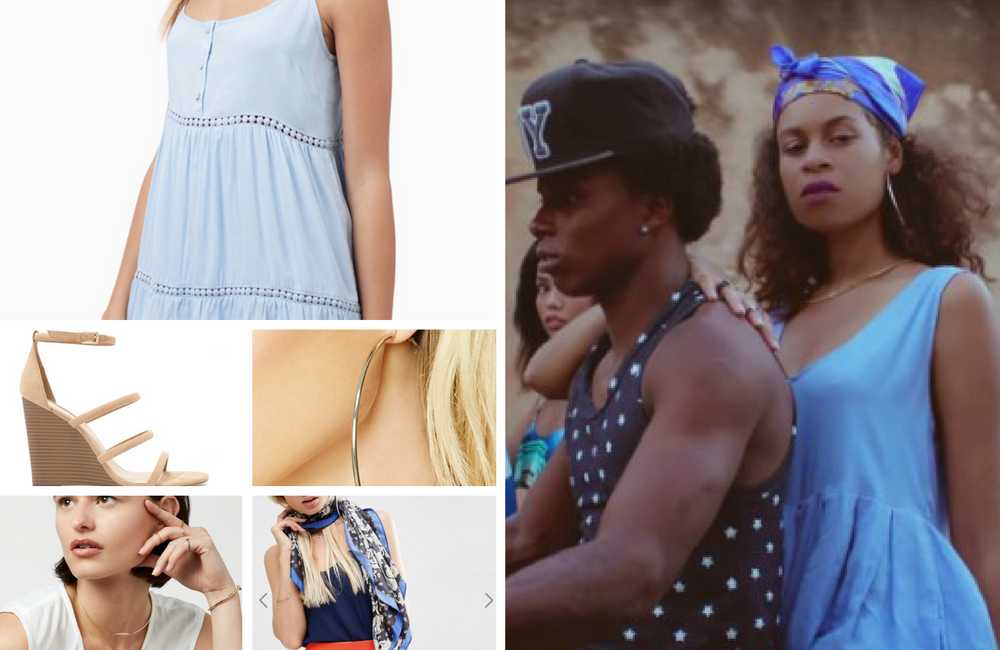 Her video for "I'm In Control" is so gorgeous and all of the outfits from it could have their own series, but I think the standout was the light blue swing dress. Pair it with a scarf head wrap, big hoop earrings, a necklace, and some nude wedges.
For more inspiration watch the full video:

[widgets_on_pages id=Emily-Treadgold] [adsense]