I'm so sad to say I slept on Carly Rae Jepsen early in life, but trust me, I've been awoken and I worship at her altar daily. Nothing makes me happier when I'm sad. Her E•MO•TION album is flawless. Now her new era is upon us and her tour gave us so much outfit envy that I was frantically searching for elbow-length purple vinyl gloves (could not find) but for now we can add her stables (suits, colors, marabou) into our life so we feel complete.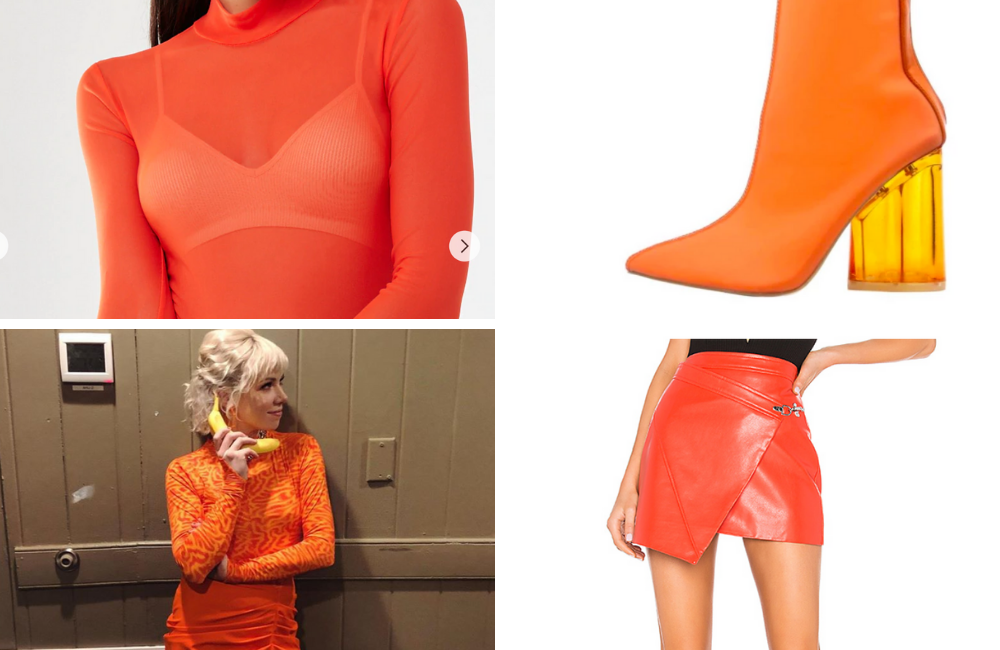 Yo Carly made orange the new pink. A high-neck and a mini is amazing especially in this bright color. I'm so over people wearing black to go out, I'd love to look like a safety cone. Cute booties complete the look and are super easy to walk in.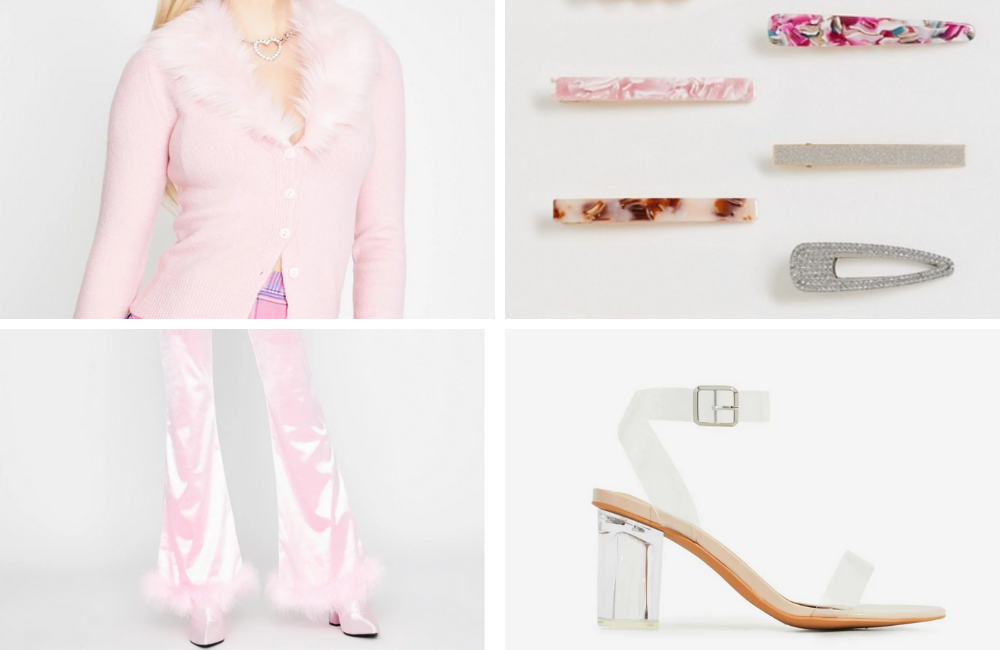 Look at this actual angel. Carly's love for marabou has been NOTED. Like I'm so close to going to Michaels and sewing marabou onto everything I own. For a similar vibe, pair this pink cardigan with these satin pants, statement hair clips, and maybe these clear heels. It's a little too much but that's the point.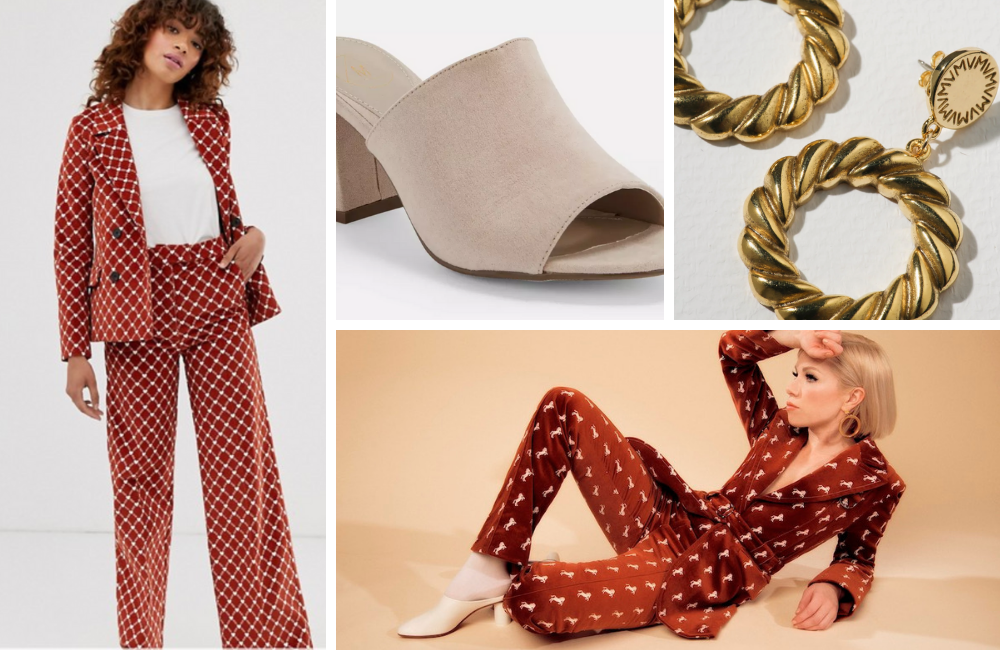 Okay, maybe you're like "I go to work I can't wear marabou pants" FINE. I get it. How about this iconic suit with mules and hoops. Classic, timeless, but with personality.
[widgets_on_pages id=Emily-Treadgold]