HAIM, the sister trio that has us all craving blood harmonies and perfectly beachy hair. Their sophomore album Something To Tell You has finally come out and it's destined to be our summer soundtrack, so why not match your outfits to the perfect California cool vibe of their incredible video for "Want You Back"?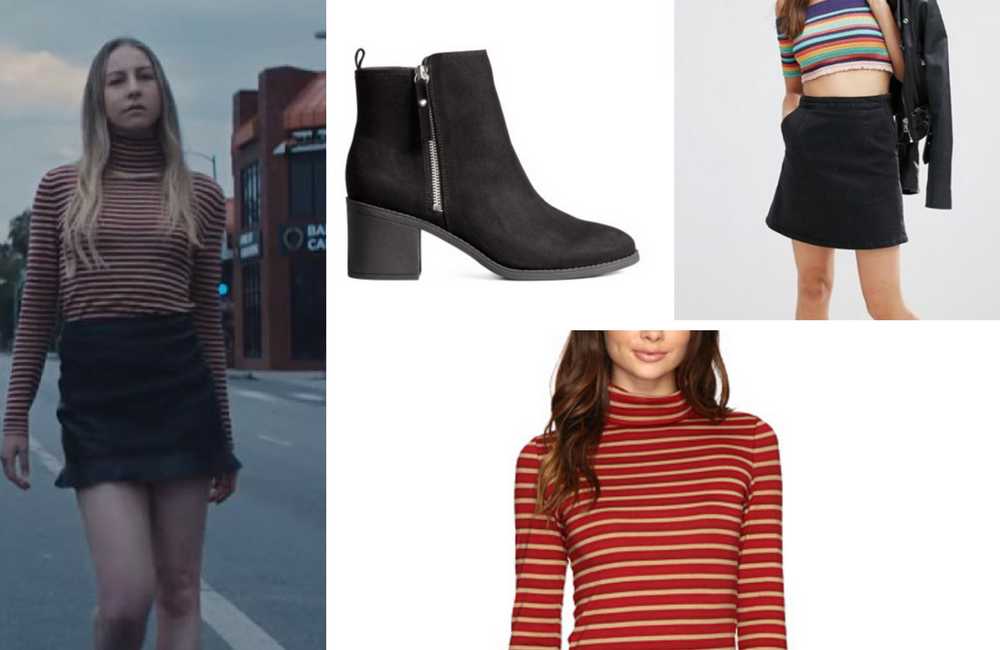 Let's start with Este Haim, known for her killer bass-face, Este rocks more feminine outfits than her other sisters. Here she's wearing an a-line skirt and turtleneck with some killer ankle boots.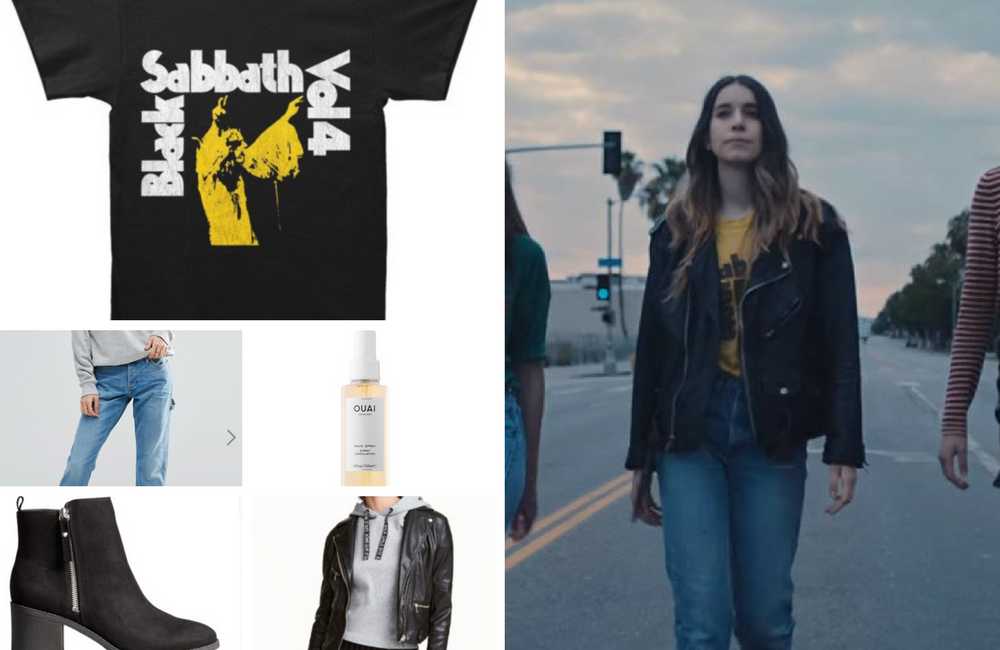 Ahhh Danielle, those smoky vocals kill me. Wear some vintage jeans with ankle boots, a band tee and a moto jacket. Then use some wave-spray to get that signature hair.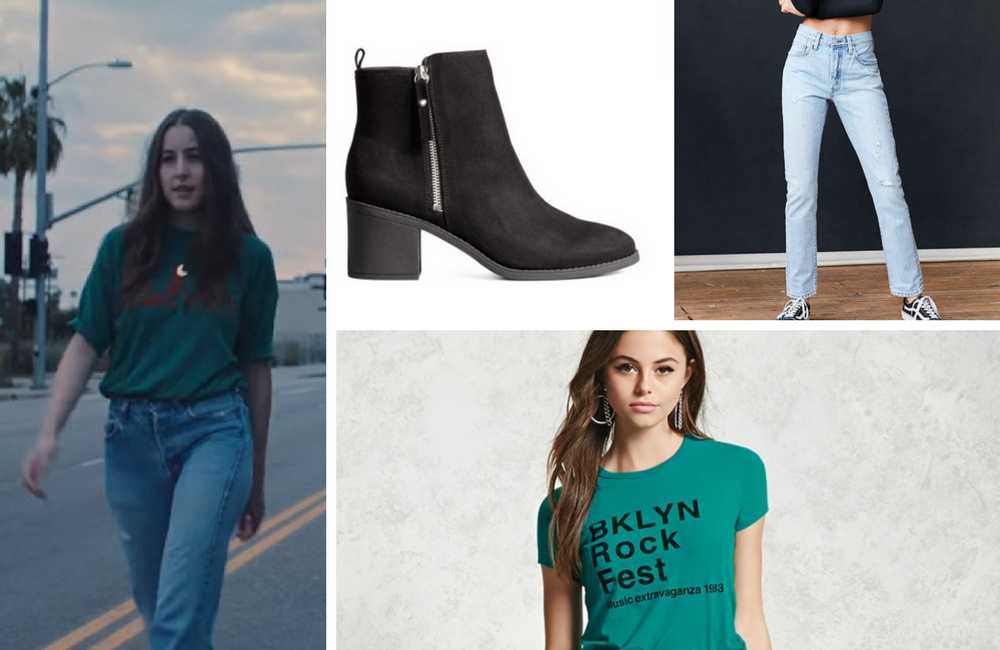 Baby Haim! Jk, it's Alana Haim. Alana's look is simple and cool with a green t shirt, for the life of me I can't read it, but this one will do. Some vintage jeans and those ankle boots again. Put on a little moon necklace for the finishing touch.
Watch the video to memorize the choreography!
[widgets_on_pages id=Emily-Treadgold] [adsense]
[adsense]