How does one even begin to start a Kanye fashion article? There are so many eras of Kanye, so many eras of style, and to translate it all to girls fashion? It's a feat like no other for me. I worship Kanye. Which for the definition of a basic white girl is interesting to a lot of people. I'm not even talking about his hits, I LIVE for those Kanye deep tracks. I listen to them alone in my apartment in the dark like a psychopath (this is my number one method of listening to Kanye, highly recommend). I know I sound like the worst person right now, but Kanye has been so important to me growing up. My dad is reading this and shaking his head. I love Kanye. I've detailed that extensively. From my first high school breakup, feeling alone in college, being the outsider in my first job, Ye has been there. He's stuck with me through hard times so I'm always there for him. Yes, he's probably crazy, that's my favorite part of Kanye! Take the crazy out and we'd lose the artist. At least he's honest (looking at you Taylor). Also his turn as a fashion designer was no surprise, he exhibited a love of fashion since he was very young (I've read the bio, I know this for a fact.) A lot of his friends made gay jokes about him because of how well he dressed. Roc Nation wouldn't sign him because of his polo shirts! So for Kanye's fashion, I'm breaking this up into two different posts, talking about my favorite eras from College Dropout to today. I'm just counting down the days to the Saint Pablo Tour. (me listening to Jesus Walks to get ready to do this *God show me the way because the devils trying to break me down…* Alright. I'm ready.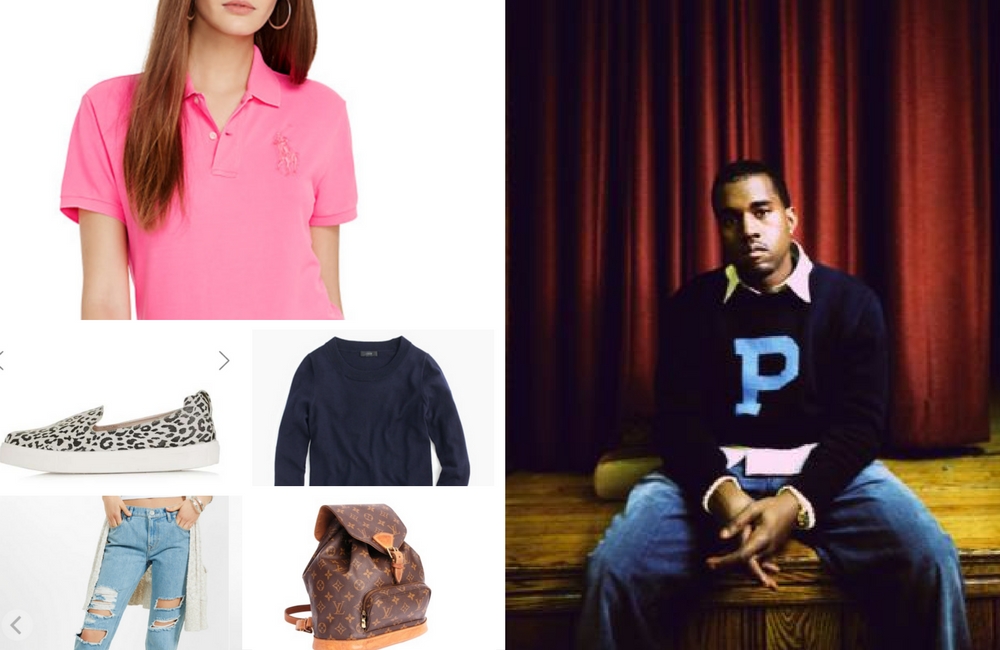 College Dropout
Oh the beautiful College Dropout years. Kanye was all about Ralph Lauren and Louis Vuitton. He wore a LV backpack during his performances. Lot's of polo shirts and sweaters, very preppy. He celebrated the release with a pair of Nike Air Max 180's with a leopard heel. To translate this for the ladies, break out that pink polo, with a navy crew neck sweater, looser fit jeans, an LV backpack, and some leopard print sneakers.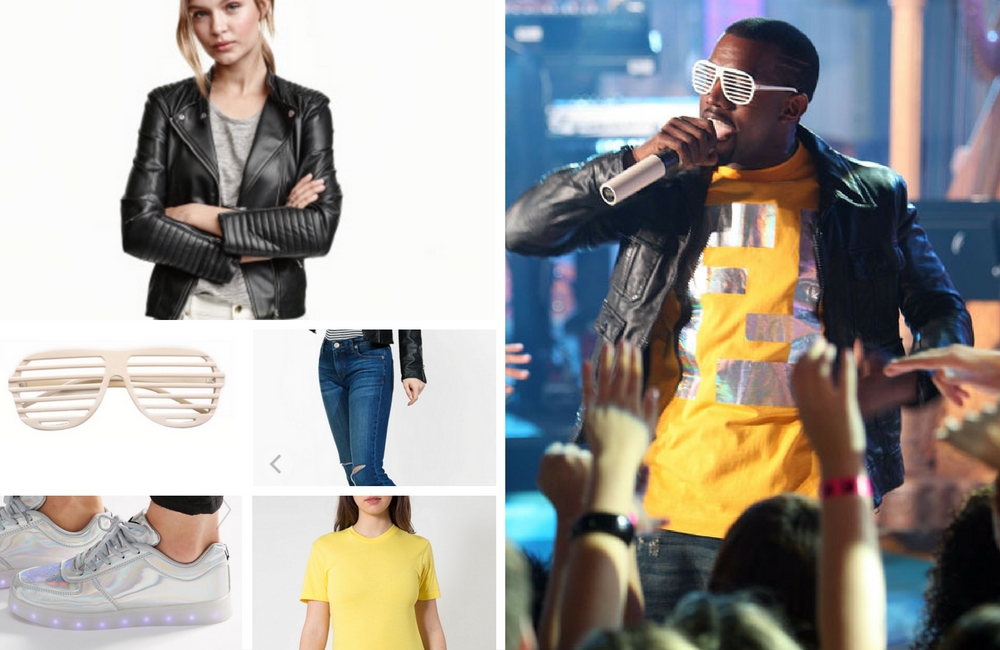 Graduation
I'm skipping over Late Registration, great album, weird wardrobe. Let's go to the classic Graduation, where we got into Kanye shades. Kanye is getting a little more fashiony, a little flashier. Break out your shutter shades, still with the loose fit jeans, if you can't afford a Fendi shirt a basic yellow one will do. Add a leather moto jacket and some holographic sneakers.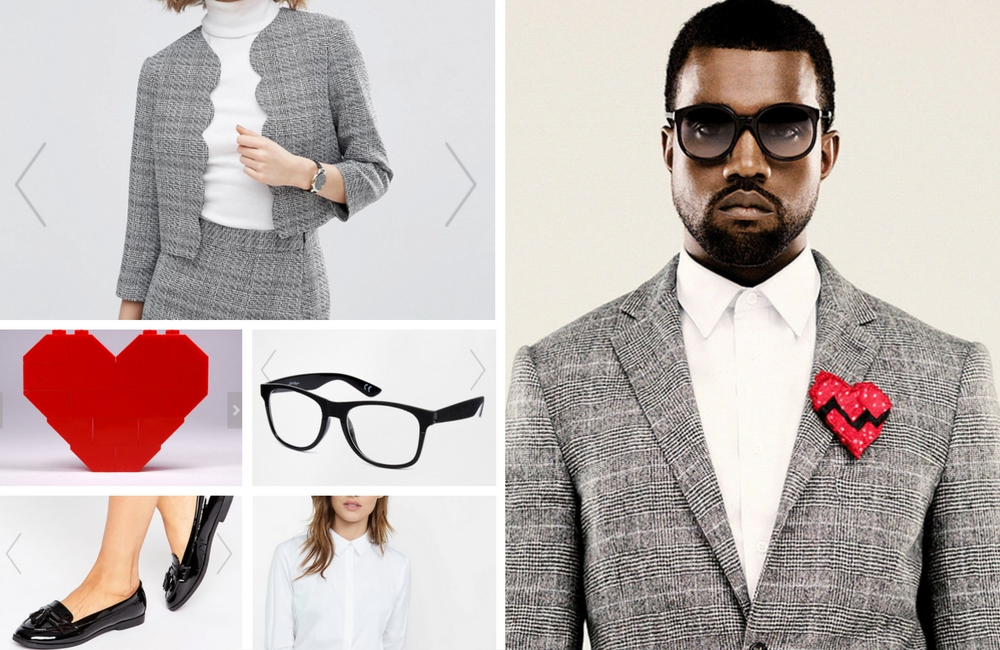 808's & Heartbreak
Yes! Nerd-Chic Kanye. 808's & Heartbreak may be the public's least favorite album but the look was fire. He shifted away from flashy outfits to a more somber, sophisticated Kanye. Rock a tweed two-piece, this one has a skirt so it's a little more feminine. Button your shirt up to the top. Add some glasses, loafers, and finish it off with your heartbreak pin.
Stay tuned next week for part deux…
and watch this video for Homecoming.

[widgets_on_pages id=Emily-Treadgold] [adsense]