Zara Larsson is dominating. The Swedish native has been all over the radio. She is an incredible dancer and she's only 18!!!! That's crazy, she's so talented.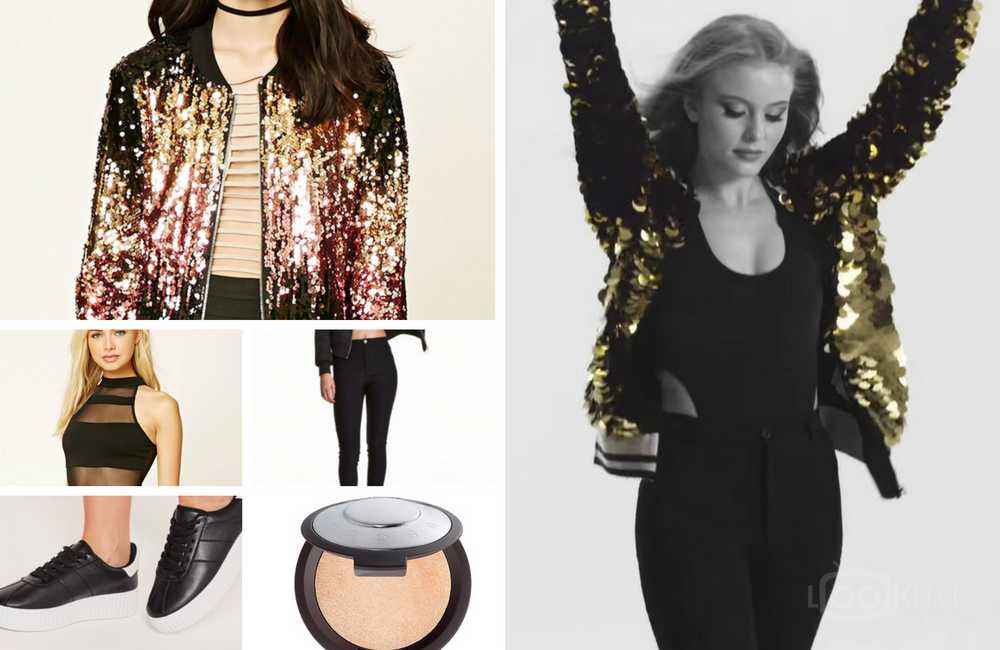 Let's start with Lush Life, one of Zara's earlier tracks. Start with a bodysuit, highwaisted pants, sneakers, and that sequined bomber jacket. Finish off the look with cult-status highlighting to get Zara's glowing skin.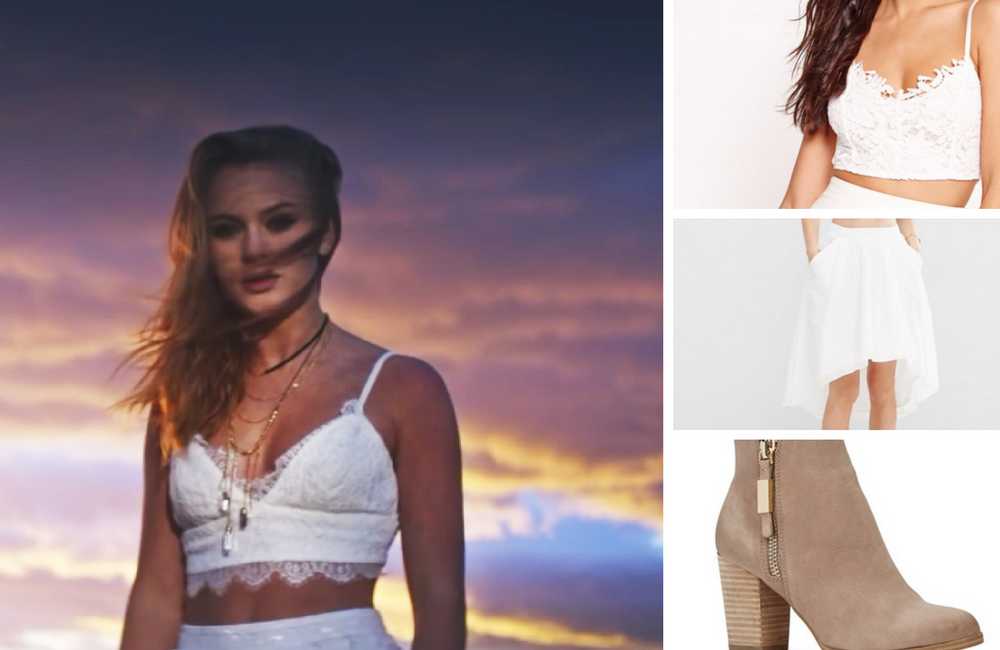 "Never Forget You" was such a breakthrough for her! The video still creeps me out though. What is that thing??? It's in my nightmares. Start with a lacy crop, a white skirt, and some ankle boots.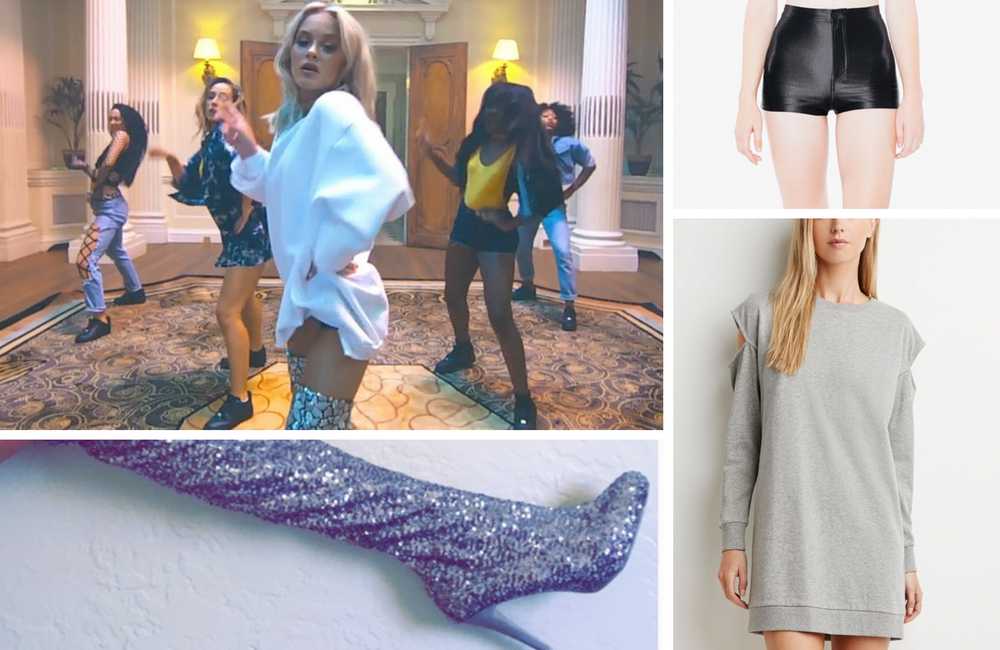 "Ain't My Fault" is SUCH A JAM. Seriously, cannot get this our of my head. Use a big shirt, thigh high sequin boots, and some disco shorts underneath for all your dancing.
[widgets_on_pages id=Emily-Treadgold] [adsense]
[adsense]