1.
Don't overthink it, get that new Harry Styles shirt that's like $75 it'll be worth it! It's basically Gucci for cheap and how cute? We need to support Harry more, tbh, we're not doing enough.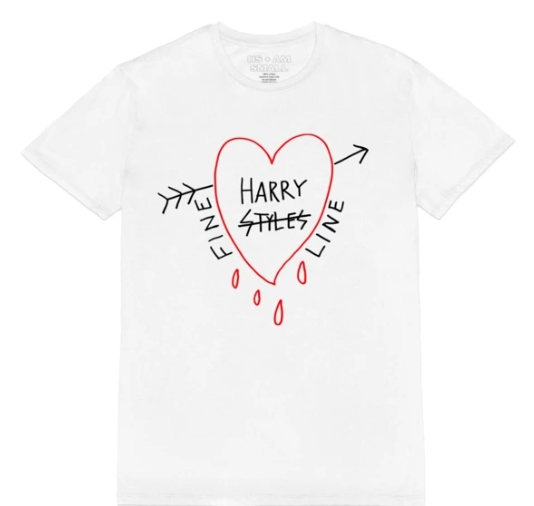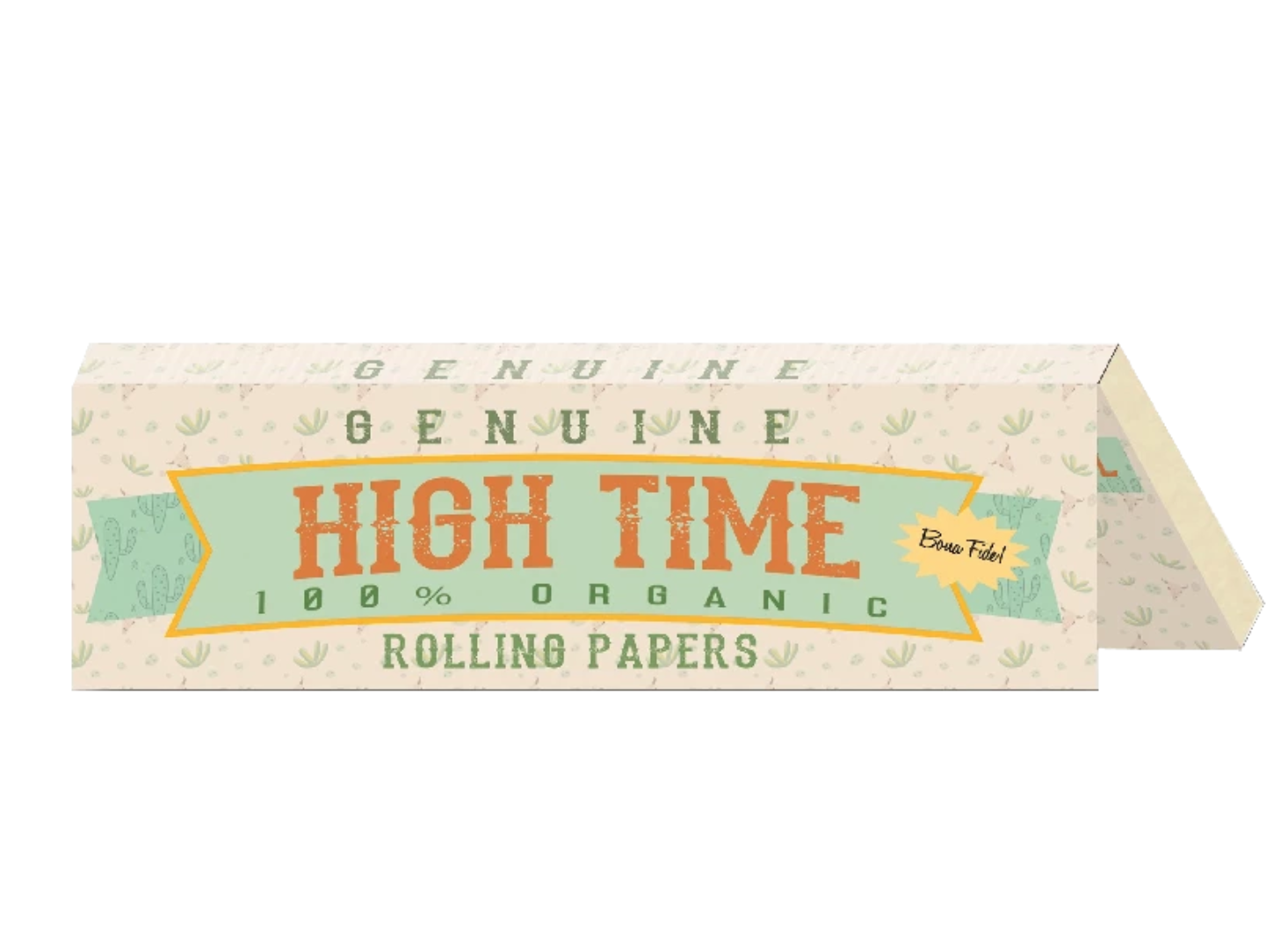 2.
 Merch goes way beyond just t-shirts now, these Kacey Musgraves rolling papers, are super cute and super useful. They also totally fit Kacey's high lifestyle and our need to stop being so anxious all the time. Kacey also has a stellar lineup of Christmas sweaters FYI.
3.
Music's "Woman of the Decade" Taylor Swift has always had a way with making headlines. We're so behind her crusade to take down boring old music dudes like Scooter Braun. We're also down to take naps in these super cute sleep masks.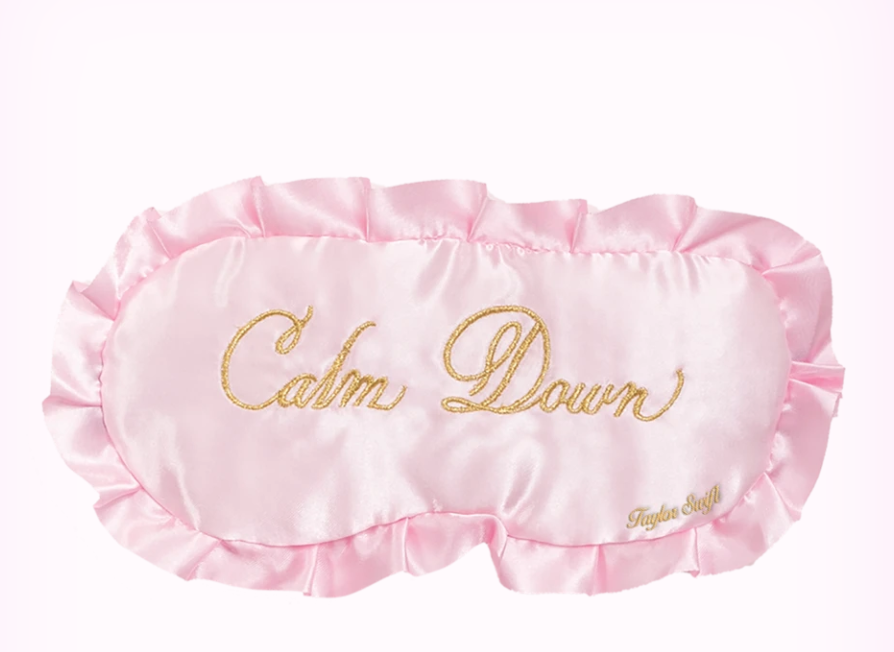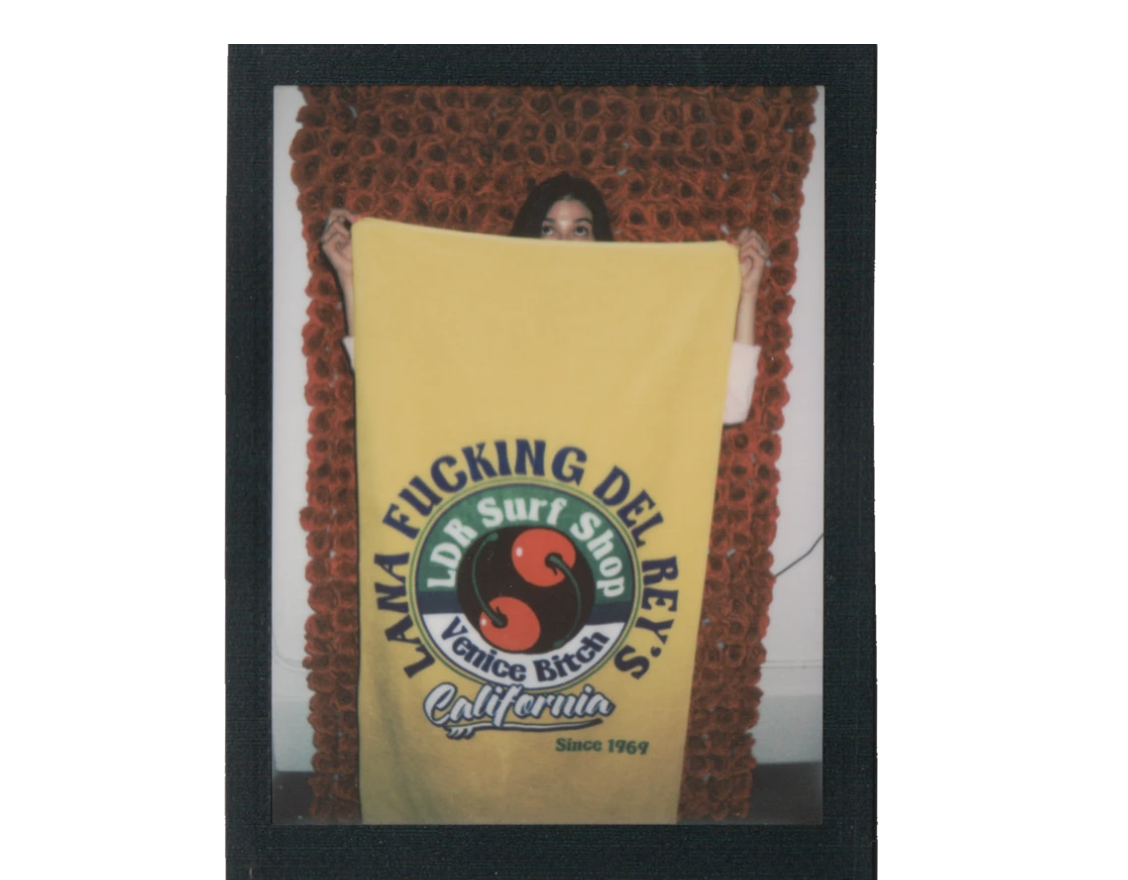 4.
Lana Del Rey's album was one of my top this year and I am INTO THIS LINE OF SURF SHOP INSPIRED MERCH. Look at this beach towel?????!!!!
5.
OKAY this is a little racy so I'm sorry, but it's undeniable that this has been A YEAR for Lizzo and if she has one message it's about excepting your sexuality and your body and being hella confident. Get some "Juice" underwear and blame it on the juice.