This past Memorial Day Weekend in Arlington, Texas, played host to the return of So What?! Music Festival at Choctaw Stadium.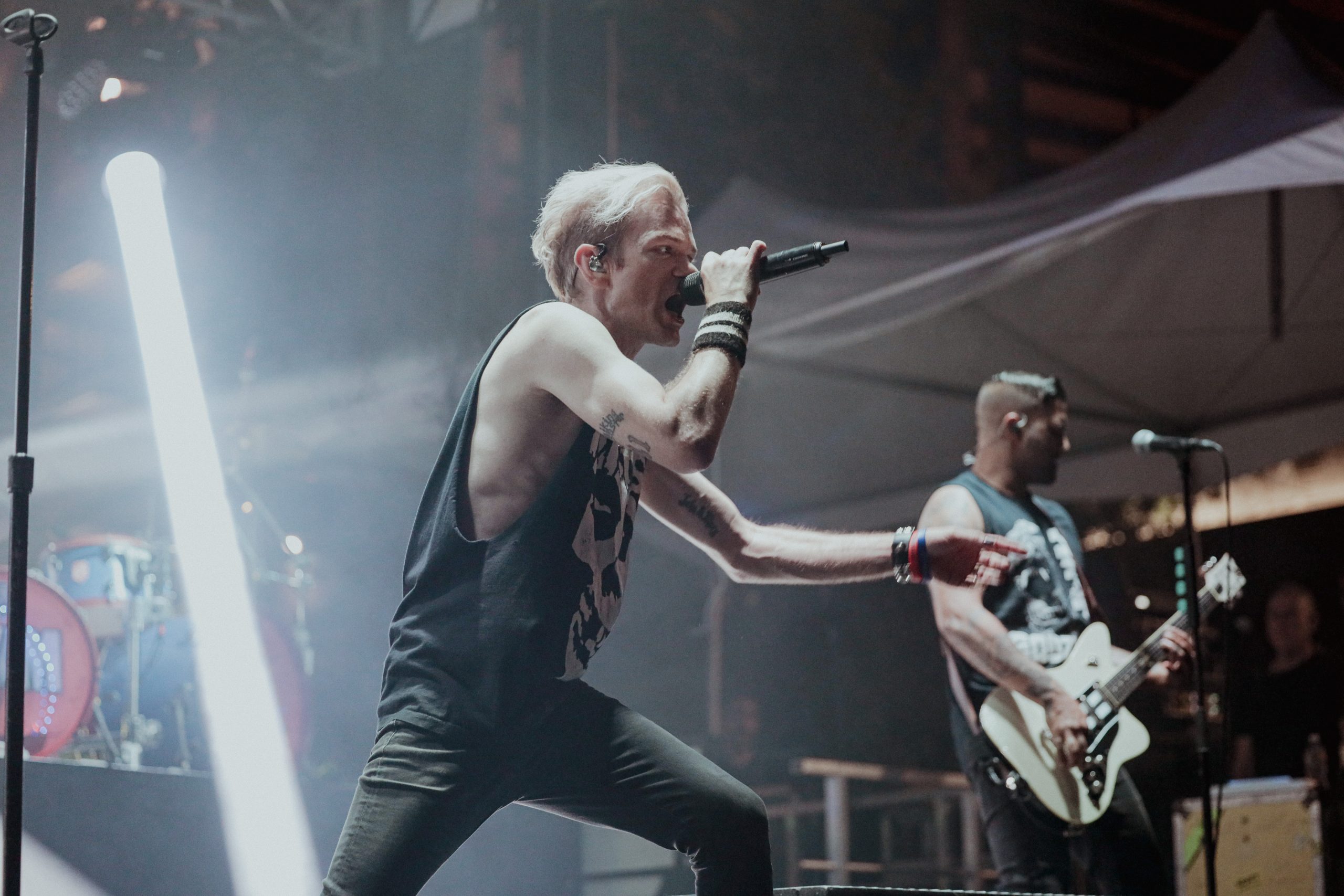 After a five-year absence from the Texas music festival scene, this years event had something for everyone. The lineup was packed with a variety of heavy hitters in Alt-Rock, Pop-Punk, Heavy Metal, and Hip Hop. At times So What?! showed shades of old Warped Tour shows featuring prominent staples to the early 2000s with bands like Simple Plan and Sum 41. Along with Metal bands like I Prevail and Hip Hop legends like Juicy J, the festival was host to a variety of up-and-coming acts.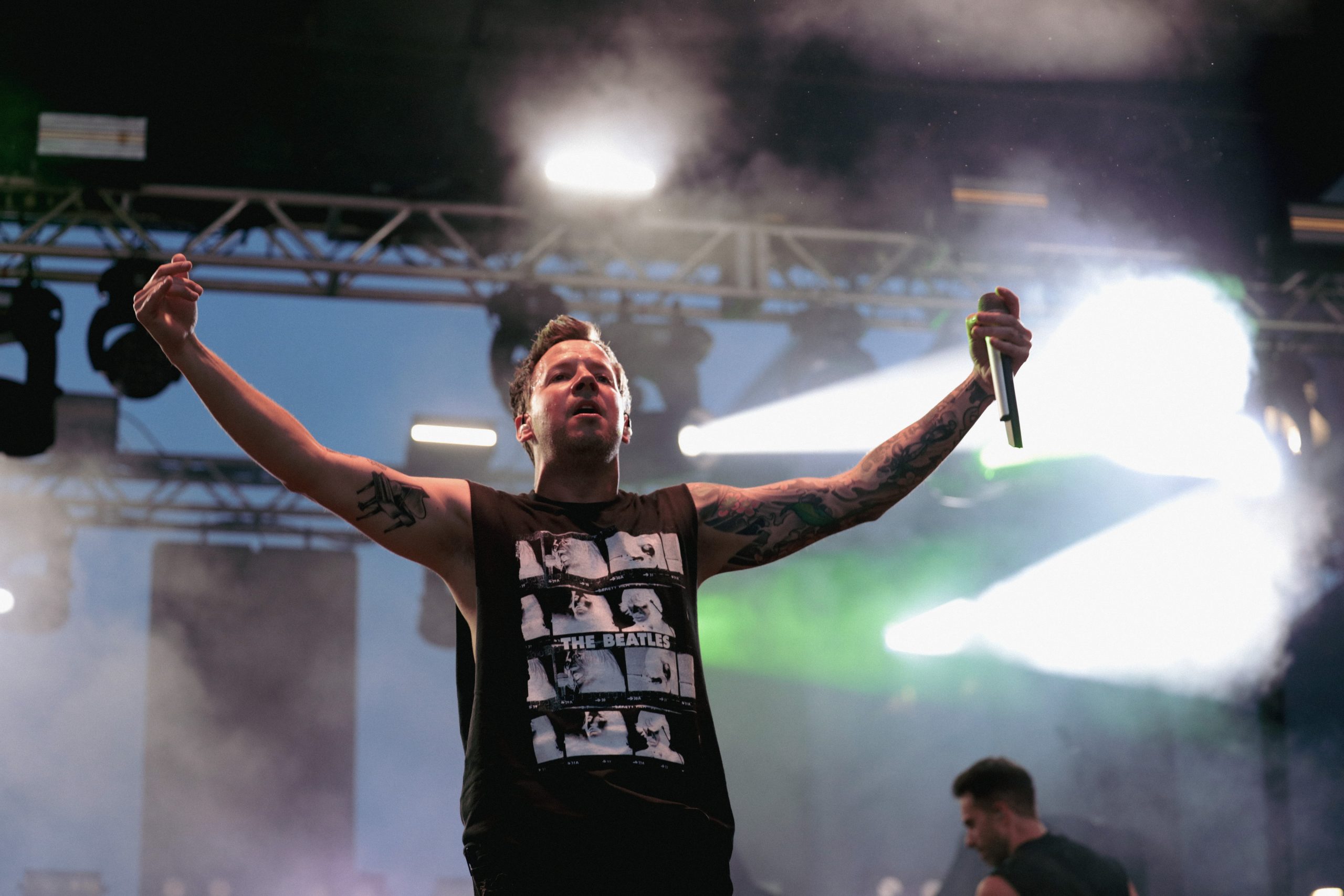 The layout featured seven stages in total, spread out inside and across the perimeter of the old Texas Rangers baseball stadium. The inside of the stadium featured the largest stage, which headlined all of the metal bands and was accompanied by a smaller stage that hosted Rock acts in between bigger sets. Most festival-goers utilized the abundance of shaded seating to beat the heat during three consecutive high 90-degree days. As the days went on, crowds made their way to the Hot Topic and Flows Backyard stages to get the best spot for a handful of amazing headliners.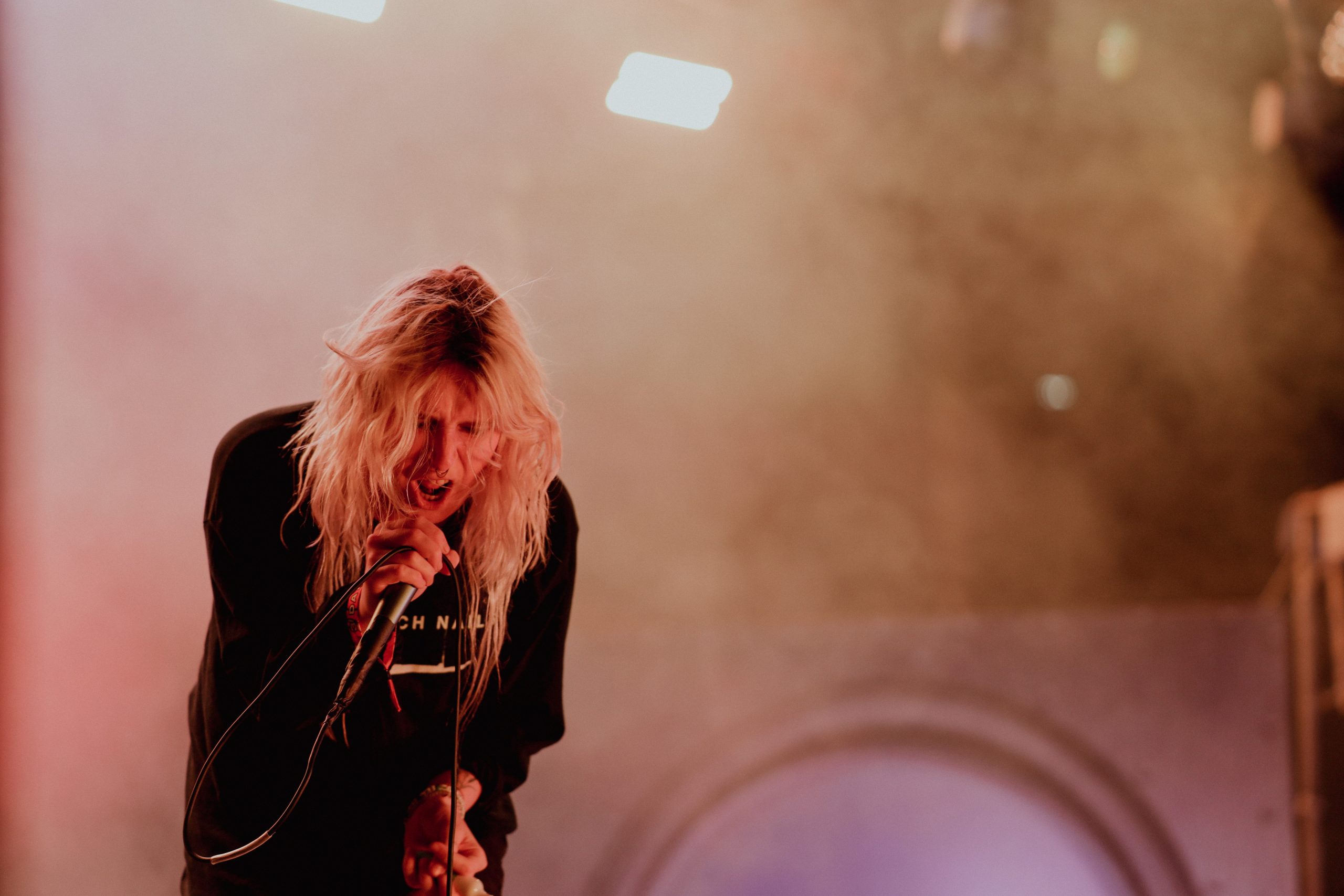 Friday sent me down memory lane in the form of my 14-year-old self when I witnessed the popular late-2000 3OH!3 track "Don't Trust Me." Most notably, my favorite act of the night was followed by another duo in 100 Gecs. After spending the last three years wondering what the hype was about, I was instantly drawn to the hyper-pop duo and their infectious energy. 100 Gecs hour-long set was enough to make me want to catch them at all of their festivals this summer.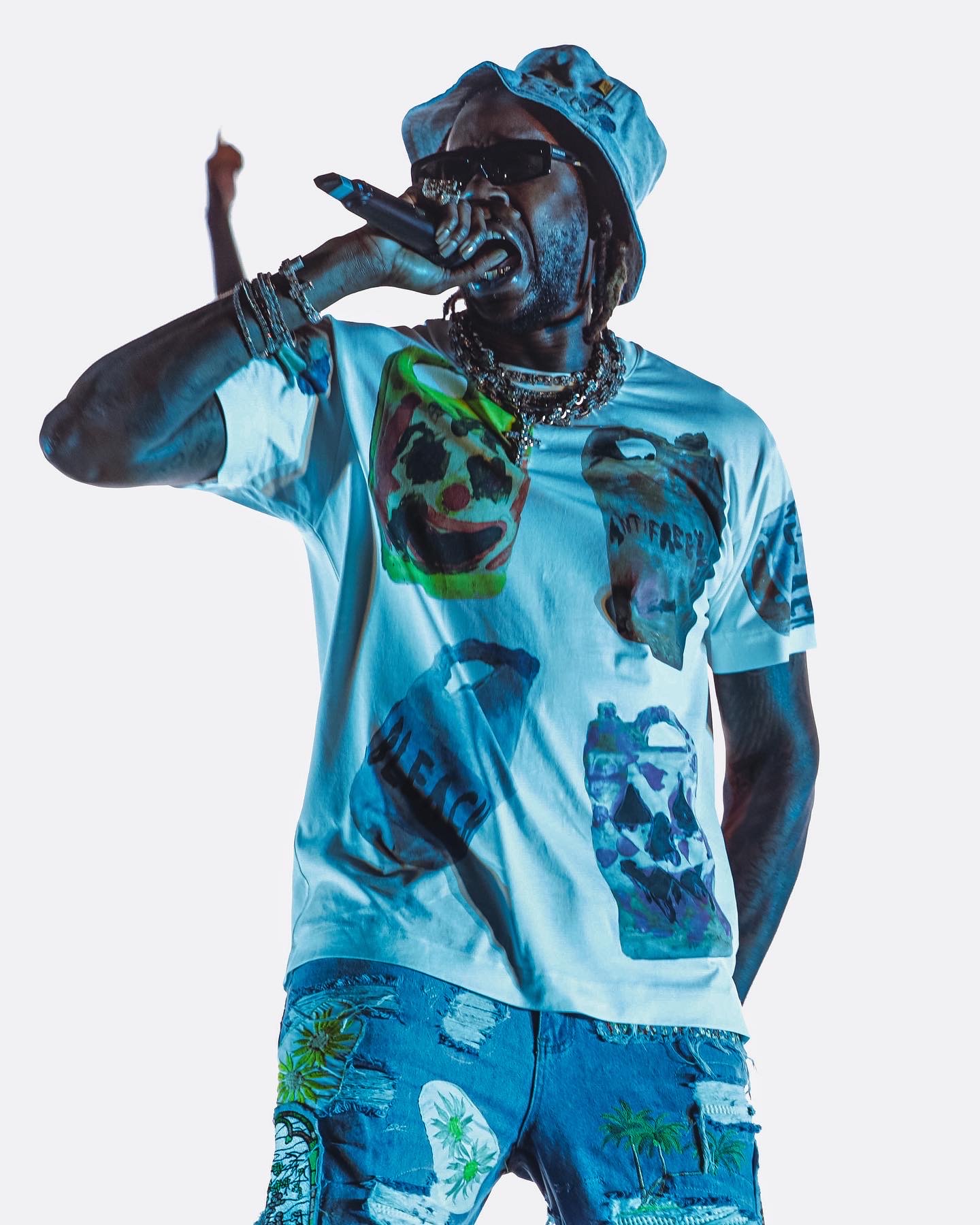 Saturday drew large crowds for Simple Plan and Sum 41 on the Hot Topic Stage. The throwback songs were prominent, and there was even an ode to early 2000's classics that popularized the Alternative scene during that time. The Ghost Inside drew a huge turnout of fans inside the stadium, while the younger audience was drawn to the popular rap group Rae Sremmurd. The variety of acts truly shined on this day and was apparent in the large turnout.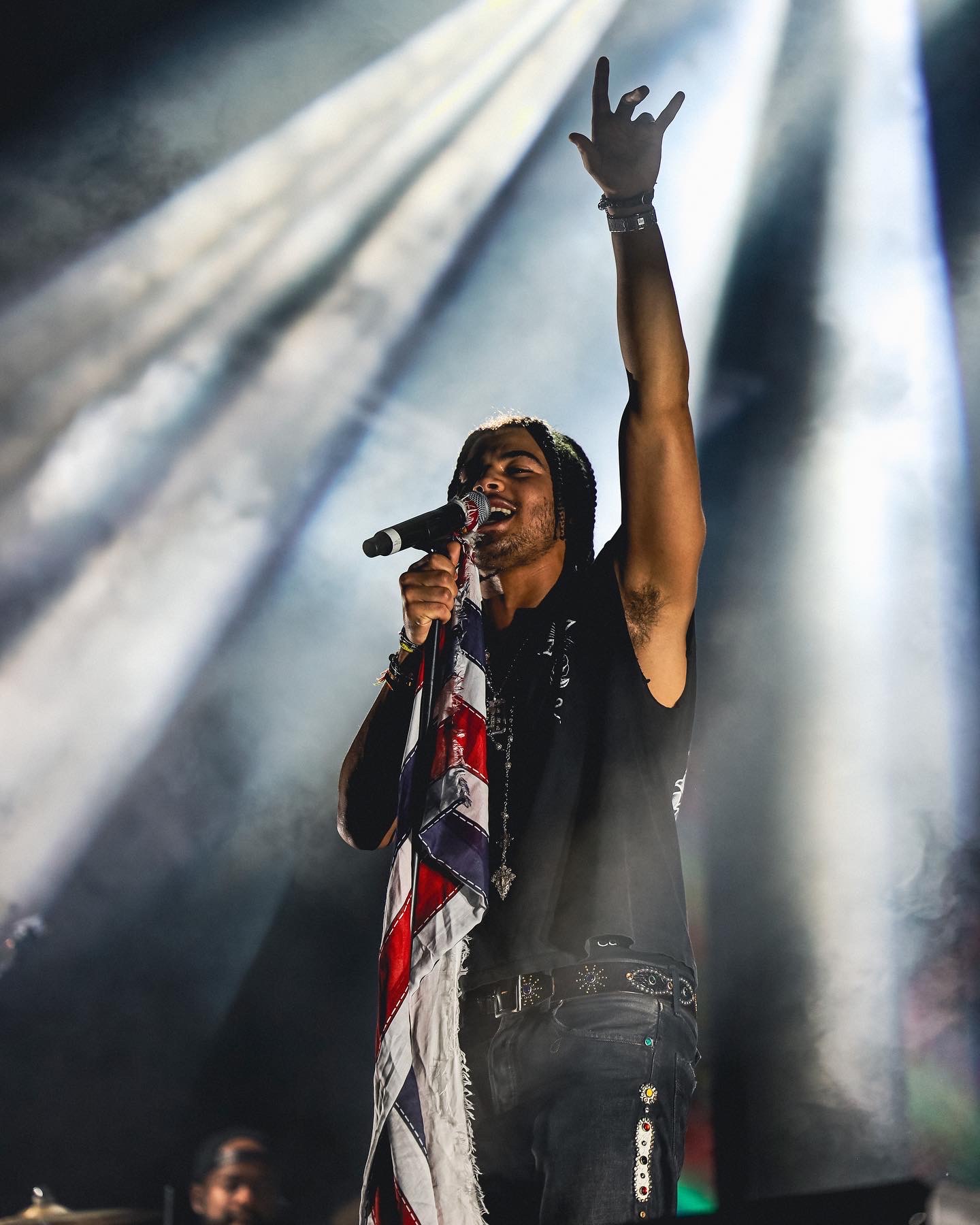 Sunday was by far the biggest day on the block for Hip Hop. Notable acts include GaTa from the popular FX TV show Dave, 2021 breakout rap duo Paris Texas, Zack Fox, and southern rap legends in Juicy J & 2 Chainz. It was Waka Flocka Flame that brought the best energy of the weekend when he crowd surfed on multiple occasions and played a few of his biggest hits. The three-day event closed out with 2 Chainz, who drew the biggest crowd at the Flows Backyard stage all weekend.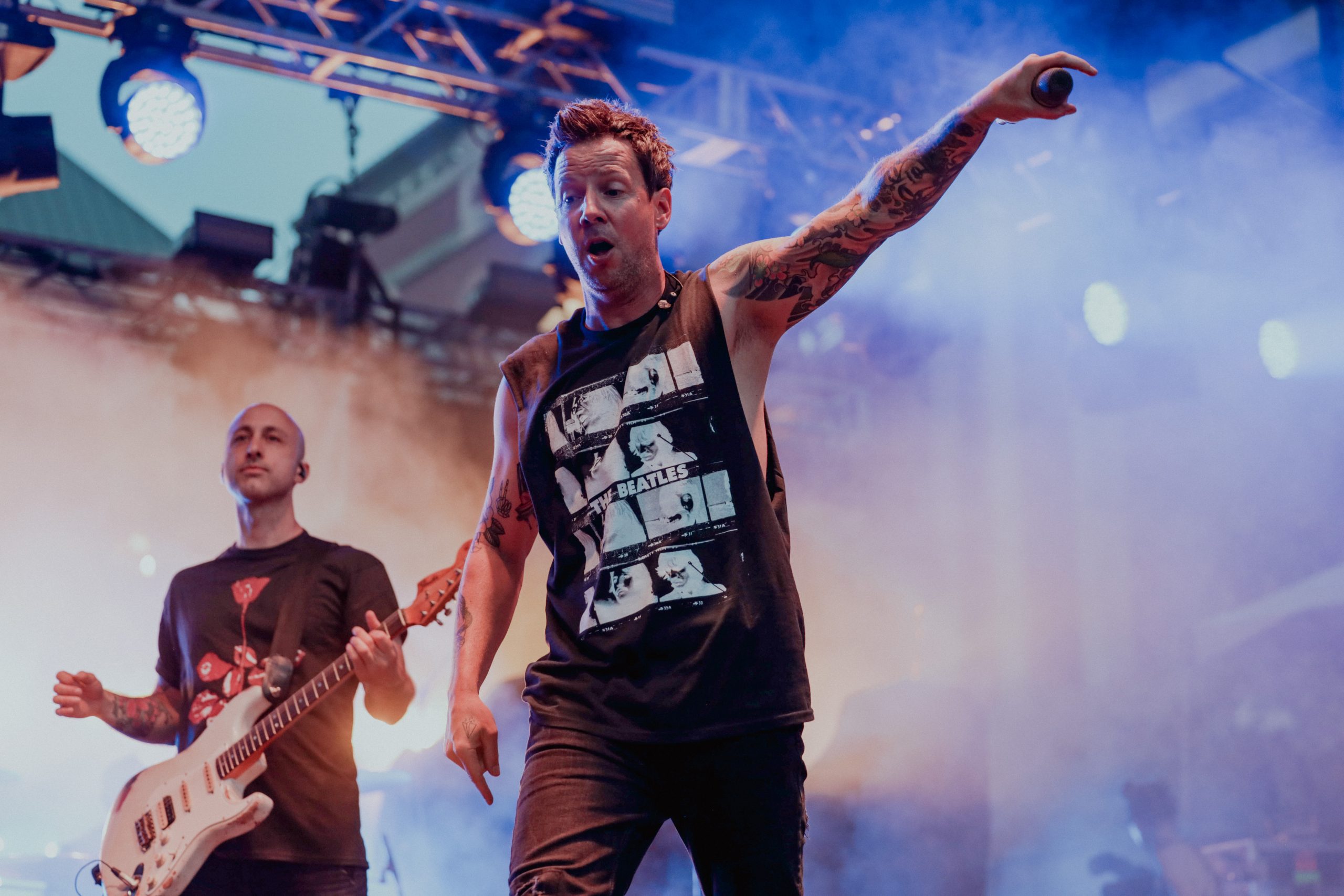 Overall, So What?! Music Festival was a major success in drawing a wide variety of music fans to one place for a fun and safe weekend. While this wasn't the first So What?! Festival, it was a revamped vision that felt like an inaugural event. First-year festivals often exhibit many flaws from a planning standpoint, but this was by far one of the most accommodating experiences in my festival life. Big shoutout to So What?! for having us and keeping all attendees safe and hydrated during an absolutely unforgettable weekend!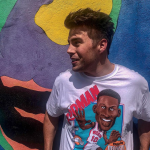 Logan Lazorka
Growing up in a suburb of Detroit, Michigan, my earliest memories of music were deeply linked to classic Motown records. As a kid I used to write my weekly middle school current events on album releases or pop culture news. Being jealous of my older brothers musical abilities I always knew I wanted to be involved in the storytelling side. I bought my first camera in 2016, after talking my way into covering a show on Mac Miller's Divine Feminine Tour for my school magazine. The rest was history and I've been hooked on capturing my favorite artists since! By day I work in digital advertising and by night you can find me popping up at shows around Austin, TX with my camera to capture it all!