One of our favorite events that we always looked forward to was the GeoMetro Party. We'd dance all night, watch outstanding performances, surrounded by like-minded people. We haven't been to a party for a long time, but they were some of our favorite memories and always a way to discover the best new artists on the scene.
GEO founders Jarvis Anderson and Charlie Cosser's massive shows were a pillar of the LA scene, and when COVID hit, they knew they had to move in a different direction.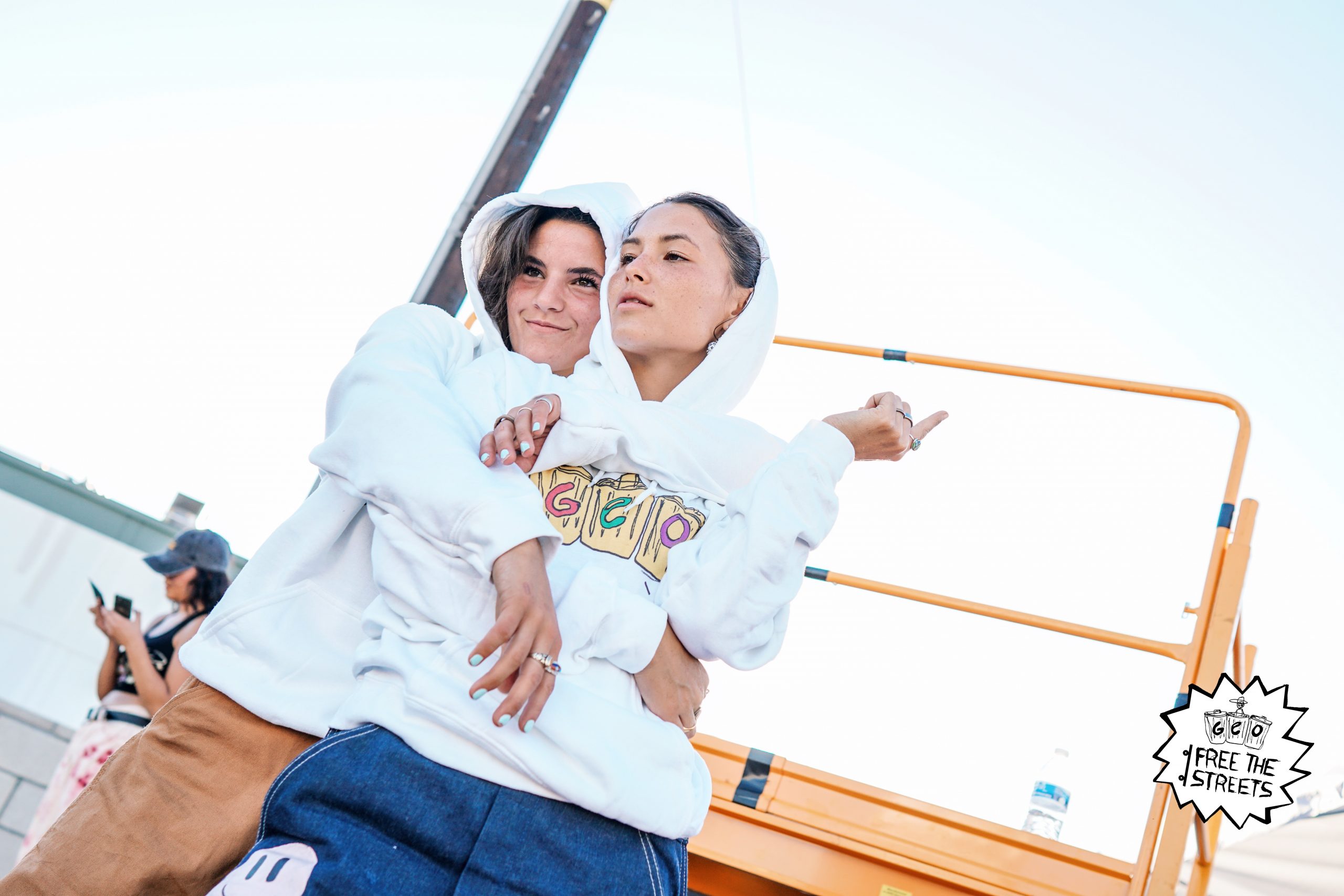 COVID has harshly hit our artists and musicians; what was difficult before is now impossible. No shows, no touring, and we've lost our sense of togetherness. GEO is such a vital part of this community, and they wanted to help out in any way they could.
GEO founders Jarvis Anderson and Charlie Cosser knew they had to do something; Coser says, "GRAMMY MusiCares had been brought up in conversation with us several times by artists near and dear to our hearts who quickly received grants after applying." They created a clothing line with the help of artist Booboo Stewart and raised over $10,000 for MusiCares, but they didn't stop there.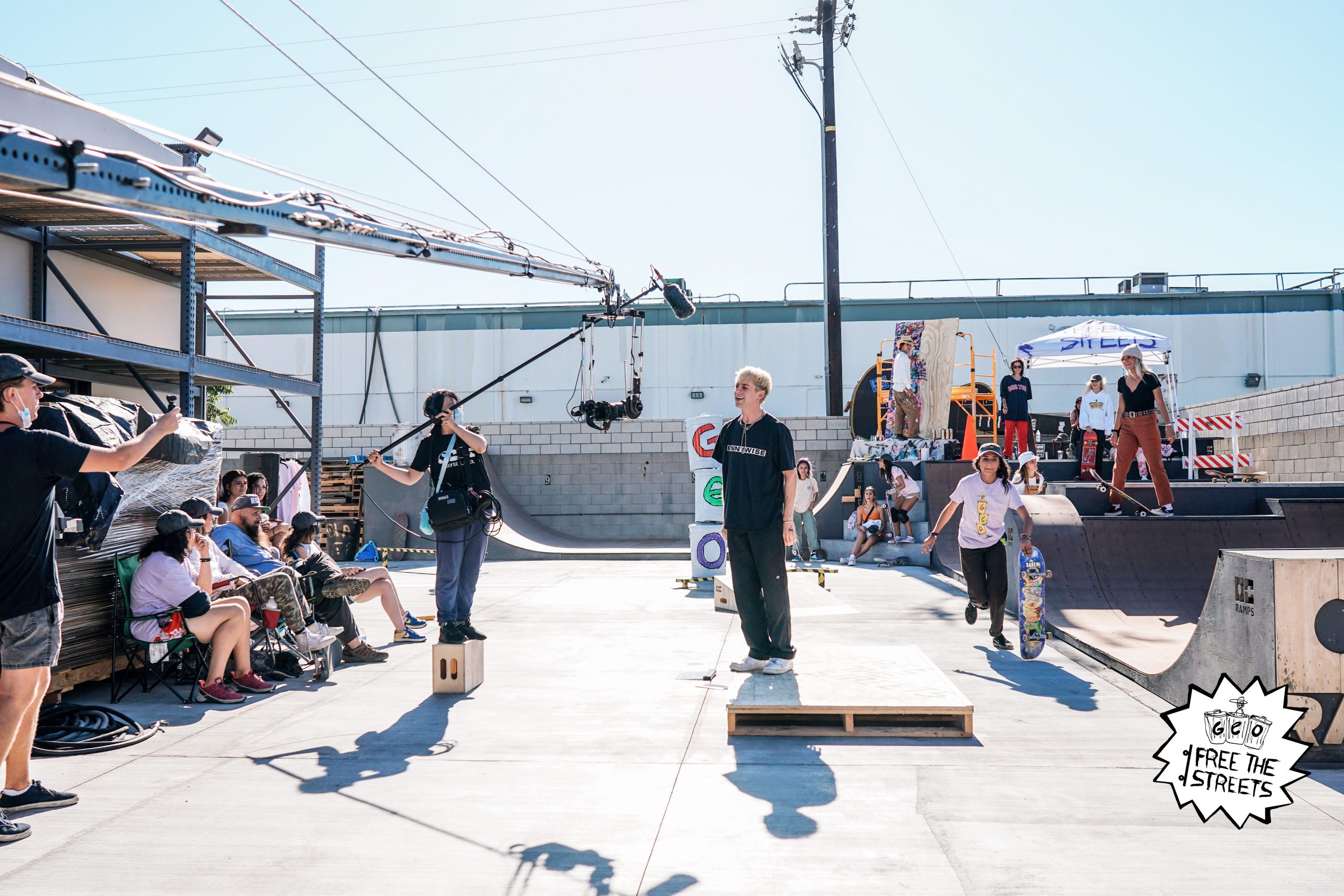 Their "Free the Streets" series is a new way to bring people together. They used their platform to bring together the best female skaters with visual artists and musicians in a way only they could. If you know GEO, you know they bring the talent. They featured  Booboo Stewart, incredible musicians Lauren Sanderson and American Teeth, and so much more. They always have a few surprises waiting.
It's inspiring to see GEO pivot and bring these worlds together in a safe and socially distanced way. Everyone has missed concerts so much, and I think it comes down to the basic need for human interaction and feeling connected. It'll be a long time before we can party again, but at least we still have this amazing community to fall back on. Music isn't over, it's just different right now, and it's essential to keep us going and for us to support each other in any way we can.
Follow Geo on Instagram and donate to MusiCares.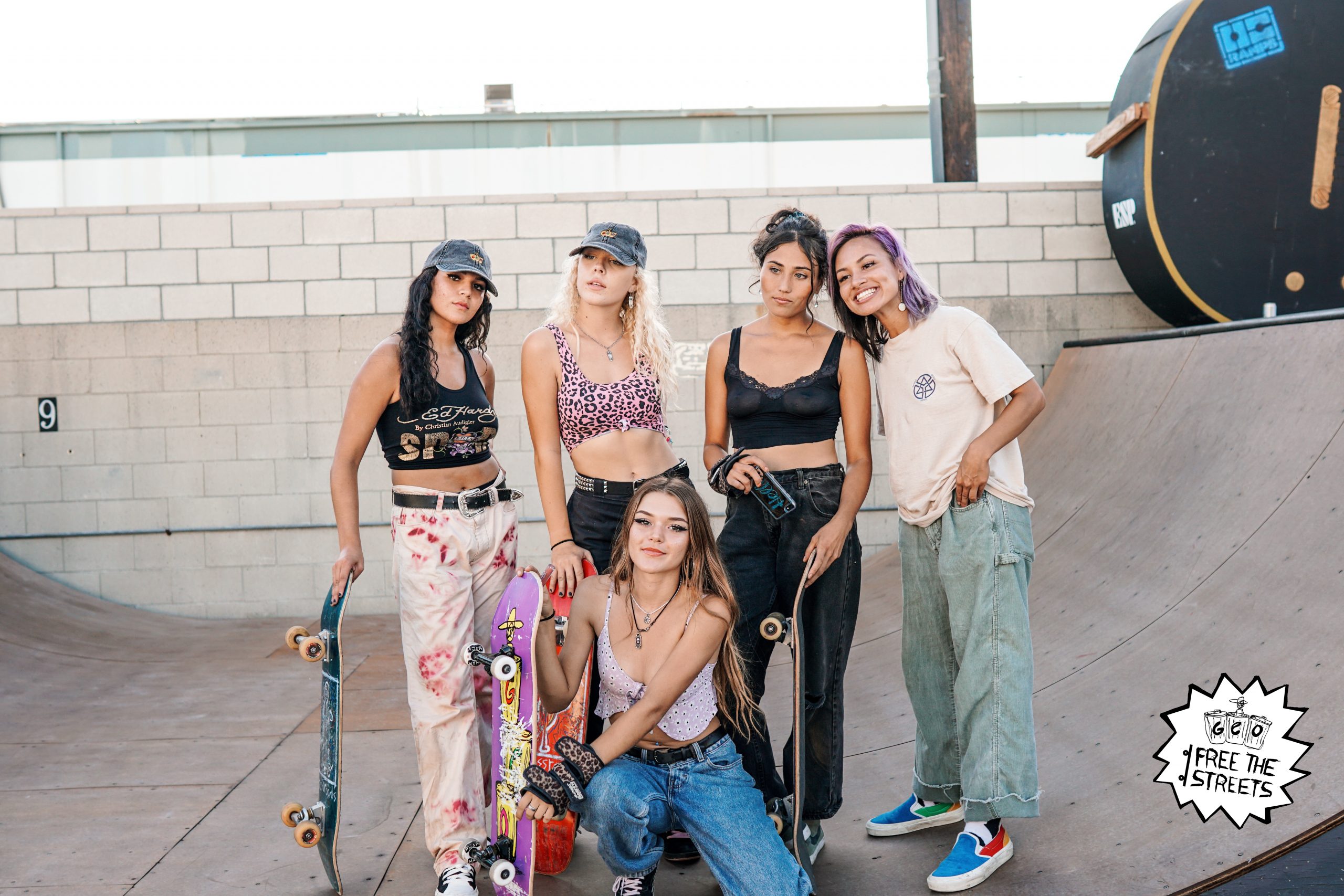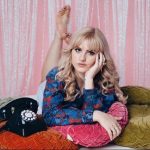 Emily Treadgold