Jena Rose is an internet phenomenon, her video for Paper Walls is stunning and she's been popping up all over the place. Please, take a look at her instagram feed and tell me you don't want to wear every single one of her outfits.
One thing that instantly strikes me about Jena Rose is how poised she is. She performed at The New Nine office and she was so friendly and sweet but once she starts to sing, her voice just blows you away. She's a powerhouse.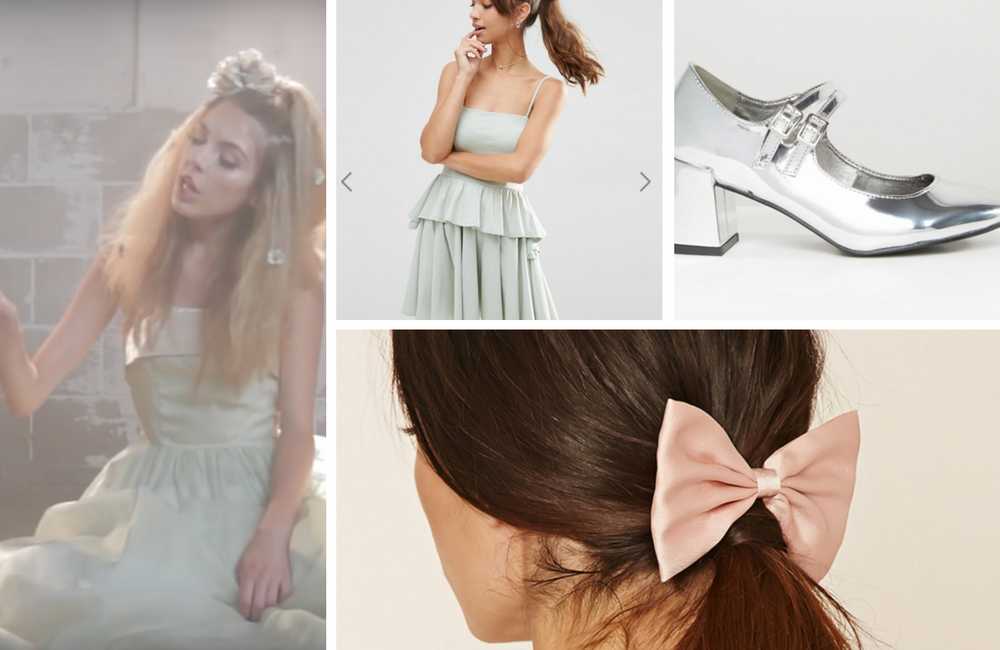 Most of the outfits in the Paper Walls video were found thrifting on Melrose in L.A., but you can create a similar vibe using vintage-inspired pieces. They were going for a doll vibe. This mint dress is perfect, especially when paired with these delicate hair bows and silver mary-jane heels for an updated doll look.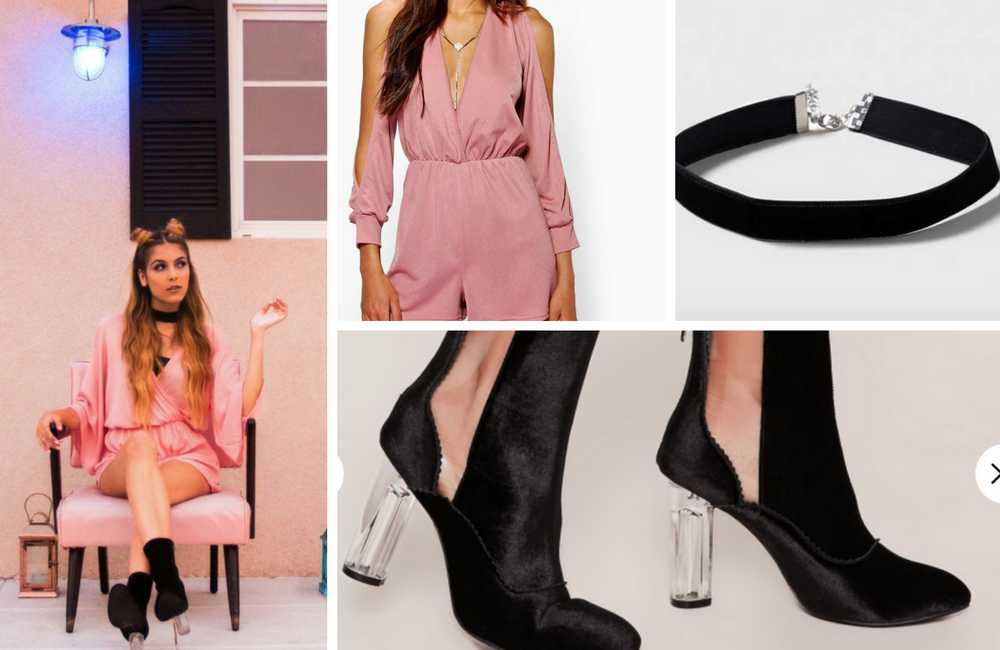 This pink romper is a staple for Jena Rose. She loves the look of rompers especially when paired with chokers. She said she is almost always wearing a choker. Also these boots are so perfect right now, black velvet ankle boots with a lucite heel. Amazing.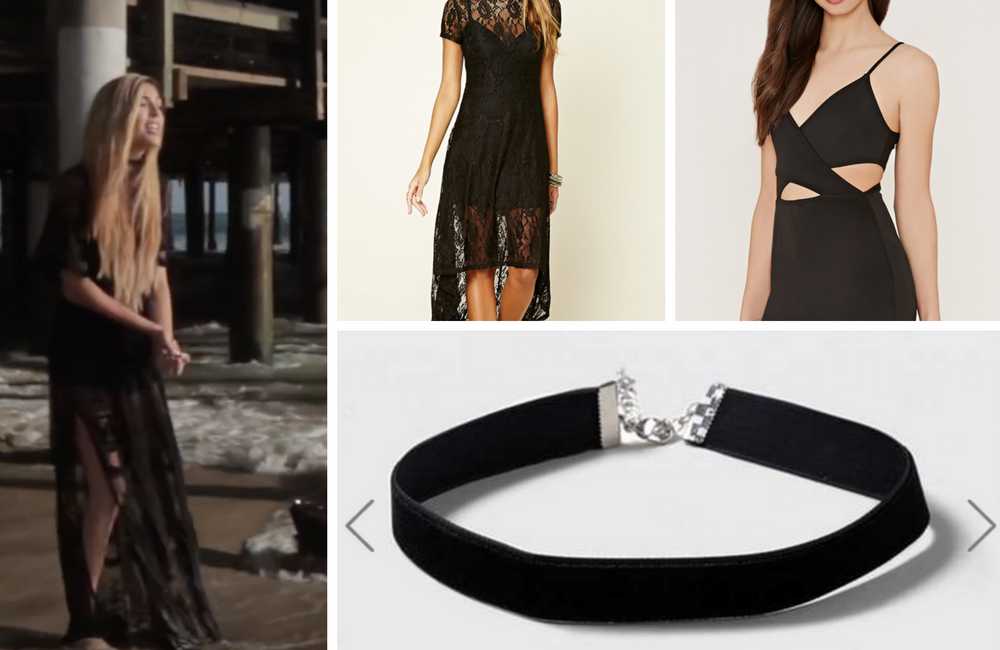 One random fact about Jena Rose is one of her first songs she played was "Runaway" by the Yeah Yeah Yeahs, she has incredibly diverse music taste. Can you imagine being a kid and playing an indie classic on piano? This last look is in the opening scenes of the video and is a very dramatic and striking look. Use a black bodycon dress under a long lace maxi, paired with that signature choker
Follow her on Twitter and Instagram for more style inspo and keep an eye on here because this girl is talented and watch her video for Paper Walls.

[widgets_on_pages id=Emily-Treadgold] [adsense]
[adsense]