If you're me, the end of Thanksgiving doesn't mean it's almost Christmas yet - it means Jingle Ball time! In the five years I've been in Dallas, I think I've only missed one Jingle Ball. It's truly a show I look forward to every year, showcasing some of the biggest artists of the year singing their top hits of this year and years past. What's not to love!
This year's lineup for Dallas was chock full of artists who have had huge years and most of which I've never seen live before. From Bebe Rexha and Sabrina Carpenter to Shawn Mendes and Why Don't We, I knew the show would not disappoint. AND, Dallas was the first stop on the tour, so the artists were bound to be full of excitement.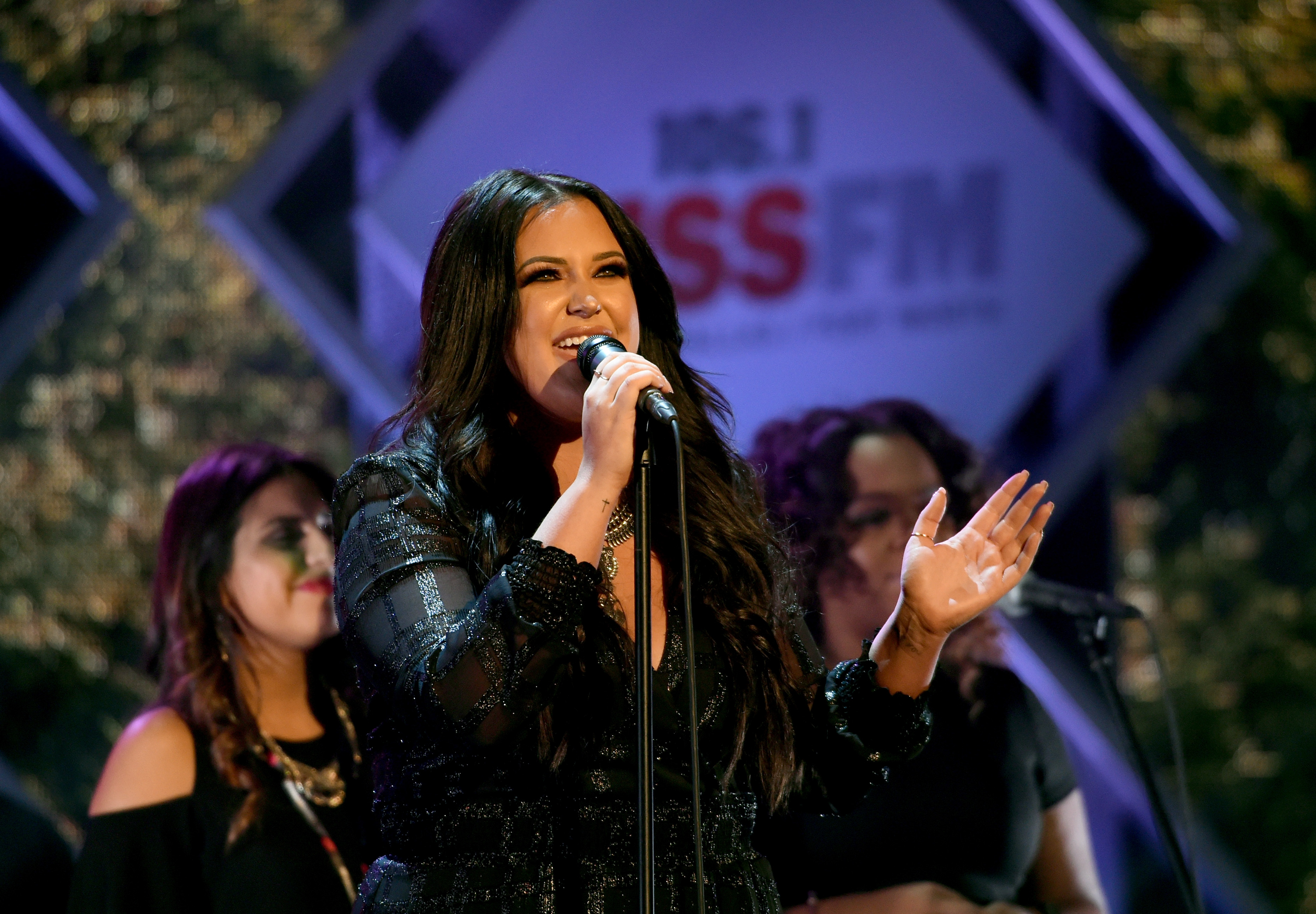 The show started off with Dallas's own Caroline Kraddick and special guest Ryan Cabrera, which truly set the tone for the night - with one surprise guest already appearing in the first song, I had no idea what else was in store. Closely following were sets from powerhouses Alessia Cara and Sabrina Carpenter, both who have had huge years.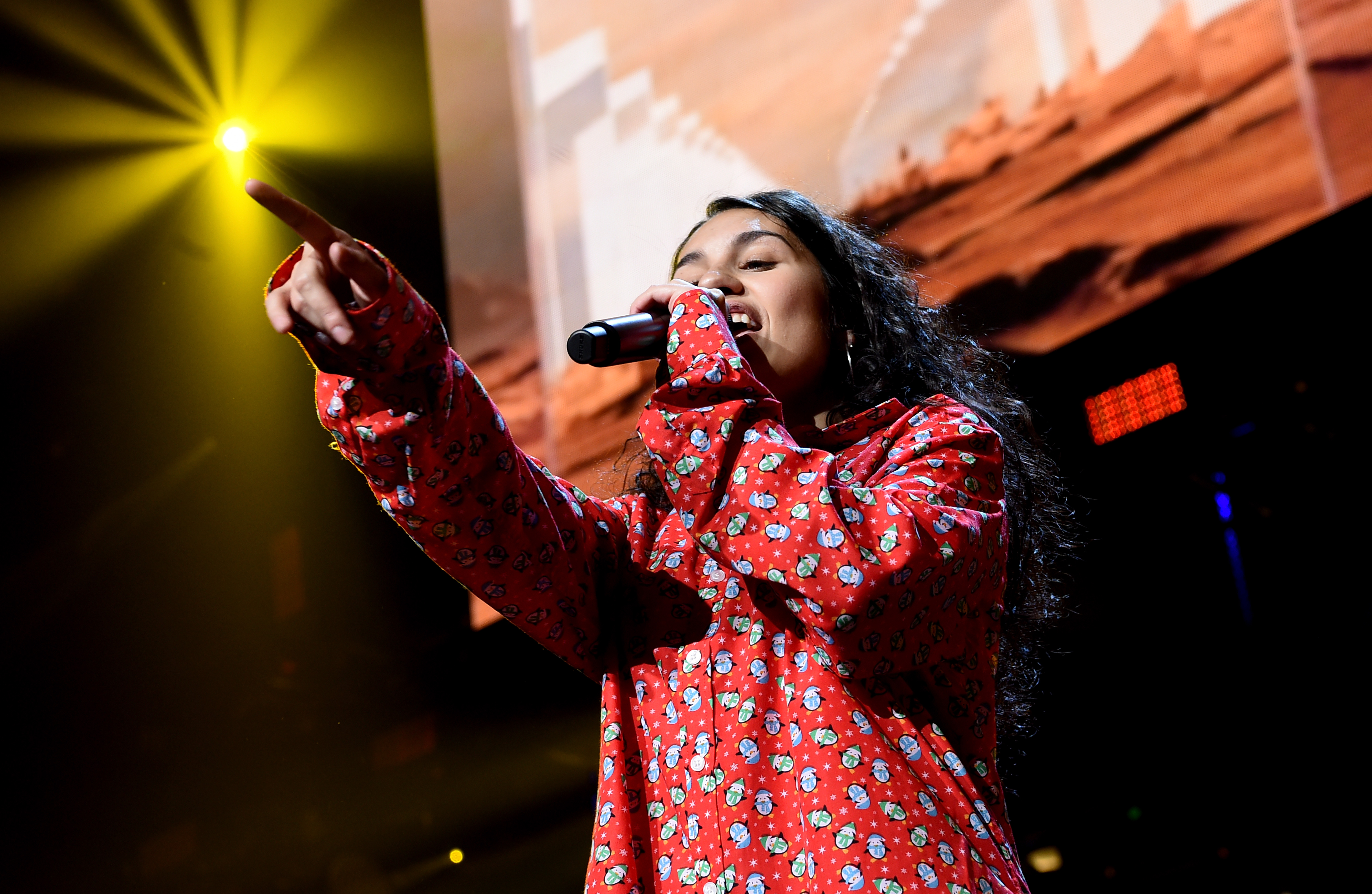 Cara left us with a clear reminder of why she was this year's Grammy-winning New Artist - the girl can SING. Between hits like "Stay" and songs from her brand new album, 'The Pains of Growing', she rallied the crowd as the night began.
Carpenter kept the energy up with her performance, entertaining the crowd with upbeat choreography matched with "Almost Love" and more.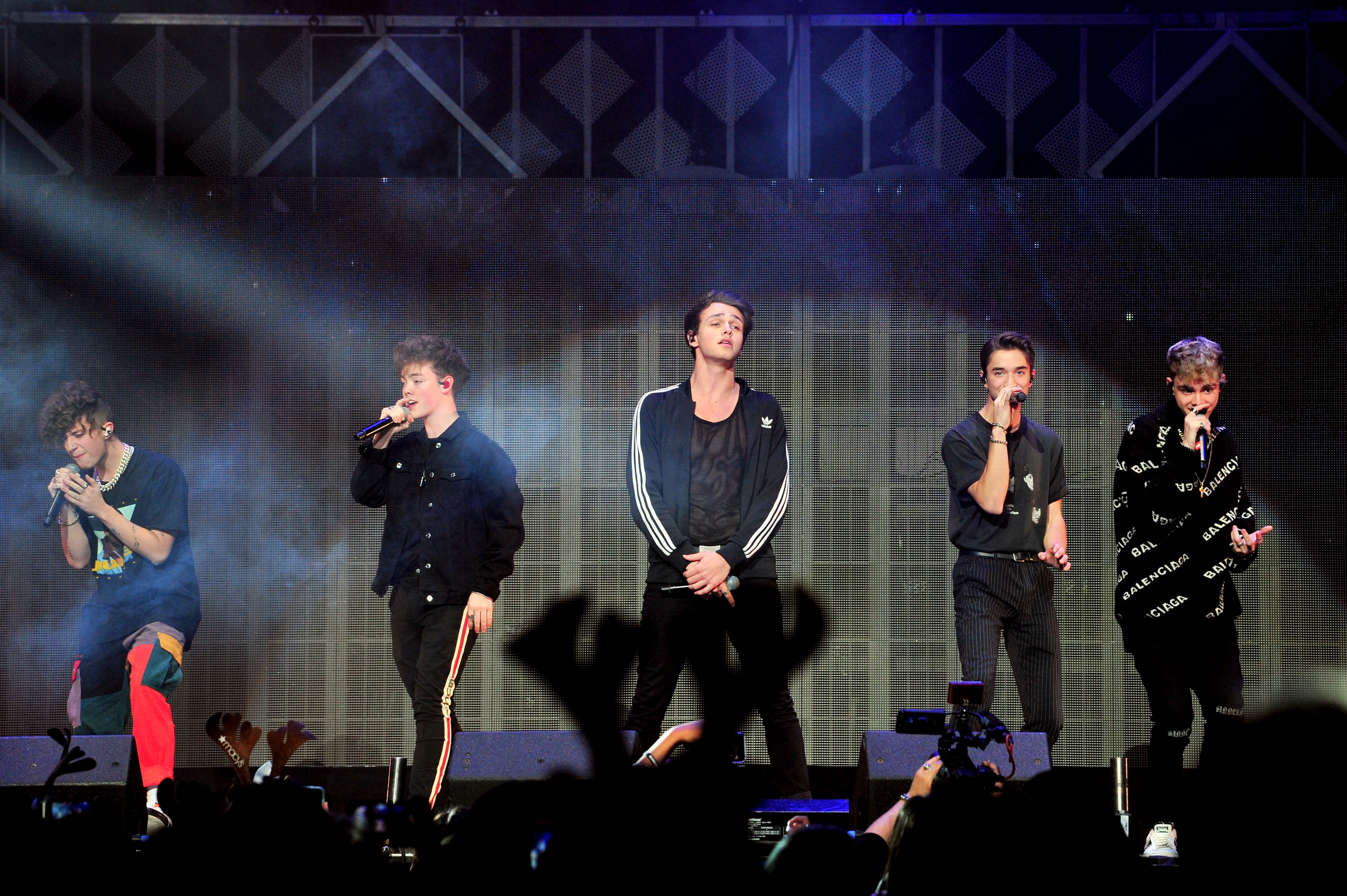 Why Don't We jumped in next, a New Nine favorite boy band whose fans came OUT for this show. Making their Jingle Ball debut last year, the band has seen wild success since then and rolled through hits like "Hooked," "8 Letters" and "Trust Fund Baby" - let's just say it wasn't just the teen girls who were screaming along.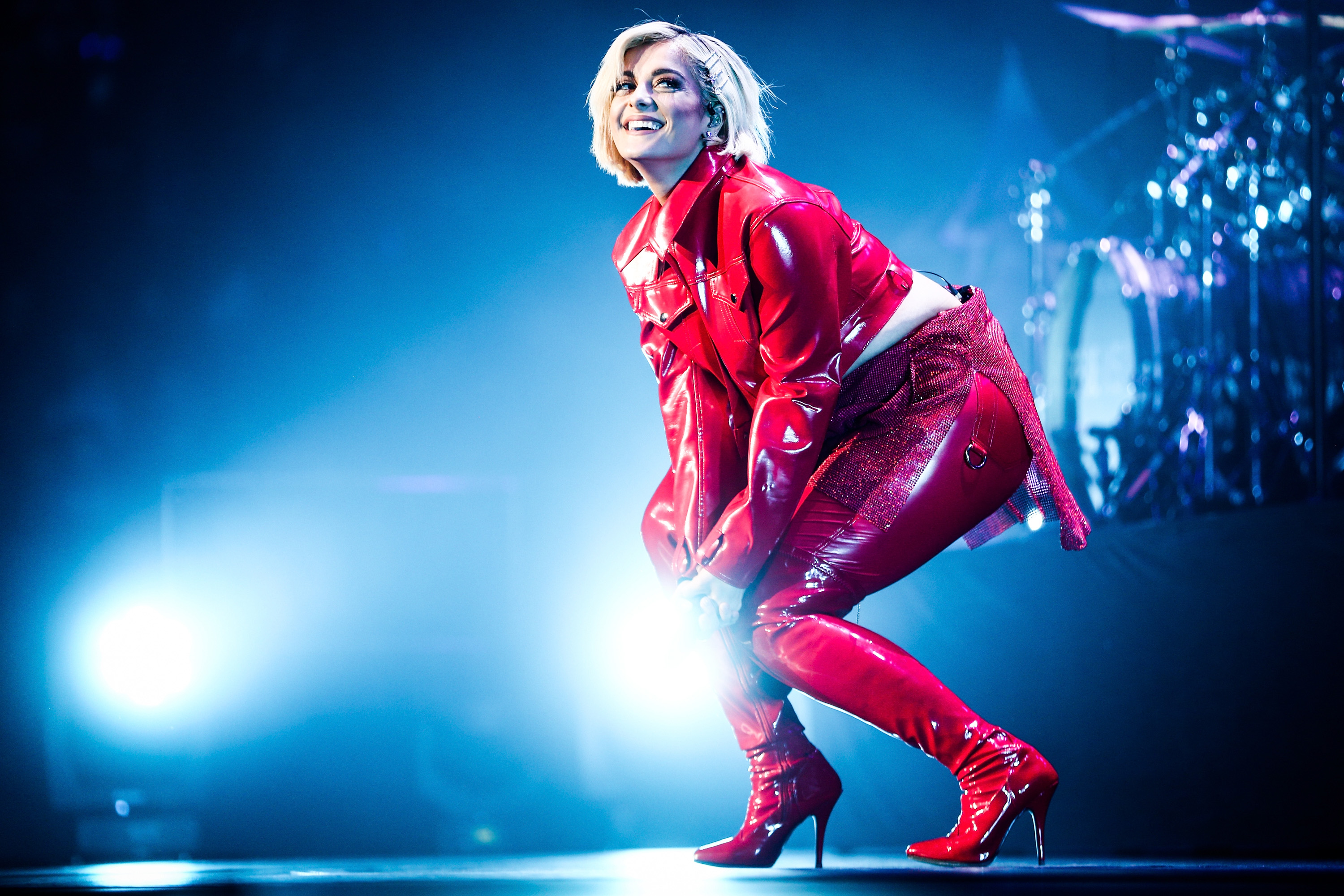 Bebe Rexha followed and, as one of the artists I wasn't initially as excited for, I truly enjoyed her performance - she was super upbeat and had everyone on their feet singing along with "Hey Mama," "Meant To Be," and more. She hardly missed a beat even with a near wardrobe malfunction, just addressing it with the crowd and continuing to dance, strut and even sing "Happy Birthday" to a fan in the crowd while wearing borrowed festive antlers from another front row fan. With Bebe being a former songwriter-only, it's inspiring to see her out there singing her own songs now.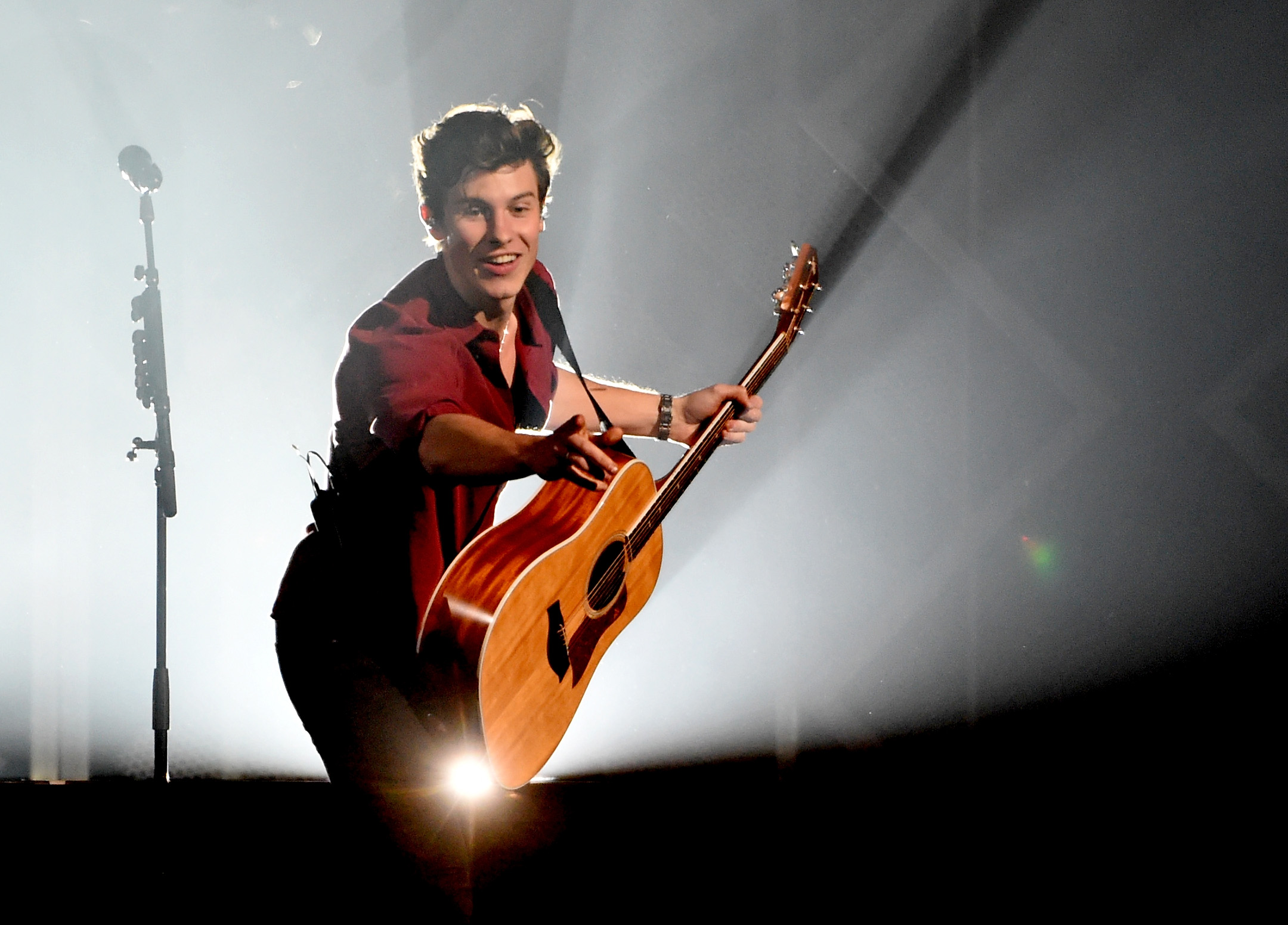 Finally, it was time - Shawn. Mendes. His album was my very favorite of 2018 and I was beyond excited to see him on the list for Jingle Ball. He came running on to the stage, visibly excited to be there and remained that excited throughout his entire set. From Stitches and Lost in Japan to In My Blood and There's Nothin' Holding Me Back, Mendes sounded phenomenal and was truly impressive on the guitar. He was so into each song that it almost felt like he was performing each song for the first time for us, continually exciting the crowd. His set left me wanting more, and I'll undoubtedly be buying tickets for his shows next year.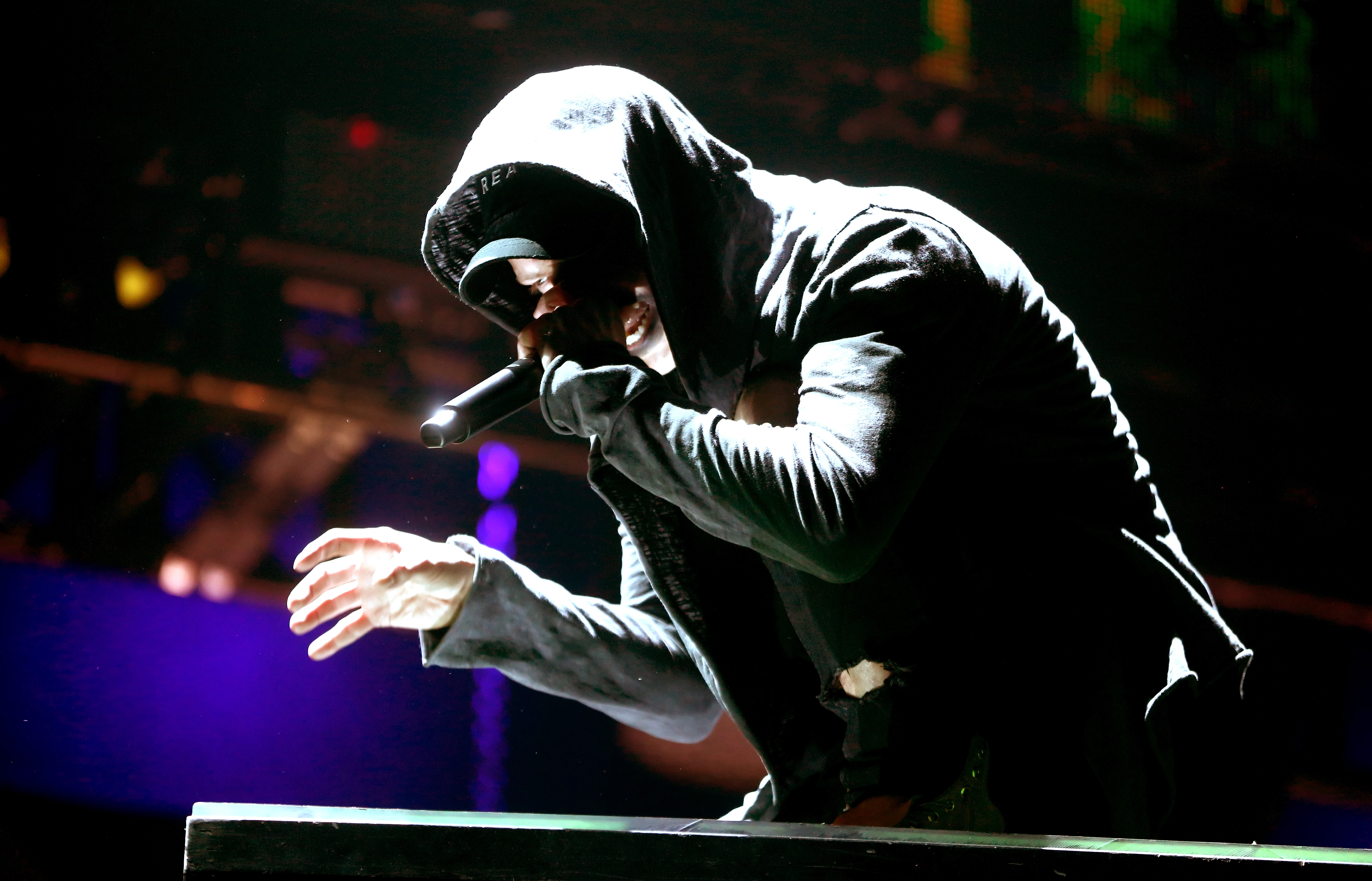 The final three performers were NF, Bazzi and Calvin Harris, who brought three different styles of music and made the show fun to the end. NF's sound is reminiscent to that of Eminem, playing songs that were likely new to the crowd but showed talent and entertainment with props, beginning his set from inside a cage.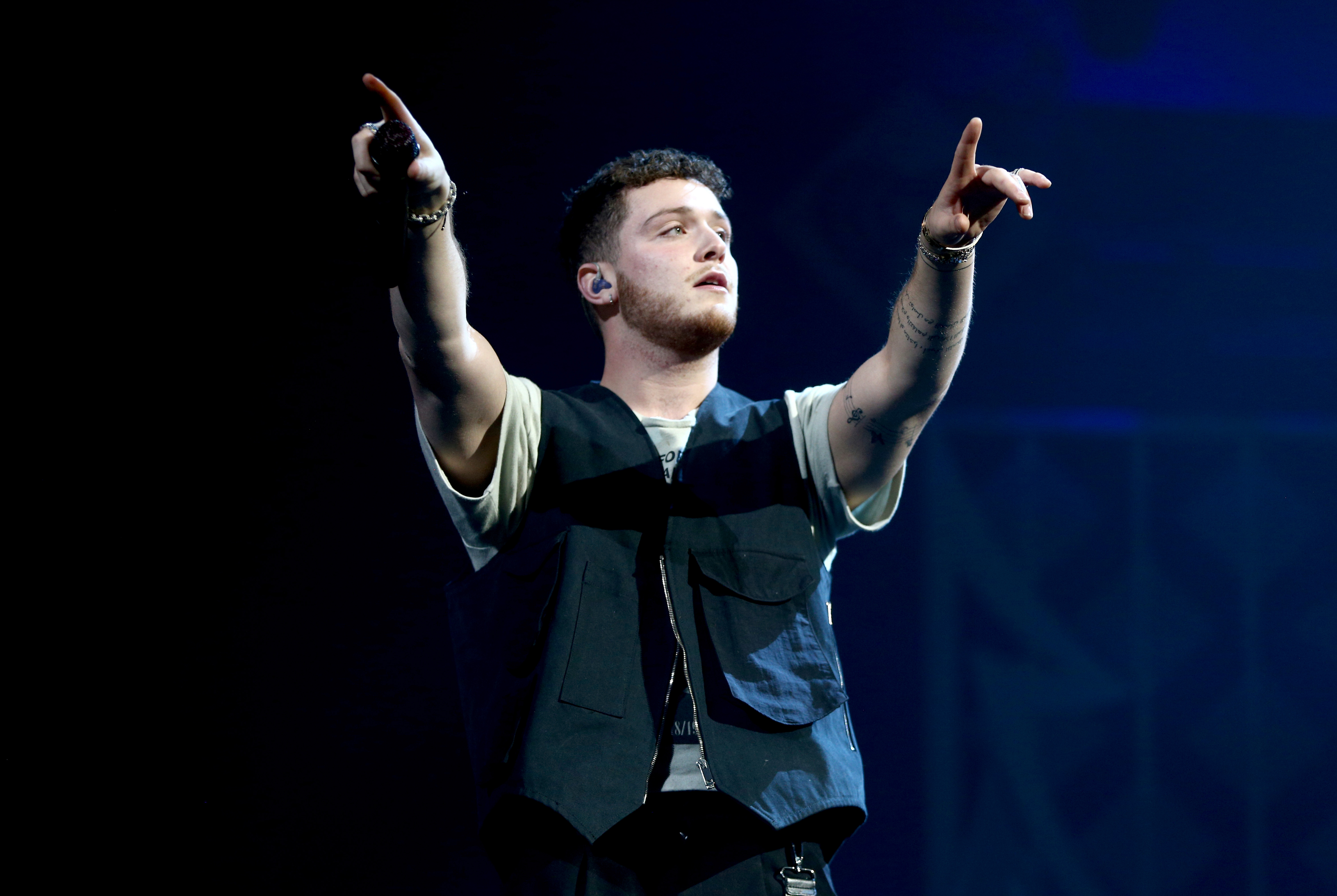 Bazzi followed with a super impressive set, truly sounding just like he does on the radio and leaving me wanting more, even after singing along to "Mine" and "Beautiful".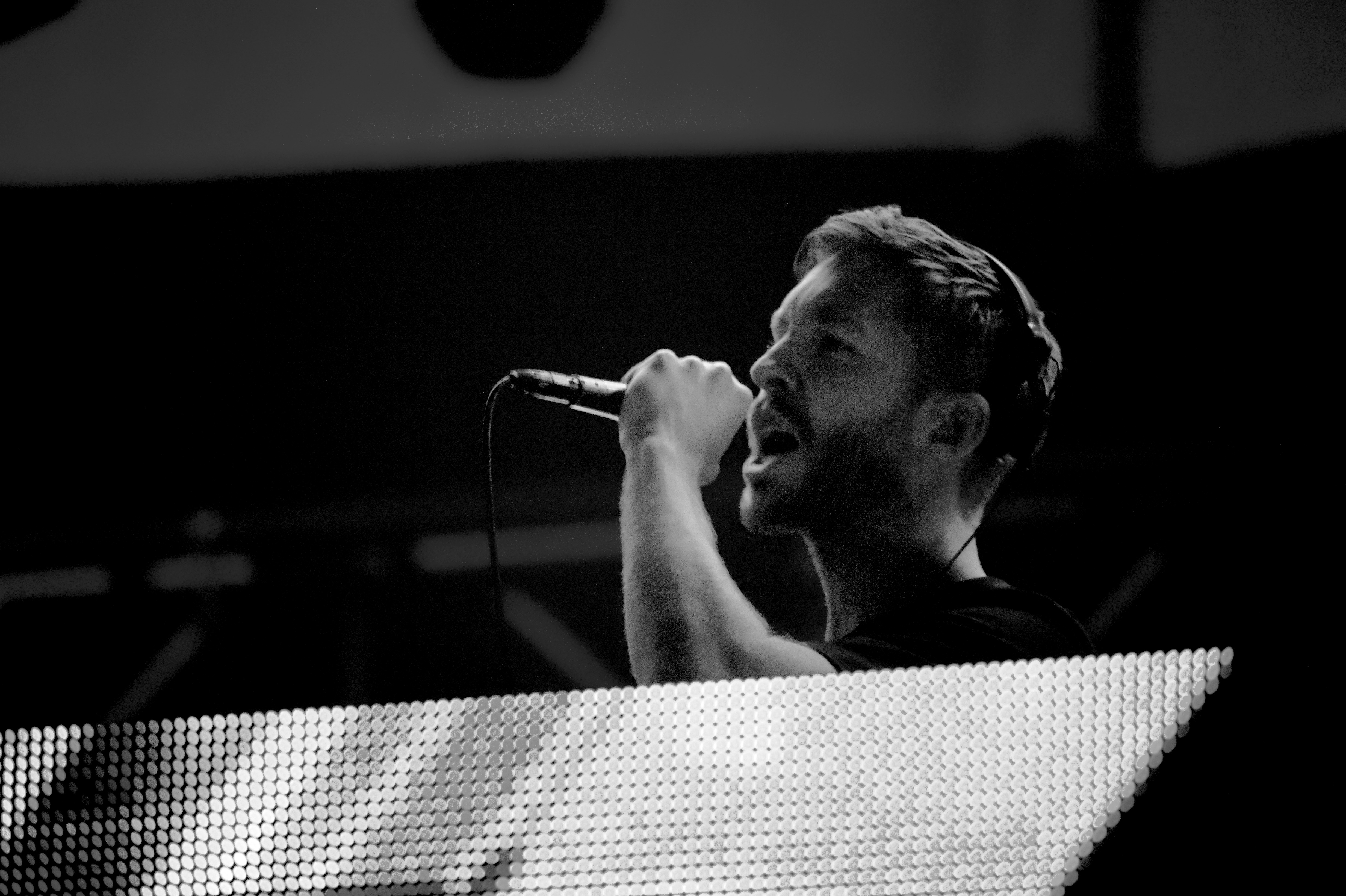 Then, Calvin Harris emerges behind his DJ stand as if we're in Vegas and shuts the night down. Hits like "Summer" and "We Found Love" never get old and the crowd was LOVING it. The fire, the smoke and the bass brought the last energy needed for the night.
Jingle Ball is always an amazing show and this year was no different. We sang, we danced and we screamed, and we'll be back again next year to do it all over again. If you're in Minneapolis; Boston; Philadelphia; New York; Washington, D.C.; Chicago; Atlanta; Tampa or Miami/Ft. Lauderdale, the show is headed your way and you won't want to miss it!
[widgets_on_pages id=Kasey-Coble]