Sparkling, dazzling, absolutely showstopping...
Tiffany Stringer took the stage to open the Eyes Wide Open Tour and absolutely captivated our attention, winning the hearts of every fan in the crowd. In truth, though, it seems they may have won her heart, too.
In the small green room of Milk Boy in Philadelphia, Pennsylvania, we reflected on the past several days of Tiffany's tour across the country - a first for her. She spoke with excitement in her eyes and heart. It was clear on stage that this was her element, where she was meant to be. She says, "I had always loved being on stage. I started out as a dancer, and then I got into musical theater."
From there, Tiffany realized her love for singing, transitioning specifically into pop music. We explored this past, allowing her to reflect on her roots as an artist and the concept of home. Tiffany is from Texas but made the wild and terrifying decision to pick up and move to LA at just 17. "I literally was not thinking at all. I literally make that joke all the time, but I'm glad my brain was not mine," she recalls. Despite only knowing a couple of people, she packed her bags and left home, making a new one in Los Angeles.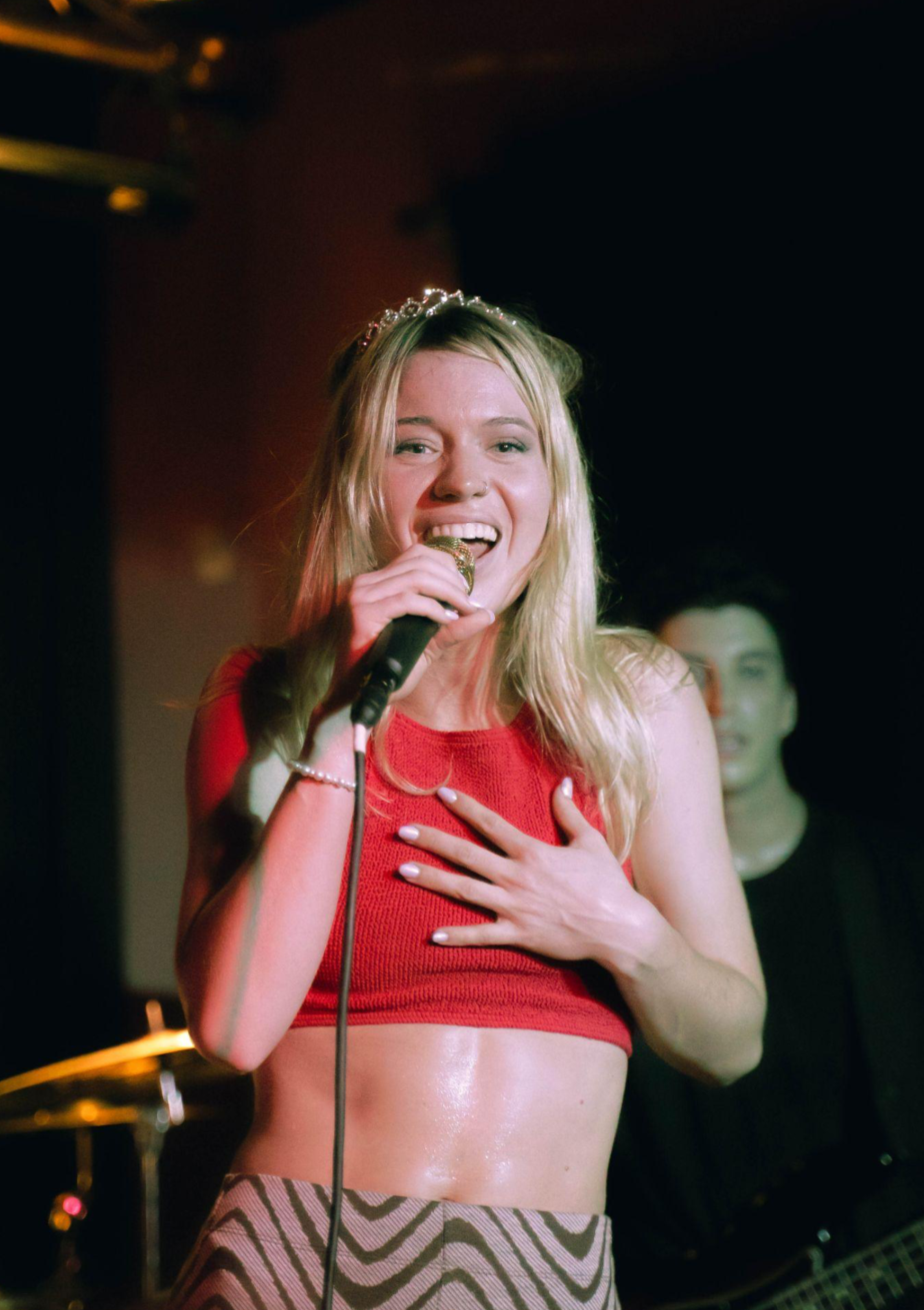 While Texas is in her roots, Tiffany has never let "country" define her. "I remember growing up my parents always said you should get in a country... I'm like, 'No, Mom, I'm a pop,'" she explains. Her musical inspiration idols speak to this heavily with artists like Britney Spears, Taylor Swift, Whitney Houston, and many more.
Between what we saw at the Mercury Lounge in New York City and that night's performance in Philly, these bits of inspiration entangling their way into her voice and presence. She has a voice of power and one that clearly has a distinct and wide range. It's pop, that's for sure, but it's the full and engulfing sort of voice that draws you in. Tiffany embodies that sort of "girl next door" sweetheart but balances that with the energy of "can and will break your heart." On stage, she pulls the crowd in, giving them an invite to let loose and be themselves as she does the same.
Every night, Tiffany encourages those in the crowd, which is predominantly comprised of young women, to own their energy and power. "Every room that you walk in is your room," she says. She tells them to dance like no one is watching, and I genuinely think the women in this space are able to take a tiny piece of that home with them, changing them for the better.
Part of confidence will always stem from transparency, and Tiffany isn't afraid to get real both on stage and online. Where so many musicians struggle with the social media element of today's music scene, Tiff is leaning in. In reflection, she says, "I personally just like to share, like, there are certain things that like, I want to be vulnerable and I want to show people like the honest, real self." In fact, she even vlogged the whole tour experience, capturing these memories on camera.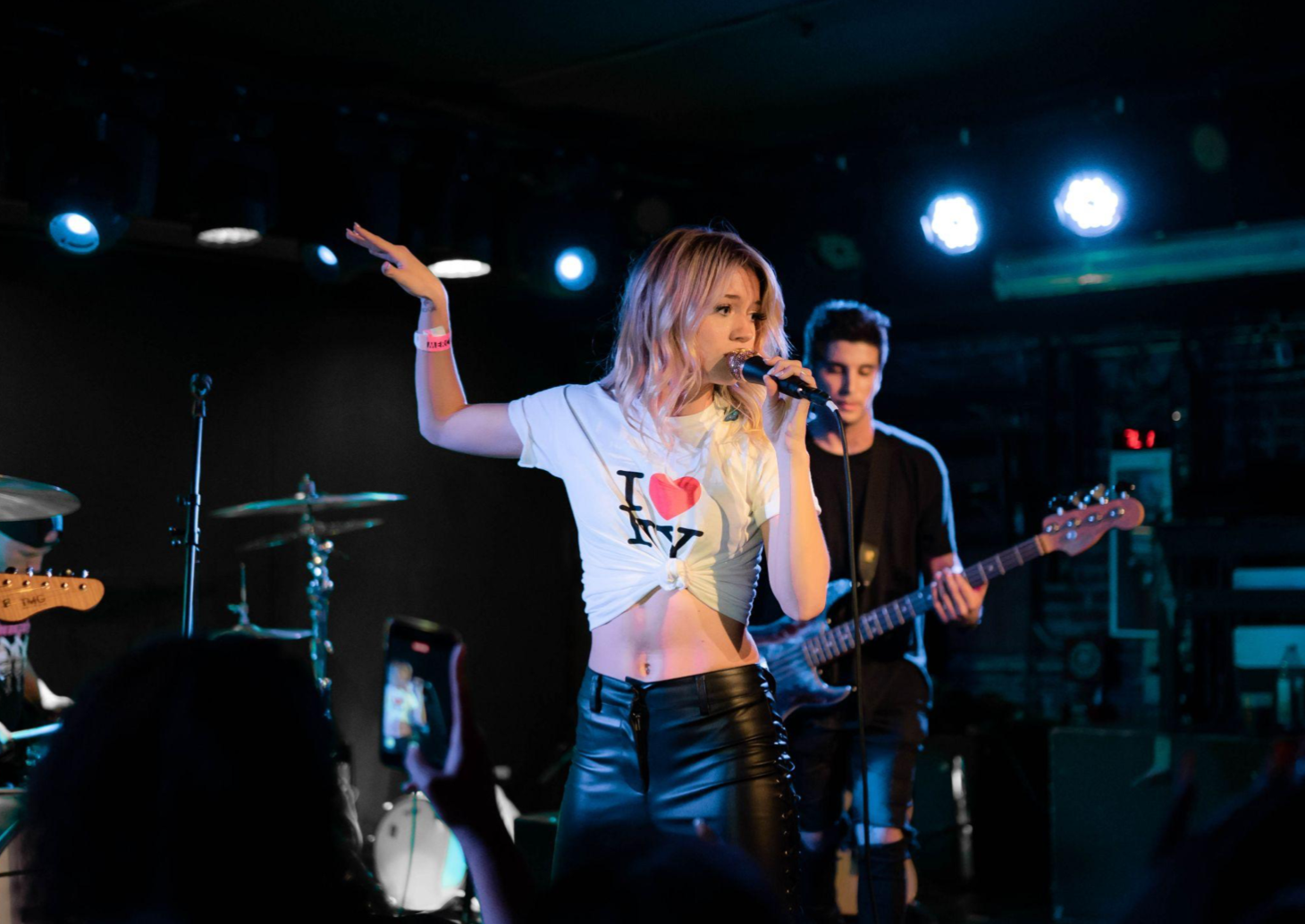 It didn't always come so effortlessly for her, though. For a long time, she explains, her biggest setback was struggling with the way she was perceived and this desire to want people to see all of her. Her frustration begins as she explains with the idea that "in every moment you're like a different person like people are just going to perceive you in a different way." Tiff's learned how to look at life and her art from a new point of view, though.
"I can change and adapt and grow like now I just let myself do whatever I want." And it's obvious on stage how she has managed to do this. When she's in her element, she magnifies that confident part of herself, that part that is meant to truly be the next big pop star that we need.
On a slightly different note, Tiffany Stringer was the only woman on the Eyes Wide Open Tour line-up, and that certainly comes with its own challenges. However, she couldn't have felt more loved on this tour. "This tour is great, and they've welcomed me so much and, which I know isn't always the case for people, and I'm thankful. I mean, these guys are like my family, so I'm thankful that this tour experience has been so awesome," she says.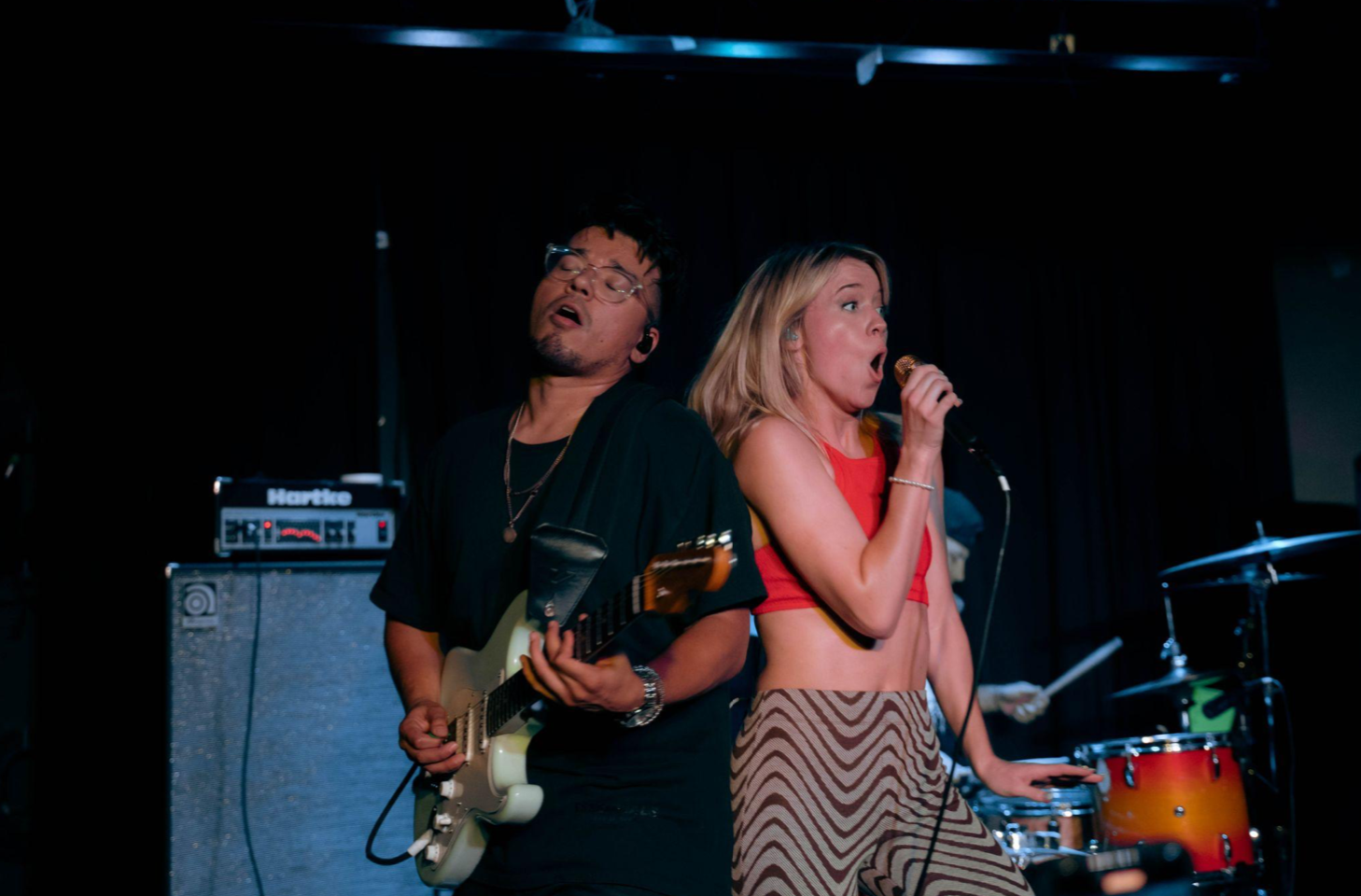 Not only was she opening for Emblem 3, but she had the amazing support of Mark Otero and Julian Montes on stage. Her band radiated the same sort of dance and let loose energy that she was not only preaching but living. They blended their sounds together so effortlessly because, like Tiff said, this was her family. The on-stage chemistry was astounding between her band, herself, and the blend with the fans. Tiffany had created a safe and strong atmosphere at every venue.
All in all, Tiffany embodies the early 2000s pop star rising infused with the 2021 confidence that every woman is learning how to harness. Following the Eyes Wide Open Tour, she hints at new music, videos, and more.
In Philadelphia, someone threw a tiara on stage, which Tiffany quickly adorned herself with. I'm calling it now: if that's not foreshadowing as to who will be the next pop princess, then I don't know what is. If you're looking for your bubblegum fix, you've found your girl.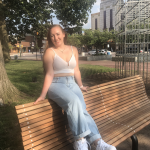 Alex West
I have a split in fangirl tastes. On the one hand, the moment One Direction announces a reunion tour, I will empty my bank account to go. On the other, I'm mourning the loss of Warped Tour. Recently, though, life for me has been all about traveling, watching shows, and writing. It only seems natural that I would find my way to the tour life since my mom raised me on Rick Springfield and NKOTBSB.I'm a big believer in fangirls and the influence we have in the world. As a political science major, I try to find that slant of empowerment in everything I do and know that music can change the world.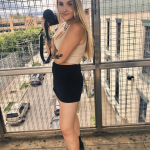 Ali Fitzgerald
Remember the One Direction era when we would all record the whole entire show to screenshot that split second of eye contact, a signature dance move, or facial expression? I've made it my mission as a photographer to capture those moments in HD. From the barricade to a photo, the fangirl travels with me. Every night I get to deliver fangirls to moments they love the most, I know I've found my calling!