As a crazed music fan and avid show-goer, I was looking forward to my first local music festival since moving to Miami two years ago. South Florida doesn't see a ton of good artists come through (yeah, I said it), so I was looking forward to the sick line-up Riptide put together. The cool thing about South Florida is that despite the festival being in December, we could rock alongside our favorite bands in jean shorts and flipflops right on Fort Lauderdale Beach under a full moon. It was dope. Let me tell you about my favorite acts…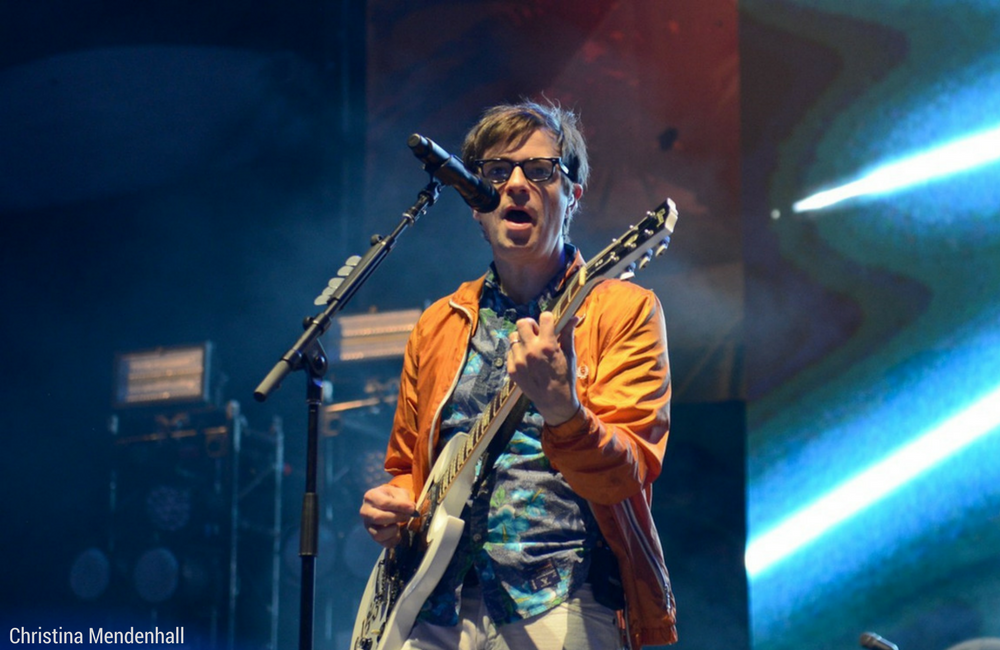 Weezer
As soon as the band took the stage, nostalgia set in. I recalled sitting in front of my TV after school watching their music videos on TRL. They blessed us with hits like "Island in the Sun" and "Buddy Holly" but my favorite was their cover of "Where Is My Mind?" by the Pixies to announce they're going on tour together next week. WHAT! YES!
Andrew McMahon In The Wilderness 
This band has a special place in my heart. From Jack's Mannequin to Something Corporate, I love everything Andrew McMahon touches. They had me near tears with "Dark Blue" and "I Woke Up in a Car."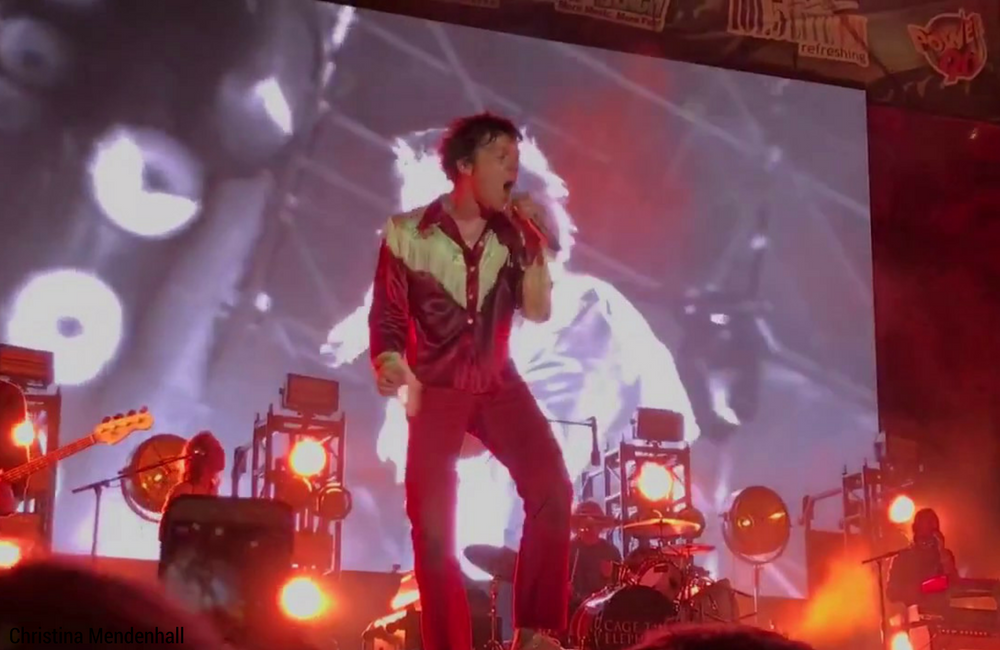 Cage The Elephant
Dude, Matt Shultz is my kind of modern Rockstar. His outfit was so *fab* and he was engaging the crowd unlike any band at the festival. They had a badass set playing back film of the audience in black and white. With hits like "Aint No Rest for the Wicked" and "Cold Cold Cold" they made the top 3 for me.
[widgets_on_pages id=Leigh-Daniels] [adsense]
[adsense]