Billie Eilish's British Vogue cover was a massive point of contention this week. The star who masked her frame and her hair in outlandish colors and oversized clothes posed for an Old Hollywood style shoot that was absolutely stunning. Fans compared her to the likes of Marilyn Monroe, but it brought up this huge discord of body image in celebrity culture. 
Negative comments said they felt disappointed in her for wearing a corset. Some preferred her to keep her body covered to focus on her music. What people forget is that it's her own choice on how she wants to dress and how she wants to be presented, especially after an influx of opinions about her body after she was photographed briefly in a tank top. It also brought to attention the past celebs that have been relentlessly bullied for their bodies, for showing skin, for not showing enough skin, the list goes on. 
The expectations for women in music are always so high and so conflicting, but at the end of the day, we need to center the discussion on what makes THEM feel good.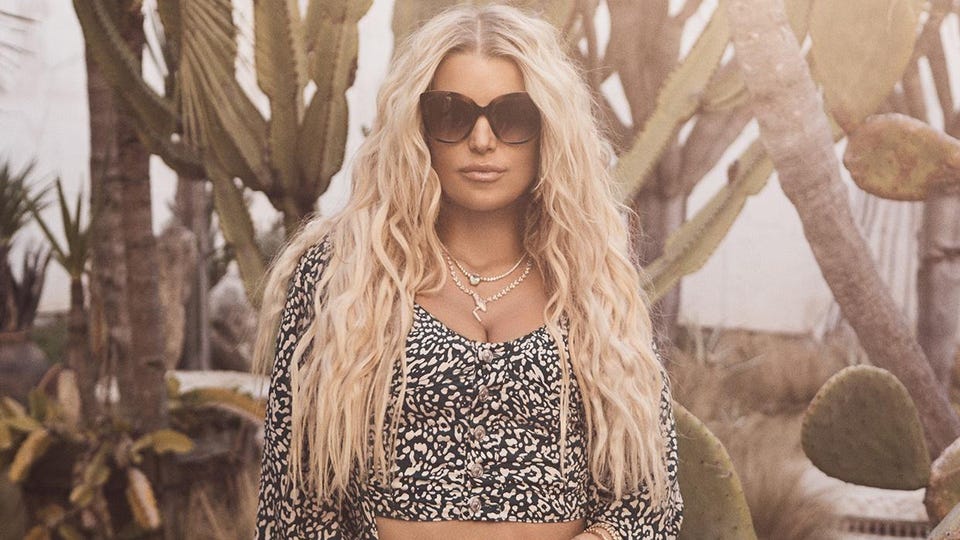 Jessica Simpson
The photo of Jessica Simpon being ridiculed as "fat" when she looked stunning. "I don't think people always realized that there was a human being," she told People Magazine, "A beating heart and working eyes with actual feelings behind those headlines and that words can hurt and stay with you for a lifetime." People live in a world where they think celebs don't see the click-bait headlines, the throngs of comments like they're somehow above everyone. 
Simpson even reveals that she felt like a failure all the time because of how much criticism she received. She said, "I am still a work in progress when it comes to self-criticism, but now I have the tools to quiet those voices in my head when they speak up,"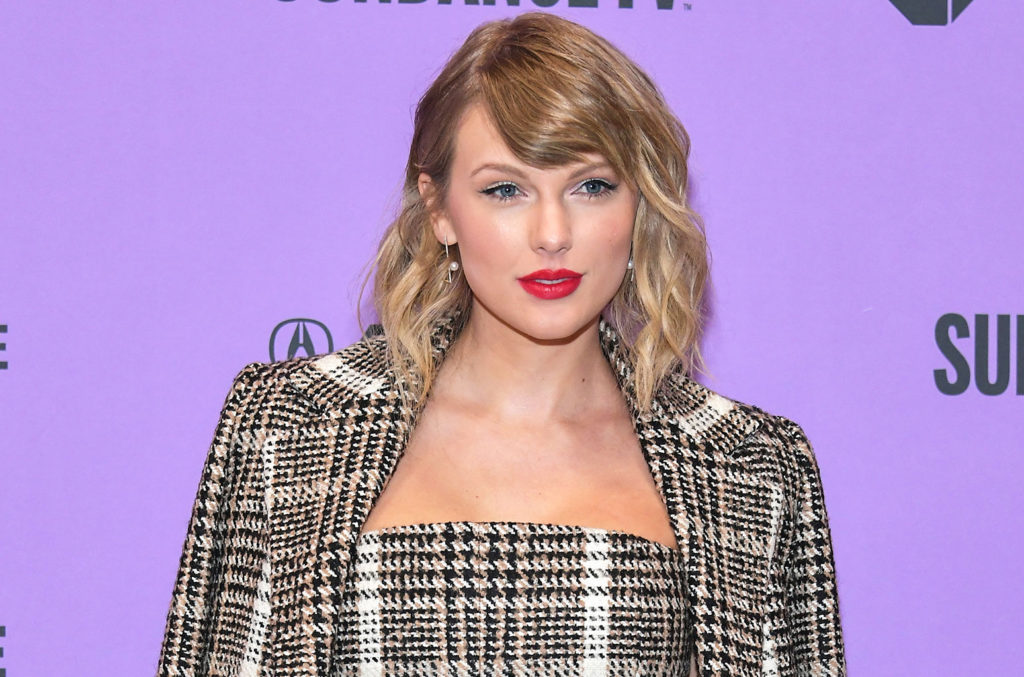 Taylor Swift
Taylor Swift, arguably one of the biggest stars of the last decade, has been scrutinized constantly for her body. In her documentary "Miss Americana," she revealed to fans that she struggled with body image. Diplo even once tweeted that he wanted to start a Kickstarter to "get Taylor Swift a booty." 
Taylor talked about how every time she was photographed, someone would make headlines that she was "pregnant" just because of the way her outfit would look on her lower stomach. Even though Swift was often seen as "too skinny," she found a sort of satisfaction when a stylist would tell her she could fit into a sample size. 
She felt like it was normal to feel like it was normal thinking she'd pass out during a show. She says, "If you're thin enough, then you don't have that ass that everybody wants, but if you have enough weight on you to have an ass, your stomach isn't flat enough. It's all just f—ing impossible."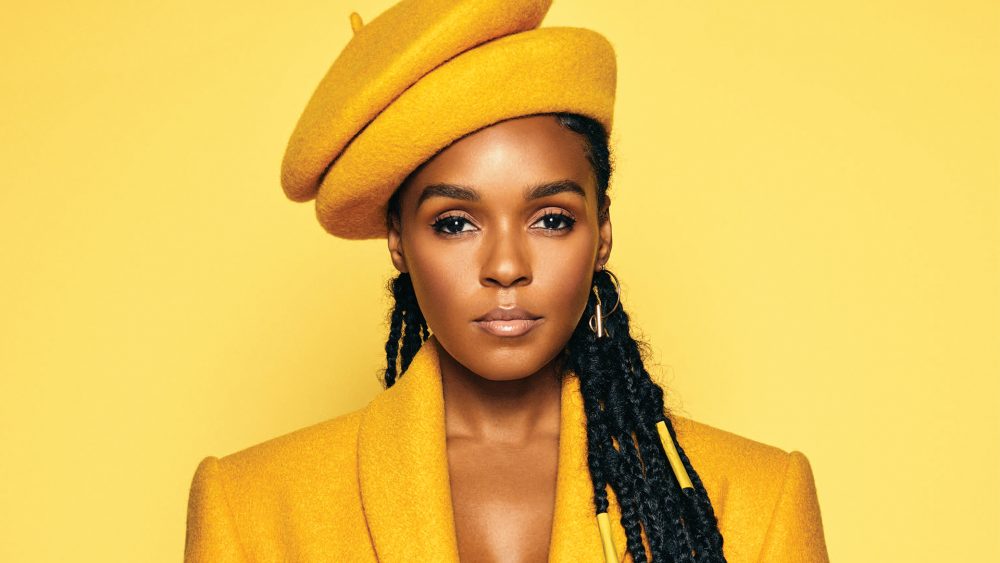 Janelle Monae
Janelle Monae has always had a vision, and her creative direction, her attention to detail has always fascinated me. She once only wore black and white and her signature tuxedos because not only did she want the focus to be on her music, but she thought of it as a uniform. 
She explained, "When I started my musical career, I was a maid," she told the audience. "I used to clean houses. My parents, my mother was a proud janitor. My stepfather, who raised me like his very own, worked at the post office, and my father was a trash man — they all wore uniforms. And that's why I stand here today in my black and white, and I wear my uniform to honor them." 
When she stopped wearing her signature Tuxedos, it wasn't because her values changed. It was because her vision changed. She could use fashion and color to complement her videos and her live performances.
Alexandra Mandelkorn, the stylist who worked with Monae on "Pynk," told Refinery 29, "She's showing another side of her, and with that comes more color, more information, more color, more facets of her femininity."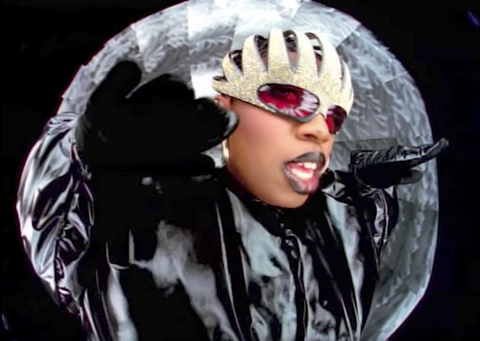 Missy Elliot
Missy was the queen of costumes. In her "The Rain (Supa Dupa Fly), inflatable suit completely hid her body but was the PEAK of iconic imagery in a music video. She's never marketed to the male gaze, instead choosing fashion with a purpose. 
DAZED writer Kat George states, "For instance, in the video for "I'm (Really) Hot", Elliott appears in parachute pants and puffy jacket or jeans and a hoodie, perfectly comfortable rapping about how gorgeous she is without ever feeling like she has to conform to pre-prescribed notions of beauty."
Even when reporters commented on her losing weight, she simply reported that it was for health reasons. Although there are some fat-phobic lyrics in "Pass That Dutch," she stated on her website, "I have always been a big girl myself, and I always took pride in the fact that I never had to change my body to be considered beautiful or successful."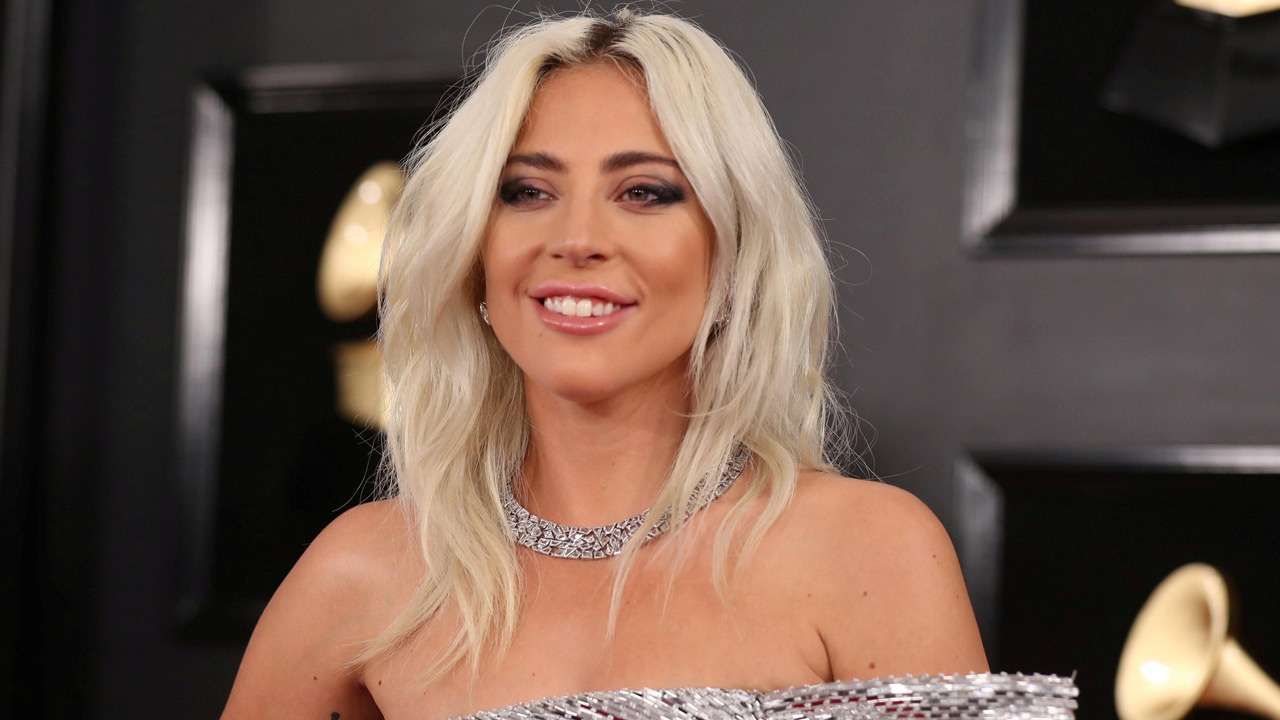 Lady Gaga
Lady Gaga has been candid about her struggle with bulimia and anorexia. Kelly Osbourne once said, "I think that she is pregnant," after Lady Gaga was choosing outfits that hid her stomach. 
The whole narrative of ever assuming someone is pregnant is so dated and tired, whether it's about celebs or just ordinary people, isn't that the basics of etiquette? Entertainment outlets have made a fortune off of the same tired headline of assuming a celeb is pregnant just because of fashion choice or fluctuating weight, and it's just not something that we need to bring into any environment.
Gaga once wrote in a letter to her fans about her struggle with EDs. She said, "You are brave, strong, and accepting not only of yourself but of others through your experiences. You are proud to be born this way and brave in your vulnerability with this community. Watching you all create a safe space online for people to be compassionate is the greatest gift you could ever give me. My weight/loss/gain since I was [a] child has tormented me. No amount of help has ever healed my pain about it. But YOU have."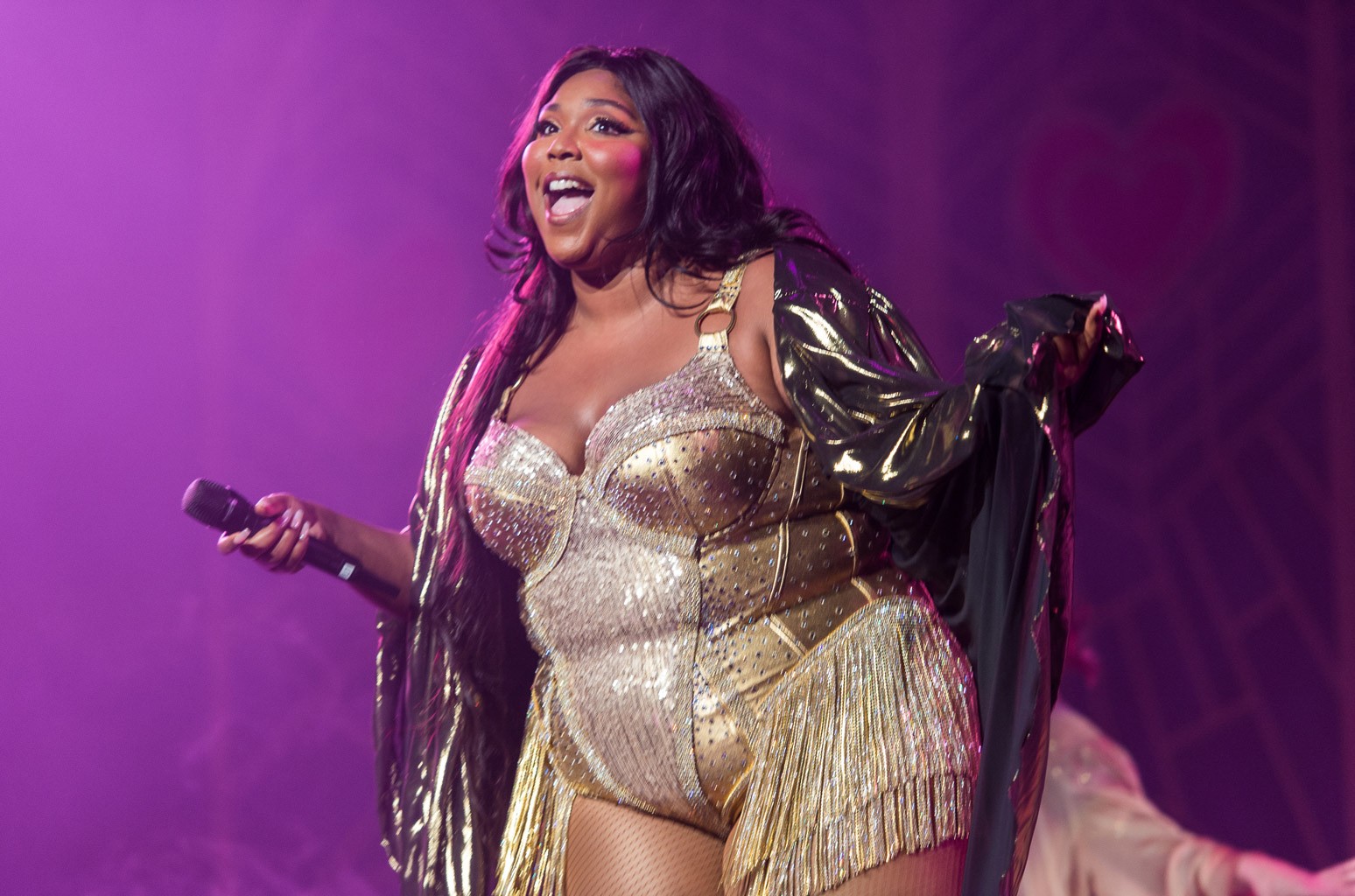 Lizzo 
We uphold Lizzo as the queen of body positivity, but the fact that the term has been glued to her musical identity from the get is problematic in itself. She tells Vogue the phrase has been almost hijacked. She says, "It's easy. I would like to be body-normative. I want to normalize my body." 
From the beginning of her career, she faced negative comments about her revealing outfits. It was like choosing to wear revealing outfits was a form of rebellion, but Lizzo just wanted those outfits to be normal like they are for any popstar.
When she wore an outfit that showed off a thong and black fishnets at a Lakers game, she had to defend herself on an IG Live saying, "It doesn't really matter what goes on on the internet, nothing really breaks my joy. I'm a really solid, grounded person, and I know that I'm shocking because you've never seen — in a long time — a body like mine doing whatever it wants to do and dressing the way that it dresses and moving the way that it moves."
We still have A LOT of work to do. And while Lizzo has preached nothing but self-love her whole career. It isn't her entire job to either, and she shouldn't carry that burden. 
With all of these different perspectives on bodies and how we report on them, how we talk about them, and how fashion intersects with that whole image, we all need to be more careful. Those Jessica Simpson headlines haunted me as a pre-teen. Watching bodies be picked apart and called pregnant at any sign of weight gain. It serves as an important reminder that no matter what fame brings, society's issues with women's bodies are never off the table, no matter their age or status.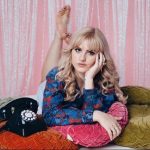 Emily Treadgold