Festival season is like a 4-5 month Christmas that comes every year complete with a new wardrobe, road trips, and magical moments. It is beautiful and stressful and nothing gives me more joy and panic attacks. We've rounded up the best festival gear from our favorite shops.
Dresses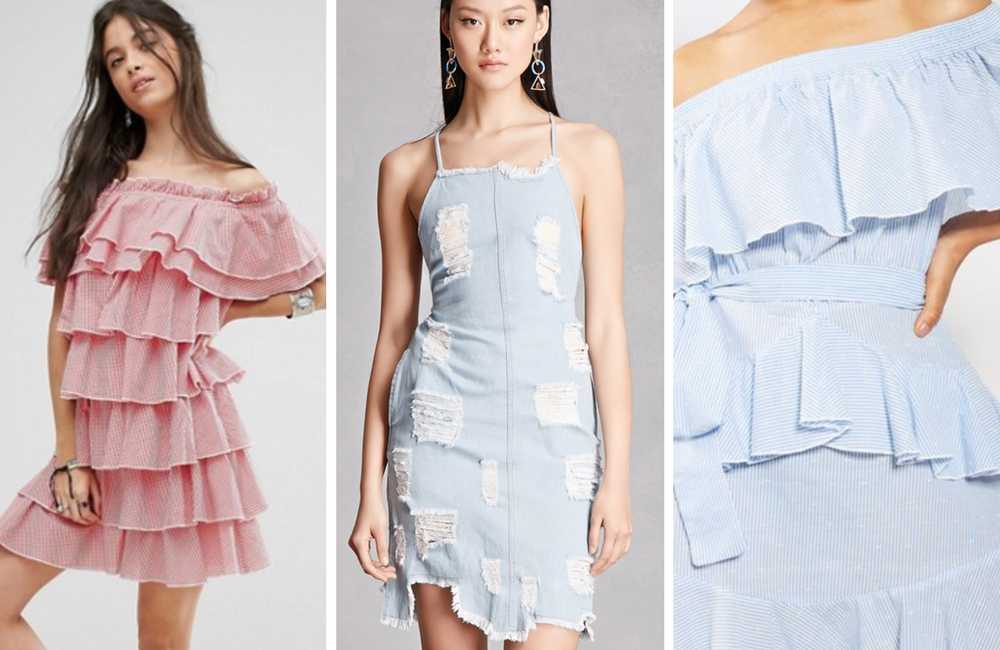 (1,2,3)
Dresses are easy for festivals, they're breezy, they're effortless but if you're going the dress route you need something that makes an impact.
Shorts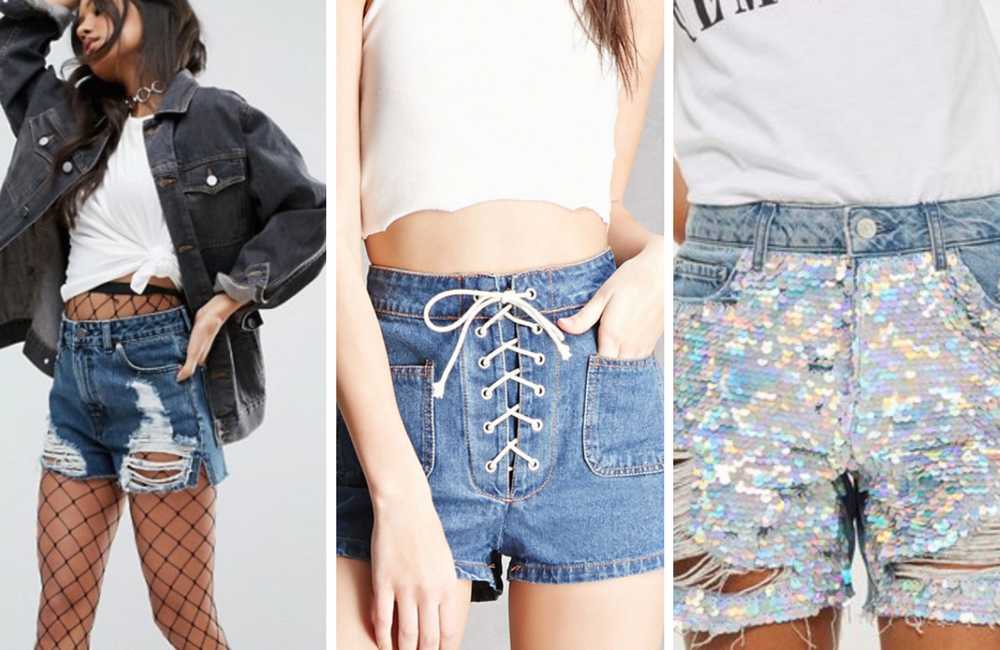 (1,2,3)
Cut-offs are always classic, pair them with your favorite crop or bodysuit and you're ready to go. I live in my cutoffs just for the fact that I can sit on the grass or the beach and not worry too much.
Tops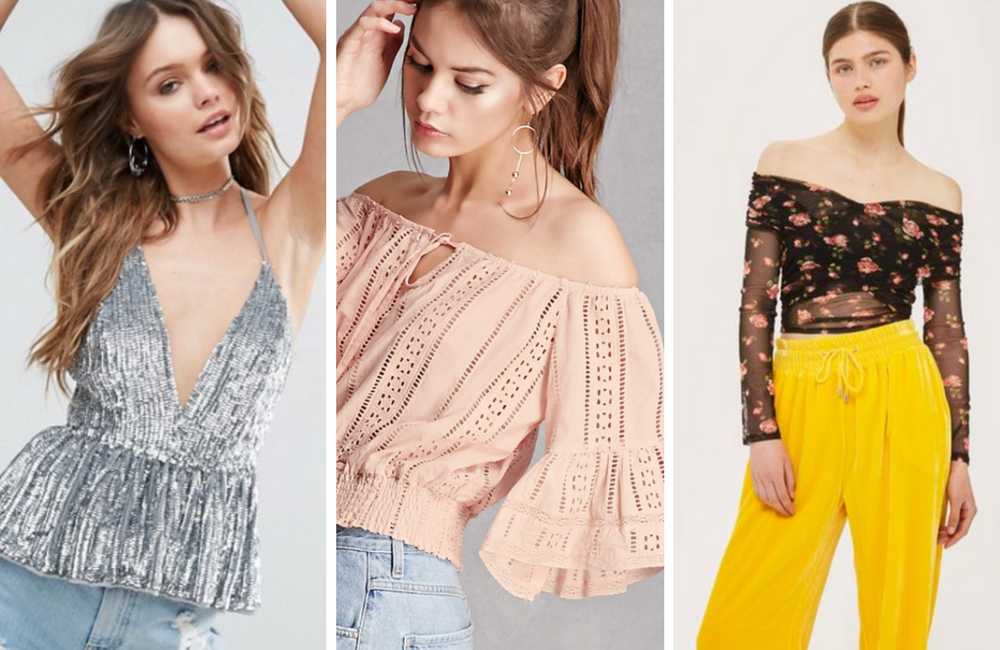 (1,2,3)
A killer top is perfect. Whether your go for a street vibe or you're all about the bohemian thing, get something you can sweat in that doesn't require too much maintenance.
Shoes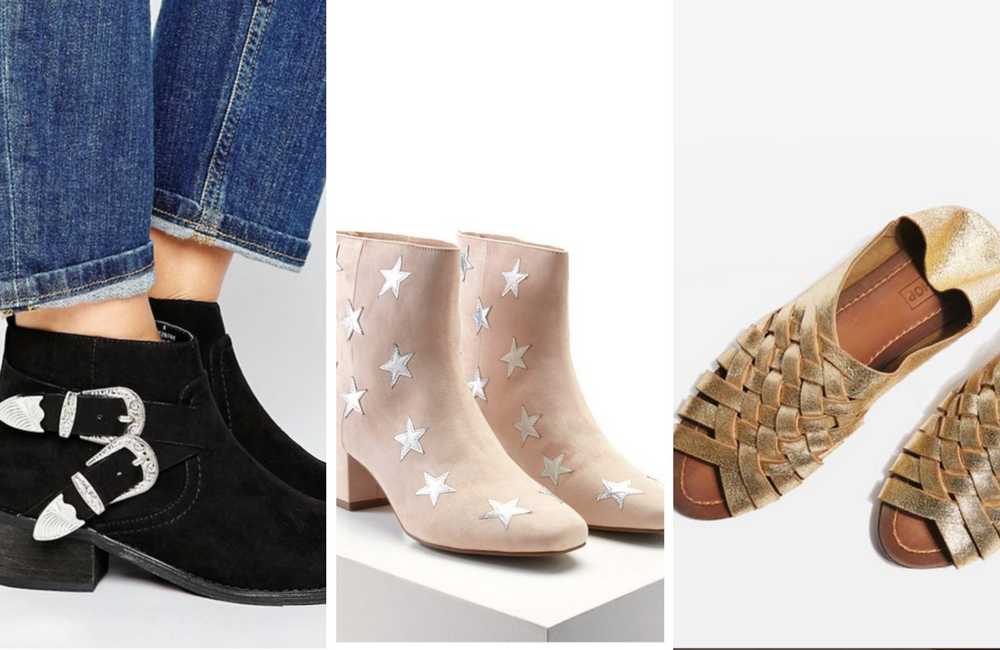 (1,2,3)
I'll say it once and I'll say it again. WEAR BOOTS TO FESTIVALS. Sandals mean your feet will stepped on. I did include ONE pair of sandals in case you're at a beach fest. (I'm looking at you Hangout Fest). Literally, the only time sandals are okay, because boots in sand is a nightmare and these ones you can slip on and off but still covered your feet.
Bags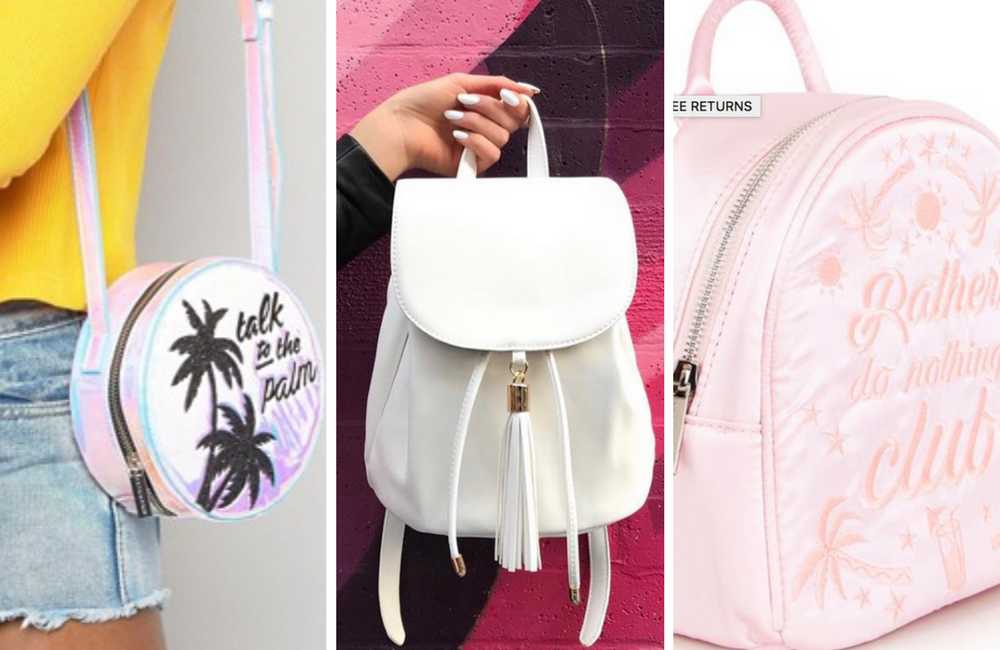 (1,2,3)
You gotta have one. I like anything handsfree. The cross body would be good if you don't need to carry a ton of gear like I do. In my dreams I pack way less, but it's enough to carry your essentials.
Sunglasses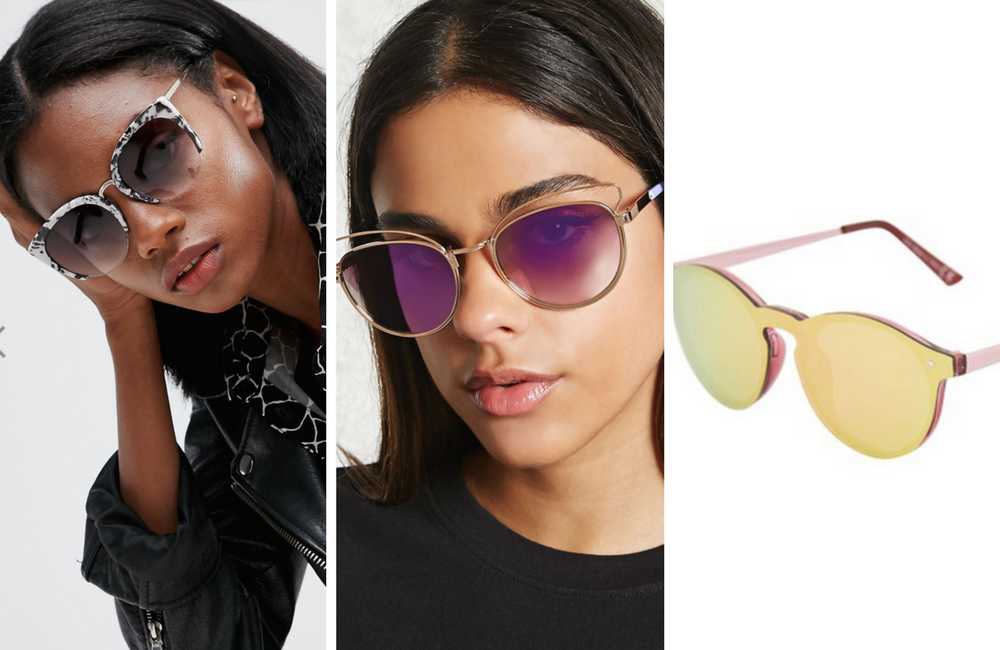 (1,2,3,)
Some stylish sunnies just make your festival look. I always try to get relatively inexpensive ones in case they get lost.
What are your festival fashion must-haves?
[widgets_on_pages id=Emily-Treadgold] [adsense]
[adsense]