Sound on Sound is the cool kid of the Austin festivals. If every basic you know went to ACL, you were there at Sound on Sound.
First off, the weather was dreamy, yes it stormed on Sunday and it was a little muddy but that's not hard to power through. I loved that I wore a jacket every single day. Why aren't more festivals in the cool beginning of November? This has never made any sense to me. Texas is hot y'all.
I know the festival was far away from the overpopulated downtown Austin, but that was part of the fun. The quasi-ren-fair vibes were interesting and different. They had a shuttle bus that took us all the way to the fest-site. It was 50 minutes long and it was just fine. The passes weren't expensive. I didn't wait in crazy lines. I made friends.
Now let's get to the real money. That lineup.
Phantogram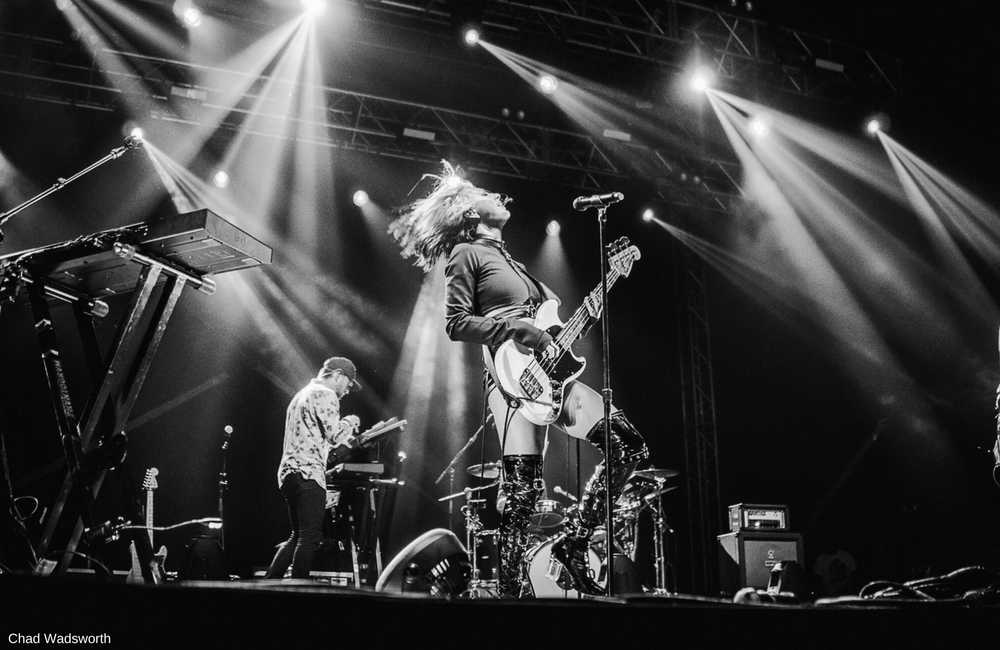 Out of cloud of dry ice Sarah Barthel and Josh Carter emerge from the "Dragon's Lair" and they're everything I was hoping for. I'd been dying to see Phantogram all day. By the time they hit their insane hit "You Don't Get Me High Anymore" even the photography pit was going crazy.
The Relationship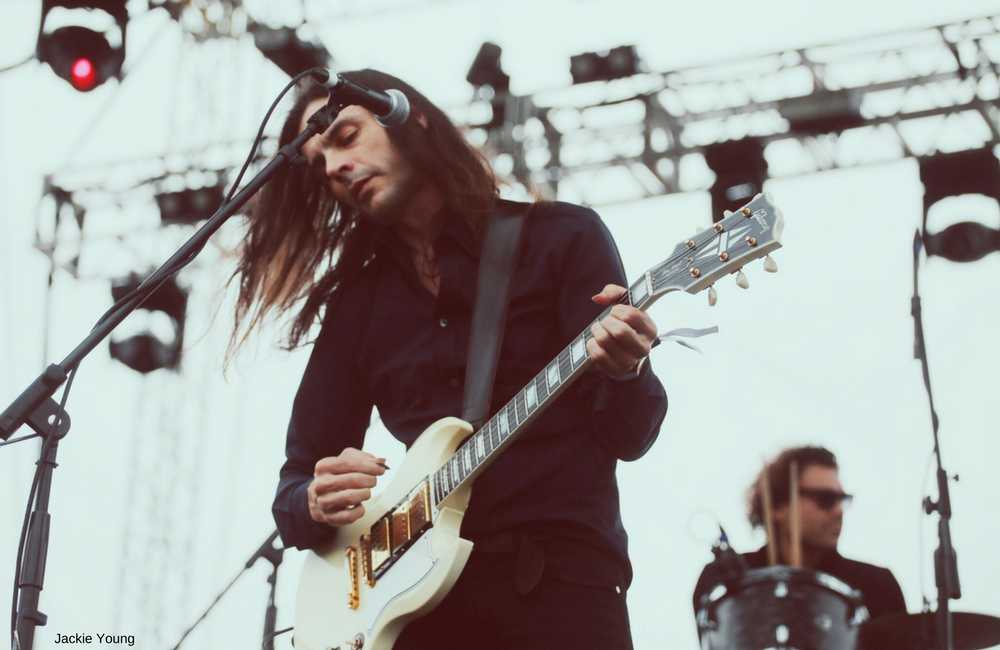 I was a little anxious about seeing The Relationship, because not only do I love Brian Bell already but their instagram is so on-point. "This is a song about cults and people who want to join them." There's that humor tinged with darkness that was so necessary at this festival. The Relationship really masters quirky melodies with witty lyrics.
Jagwar Ma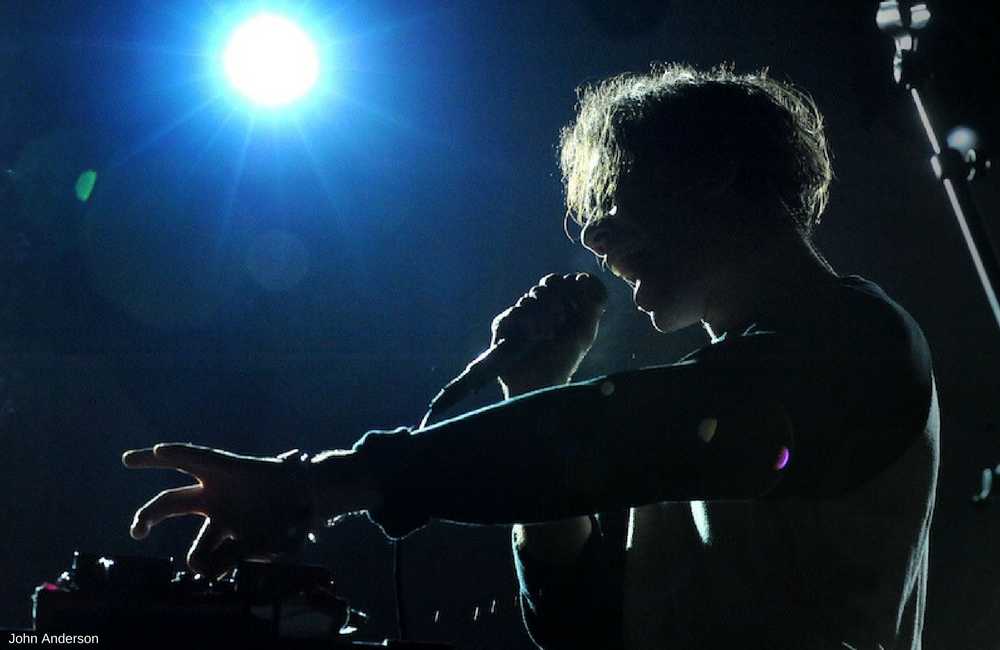 What a trippy show. From the hypnotizing lights and backgrounds to the entrancing vocals and melodies. I was SO EXCITED to see Jagwar Ma. The entire time I felt like I was high AF but I was sober as hell, that's what their music does to you. I've heard nothing but the highest praise for their latest album Every Now & Then, and they completely lived up to expectations. They are stellar performers and a force to be reckoned with.
Wild Nothing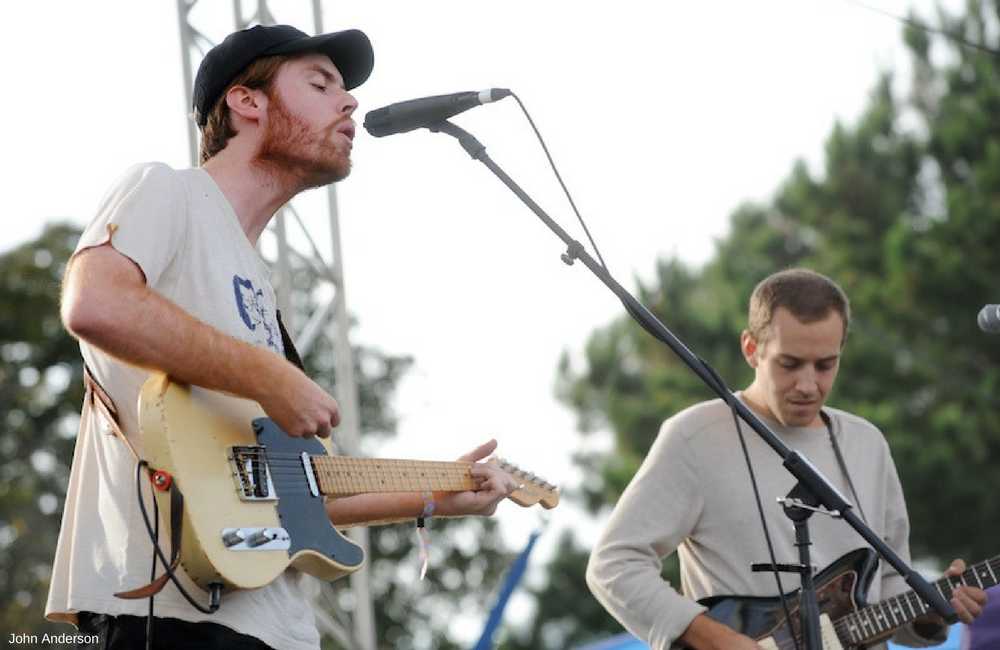 "I never skip their songs on my Spotify" my festival pal said to me the day Wild Nothing performed. Jack Tatum's songwriting has matured vastly and their set weighed heavily on the moody scale. They opened with "To Know You" new track with shimmery keyboards and shoegaze vibes and finishing off with dance-laced "TV Queen" and they finished with a bang with "Shadow."
Purity Ring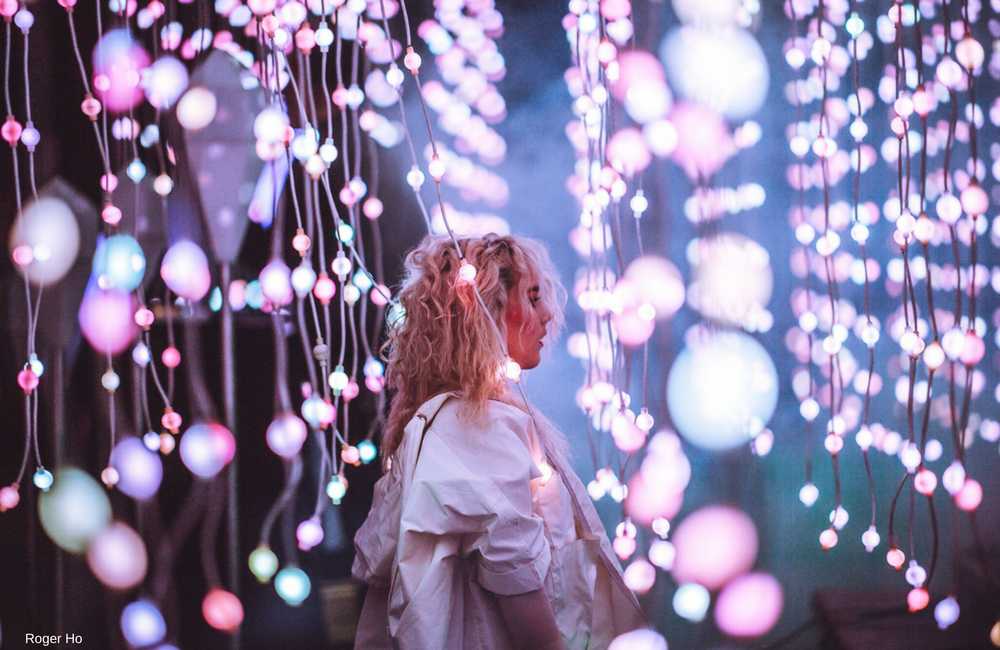 What can I say about Purity Ring. Everything about their show is worth whatever distances you have to go to. Even watching the stage set-up was utterly fascinating. This was probably one of the coolest shows I've seen this year.
I really hope Sound on Sound happens again, because it was entirely worth it and I would 100% go again. Yes the ren-fair vibes were a little intimidating at first but it totally worked. Only suggestions I'd have is that they serve more than beer and wine at the next one, but other then that 10/10.
[widgets_on_pages id=Emily-Treadgold] [adsense]
[adsense]