New Music Fridays are probably our favorite holiday – and lucky for us, it comes every week! I wanted to highlight a few of my favorites that were so good that I had to tell you about them.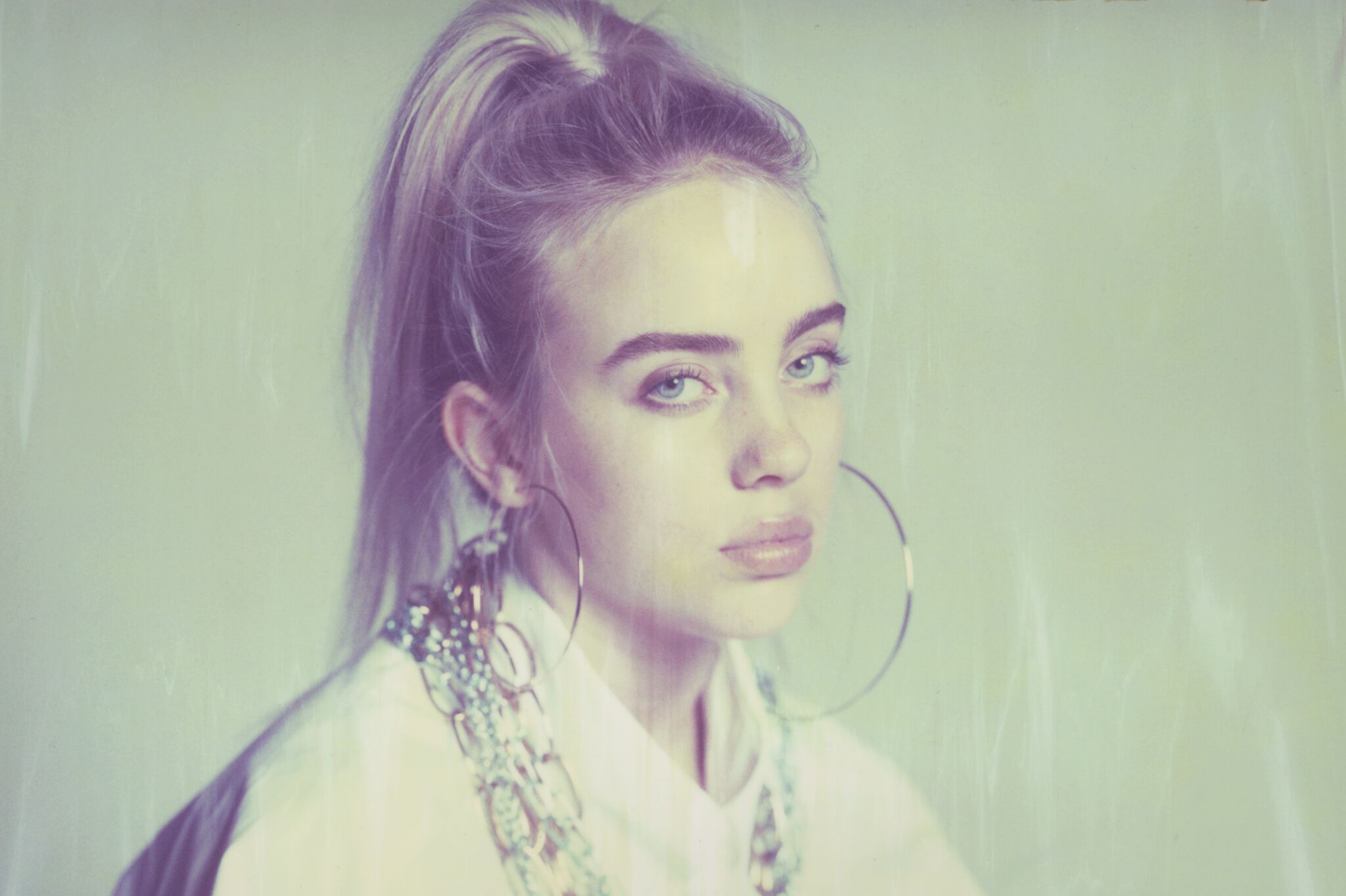 Billie Eilish
Billie's new song, COPYCAT is the perfect mix of sass and confidence. At just 15-years old, she's already made her name for herself as the next pop sensation. Ellish explains the song to address the issue when "people do everything someone else does to the point that they are not even themselves anymore."
You can listen to the track here.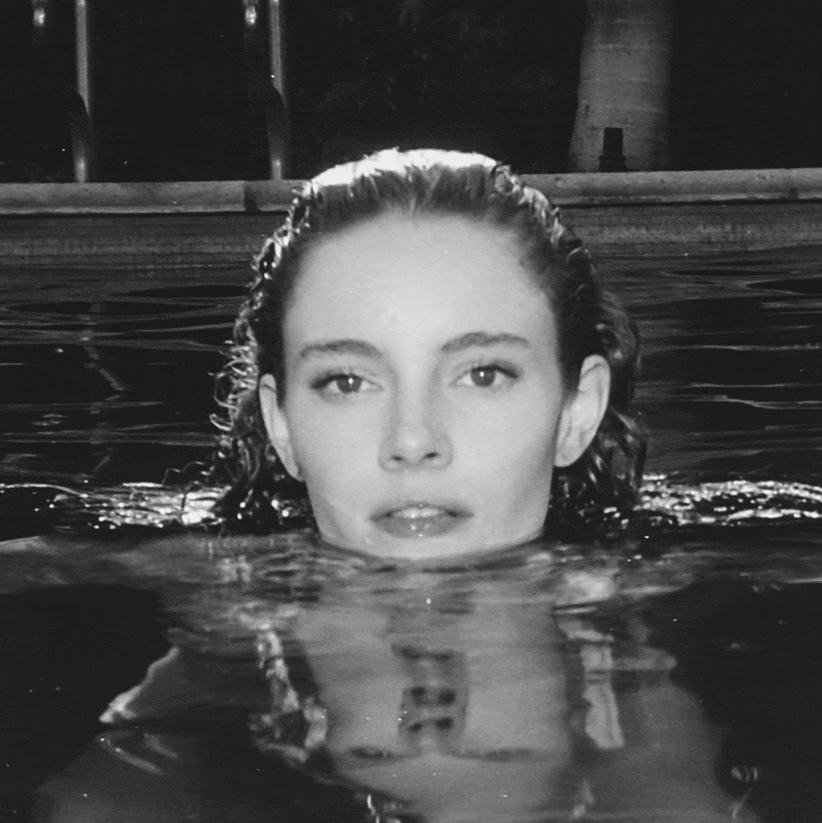 CYN
CYN is a Chicago-born girl who took a chance and moved to Los Angeles to work on her new music, and her debut single, "Together" is a product of that. The song is an upbeat bop that talks about that good kind of love that everyone wants. The song is infectious and puts a new spin on pop music.
Check it out here.
(image credit: Kenny Laubbacher)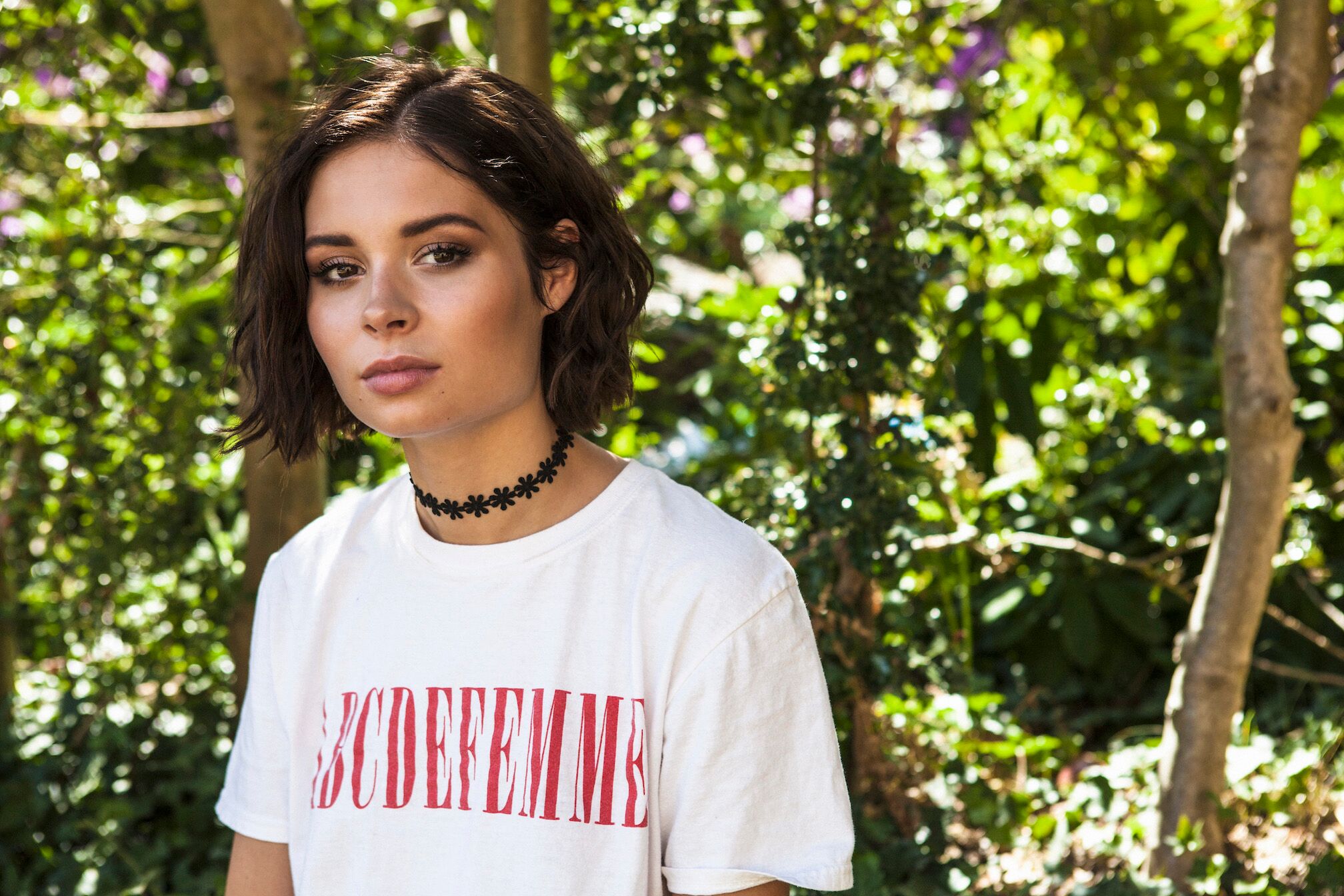 Nina Nesbit
Nina Nesbit's voice is raw and that's what makes her music so addicting. Nina's no stranger to the music scene, but "The Moments I'm Missing" is a fresh of breath air for the singer. This collaboration with Goody Grace puts a new spin on R&B music as it describes recollecting moments.
Listen to this hot track here.
[widgets_on_pages id=Samantha-Fong] [adsense]