In one of my most popular TikToks, I called a bunch of bands "boybands" to reference how when a group of young women love a band, they're often overlooked until the men come around and claim them geniuses, i.e., The Beatles. In that video, I posted 5SOS, and their fans came at me in full force because heaven forbid 5SOS get called a boyband (They are one. It's just a fact, and it's not an insult). The onslaught of backlash I got for such an innocuous statement was mild compared to so many cases of fandom backlash but still enough to send me into a spiral.
The rise of the internet and social media has made it easier than ever for troves of fans to comment and group up on critics and creators. It comes with a sense of mob mentality. They'll find one point and hammer it to death. So what causes someone to shift from the well-meaning fan into toxic stan? Social media has made it so much easier to leave comments and threats while staying hidden behind a random avatar and username. No one is writing letters to the editors, and it's easier than ever to dox critics and random people alike.
I heard recently on the NYT podcast that a good critic raises questions. It doesn't mean what they say is the final say in the impact of the art in question. In turn, fans should look at criticism as a way to question. As someone who grew up religious, I've always been told, "Part of religion is questioning it," so if we're all pledging allegiance to a fandom, it's probably healthy to constantly question it. We see critics who are fans of an artist, review albums, and give a good score just to be brutally attacked for any amount of criticism.
It's gotten to the point where the artists have to step in and tell their fans to stop. Lady Gaga told her fans, "Music is about love, and is about sharing in the magic of theater," she continued. "We are stronger than this. We know what we stand for, and what we stand for is bravery. I know this because what I see on the internet is not what I see at my shows." Plenty of artists have had to put an end to the stan doxing, and it's wild that they have to intervene in the first place.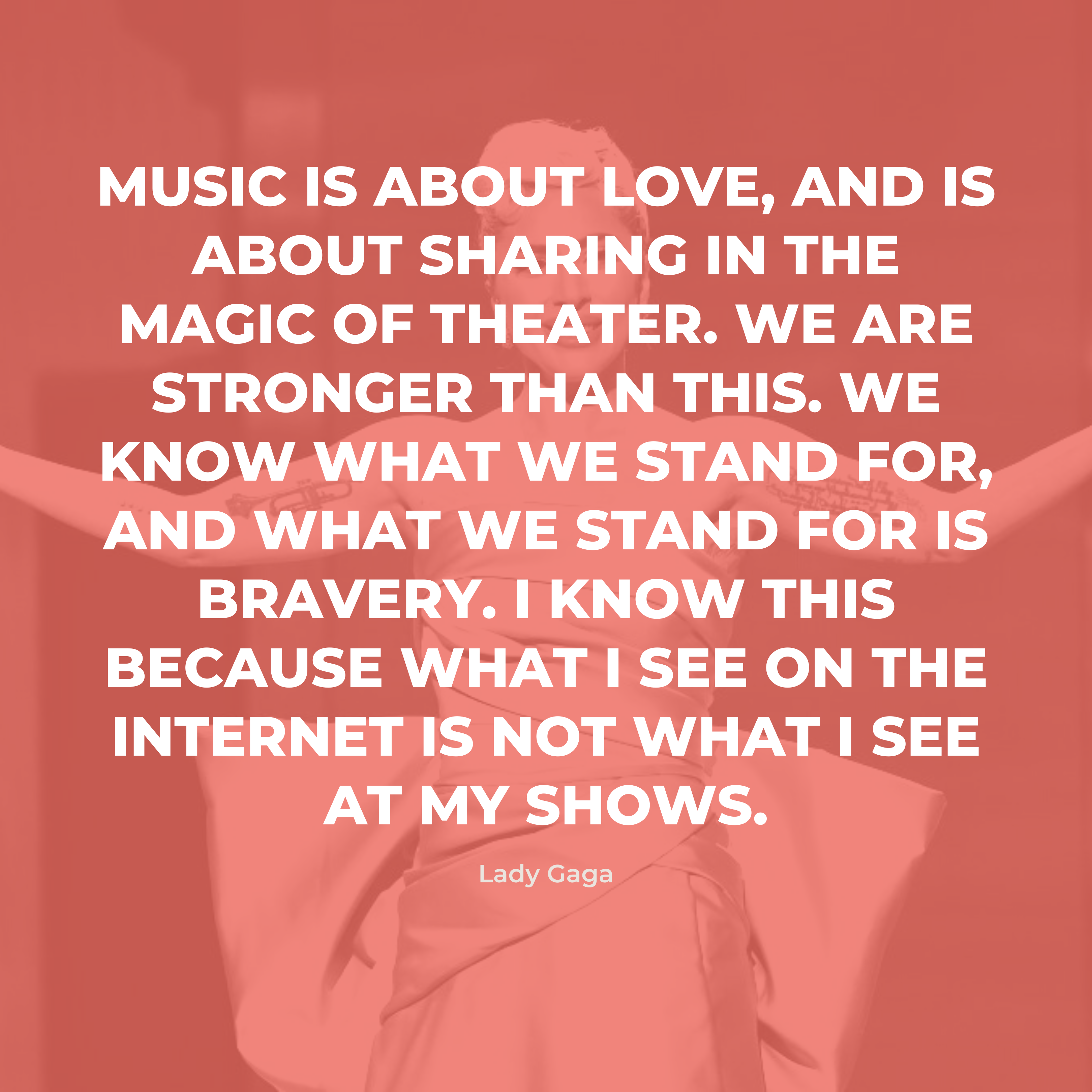 Just recently, when Hugh McIntyre tweeted about Dr. Luke Producing Nicki Minaj's latest single, "Super Freaky Girl," he was immediately harassed with threats, and his comments were filled with hate tweets. The Barbz remain one of the most brutal stan groups, harassing everyone from journalists to doctors and often encouraged by Nicki herself.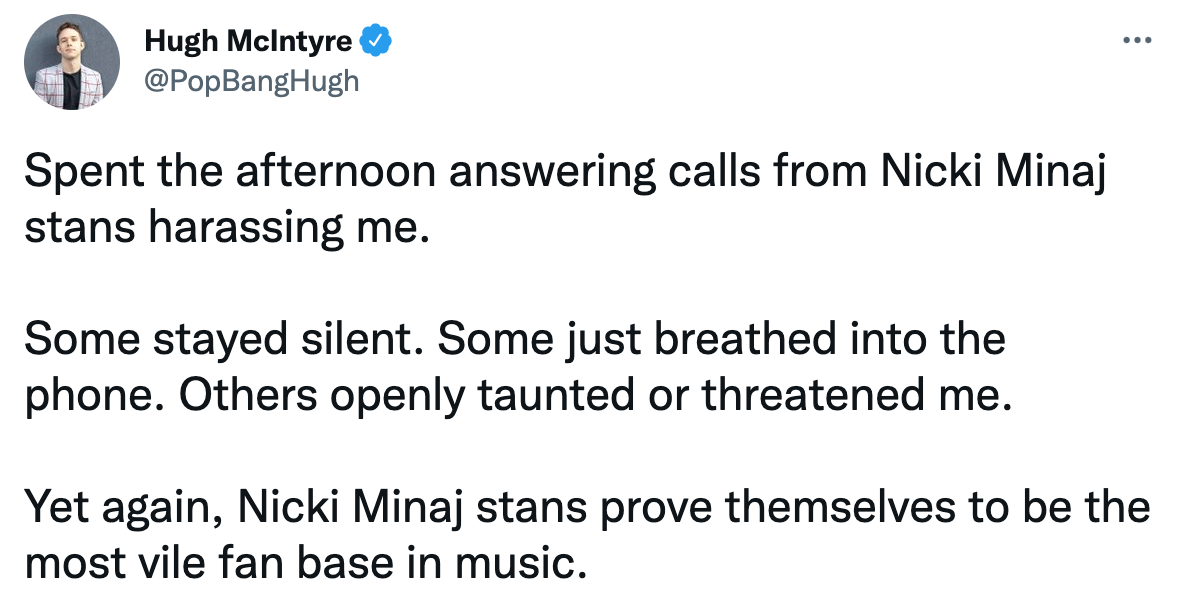 Taylor Swift's fans have been known to harass her exes, sending death threats to even their new girlfriends. Beyonce fans are in a league of their own. During the infamous "Becky With The Good Hair" moment after her album Lemonade was released, the BeyHive devoured any news about who "Becky" could be to the point where celeb chef Rachael Ray (who they mistook for Rachel Roy) was even being harassed. All of this just based on song lyrics and rumors.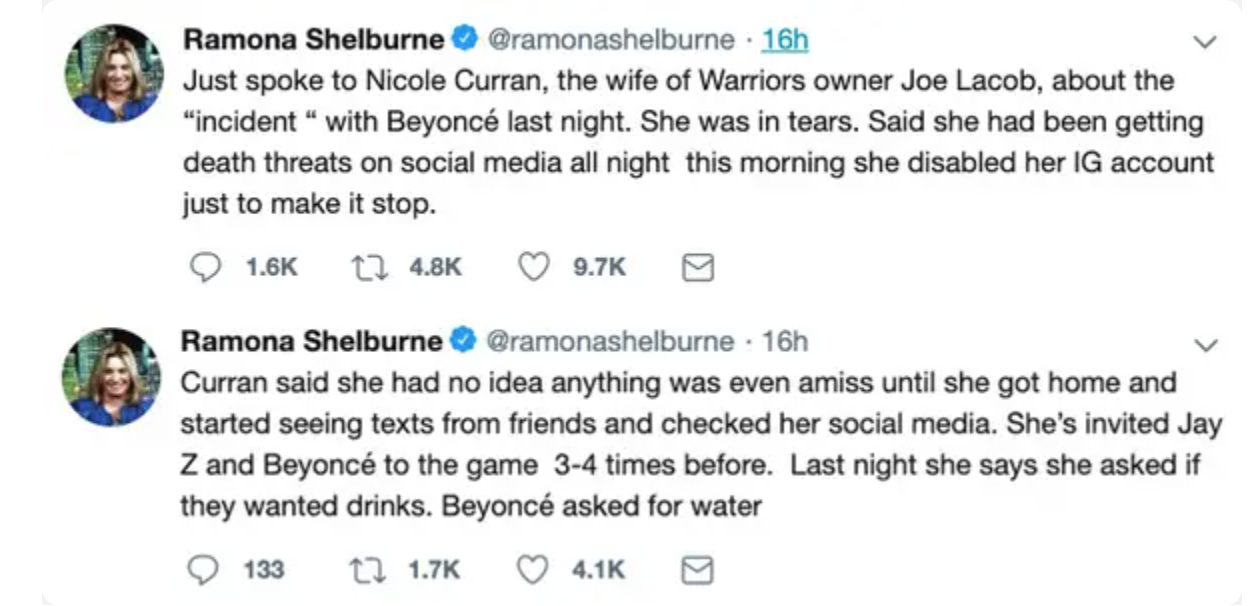 In Hannah Ewen's book "Fangirls," she brings up stan culture, and even in my interview with Hannah, she said she worries the future of fangirls is threatened by stans who blindly follow celebrities and create a toxic culture instead of cultivating a welcoming environment.
She told me, "I hope that the stans and fangirls stay differentiated because I do feel like people know that they aren't the same thing…I guess that my hope is that the two things stay separate and that fangirl culture stays true to what I feel like its holistic roots are."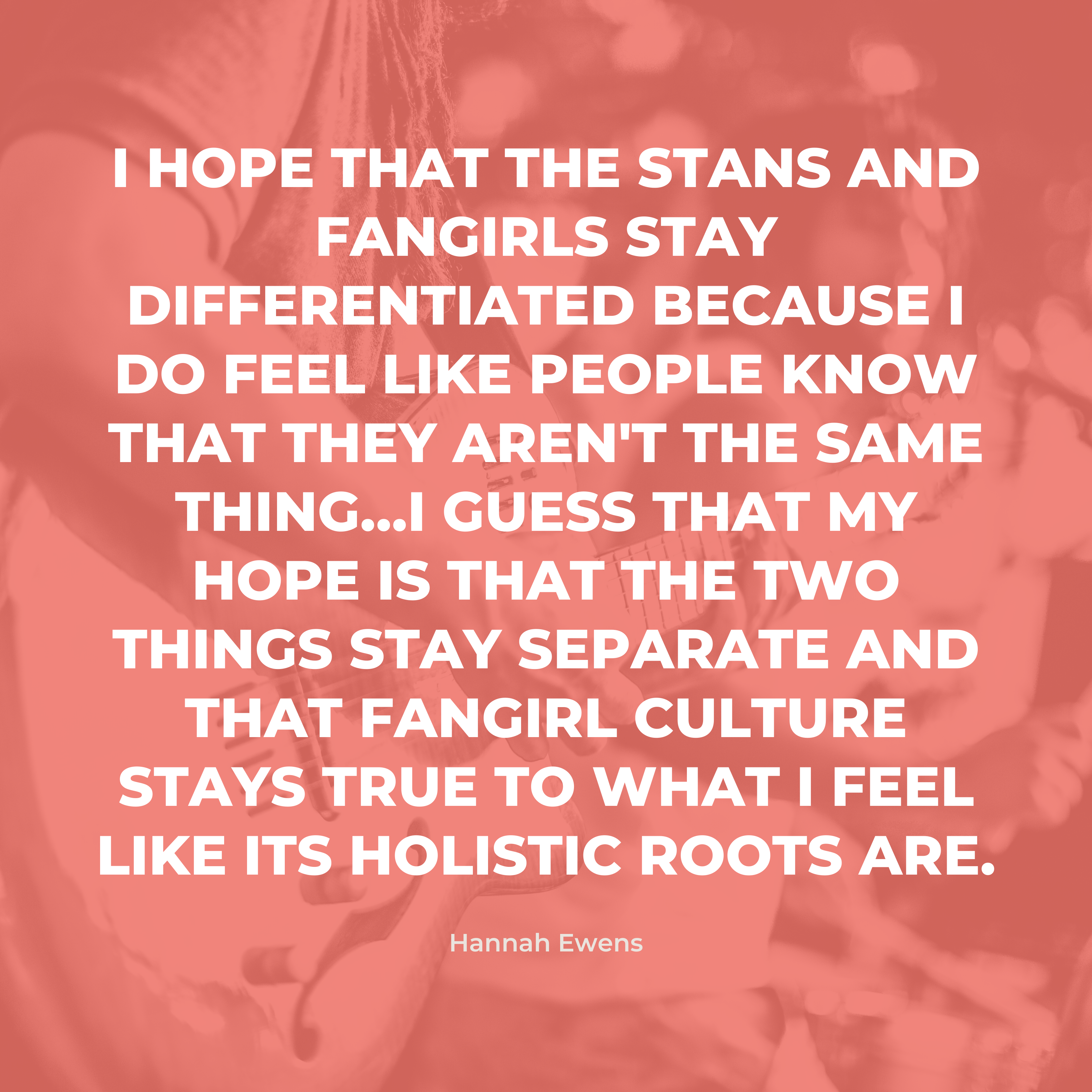 I think that's what it comes down to, separating the true fans from the toxic ones. No celebrities, no artists are perfect, and when fandoms start to worship artists to the point they can do no wrong, it's a blind way to view them. At the end of the day, no artist is without fault. No artist is going to have a career without any backlash because they're just people, and knocking down other artists, critics, and fans to get your artist to the top won't help anyone.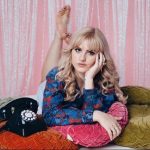 Emily Treadgold