What We're Packing For Festival Season
Backpack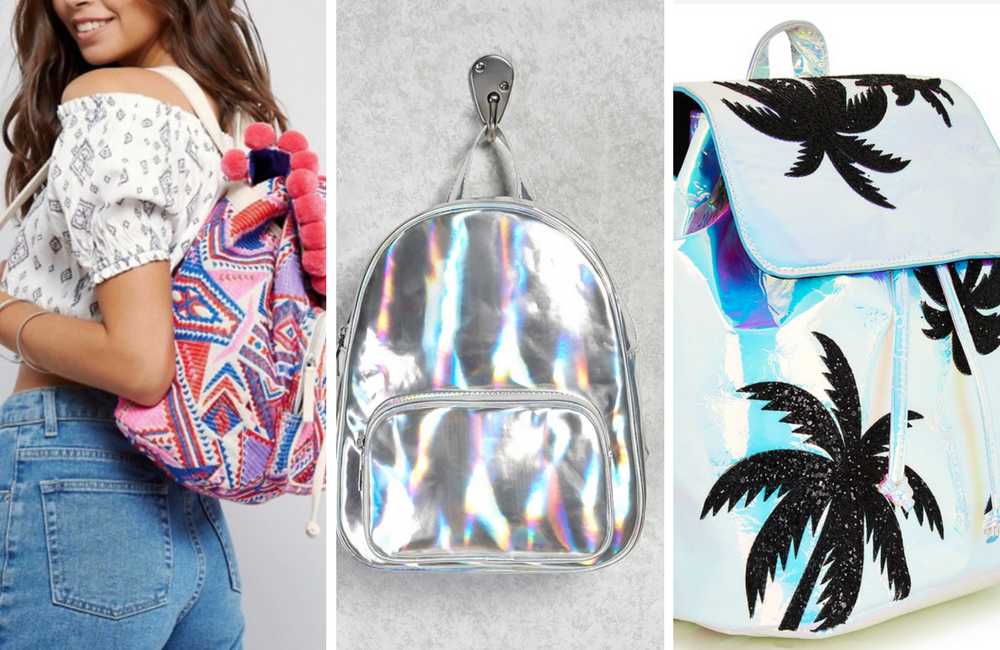 (1,2,3)
I go hard with my packing, so crossbodys and fanny packs are cute but if you're insane like me, you need some space. Since we've been doing cute little videos I need to bring my portable gear and I just like to make sure I'm prepared.
Backup Chargers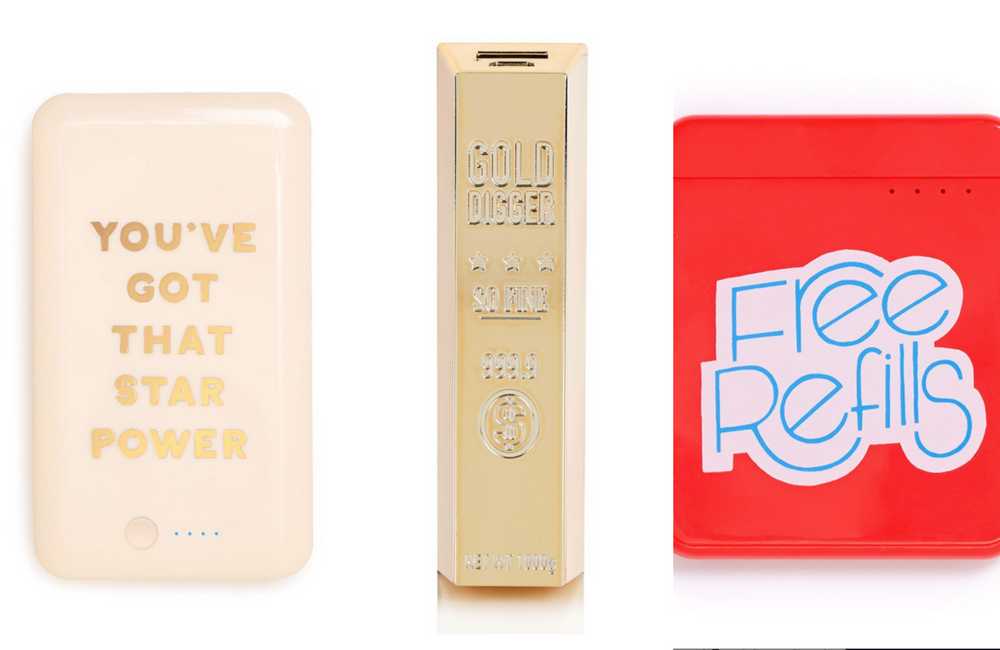 (1,2,3)
How many times do I say that the most important thing you can have at a festival is a backup charger??? I like to have about five with me at all times.
Water Bottle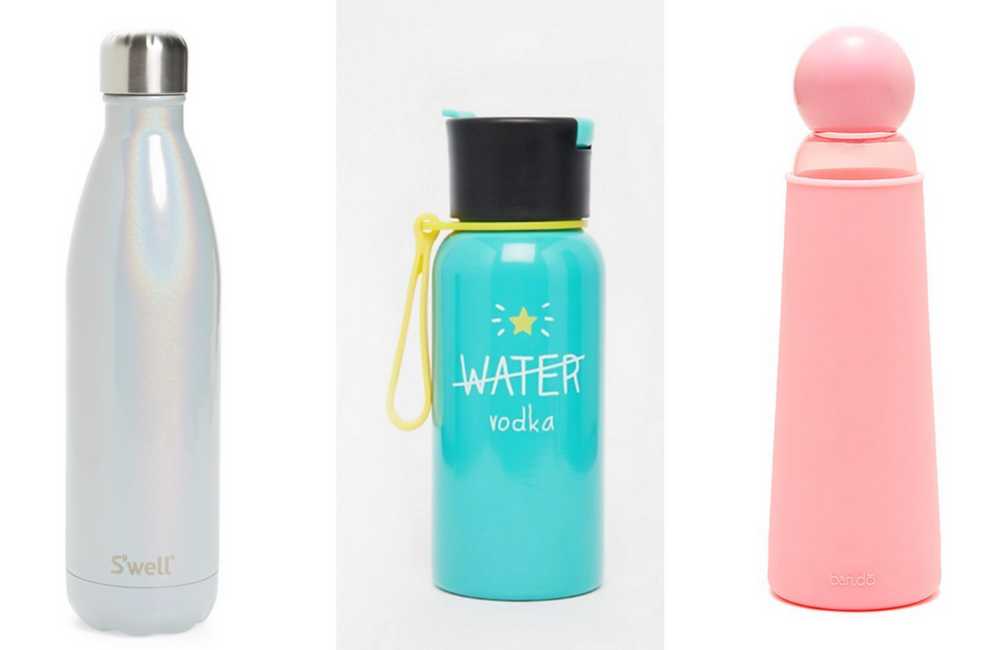 (1,2,3)
Don't be dumb, stay hydrated.
Sunscreen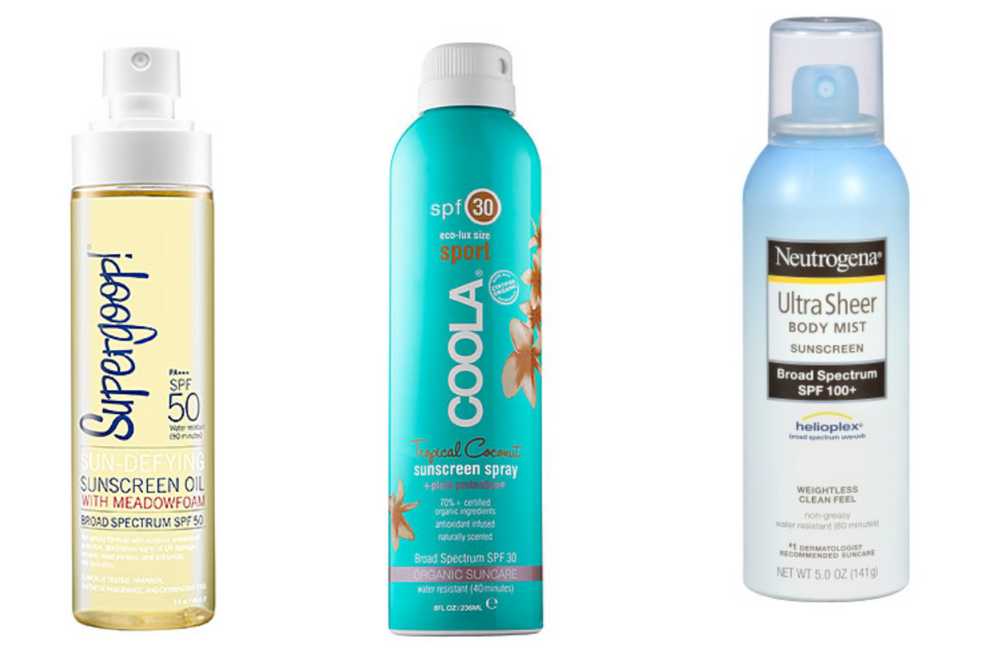 (1,2,3)
I BURN ALL THE TIME. Don't be me! Don't burn. It ruins everything and it hurts and looks weird in photos.
Mosquito Bands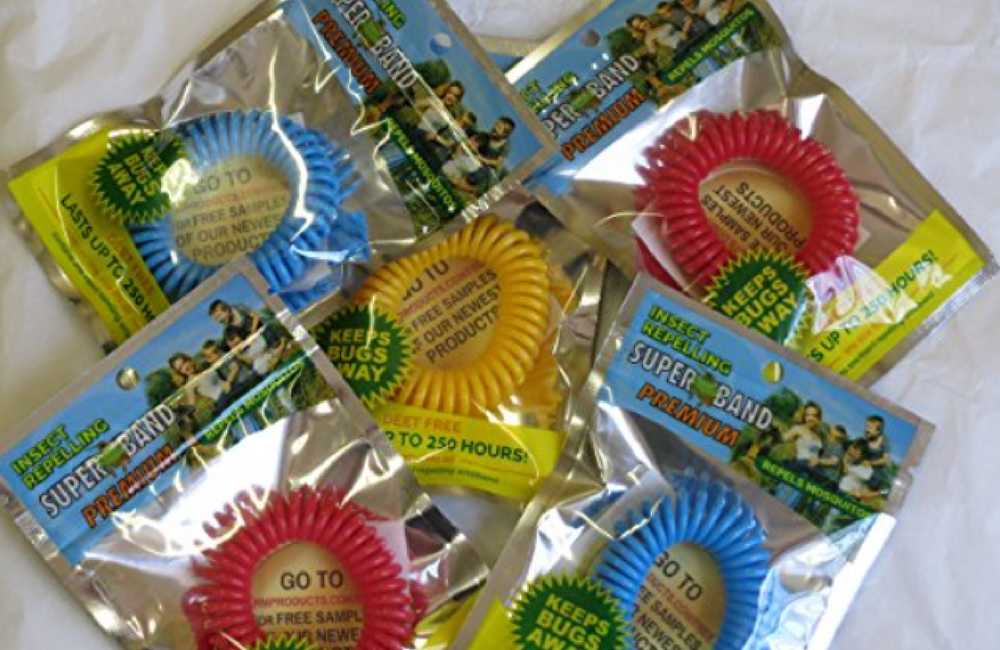 Light of my life, fire of my loins, if there's a day without these mosquito bands I don't want to see it. My blood must taste like pure candy because mosquitoes are more attracted to me than any man, and that's not okay. I'm also severely allergic, and I better not hear anyone suggest I wear pants or some nonsense. Fabric cannot stop these beasts. Some people don't believe mosquito bands work, but they're not using them correctly. You put them on your ankles fam. You put them on your ankles and your wrists.
[widgets_on_pages id=Emily-Treadgold] [adsense]
[adsense]