The pop-punk band Boys Like Girls was the soundtrack to my teenage years and was the beginning of my love affair with Martin Johnson. Fast forward to about this time last year and I received a new song recommendation from a friend. Immediately I knew the familiar. Martin Johnson's latest band, The Night Game, provided my life with the 80s pop soundtrack I never knew I needed.
I've been trying to see this band live for the last year or so, and after multiple missed opportunities and conflicting schedules, I finally got the chance in Los Angeles at the iconic El Rey Theater. It's intimate setting seats around 770 people and was the perfect intimate setting for the group's headlining tour.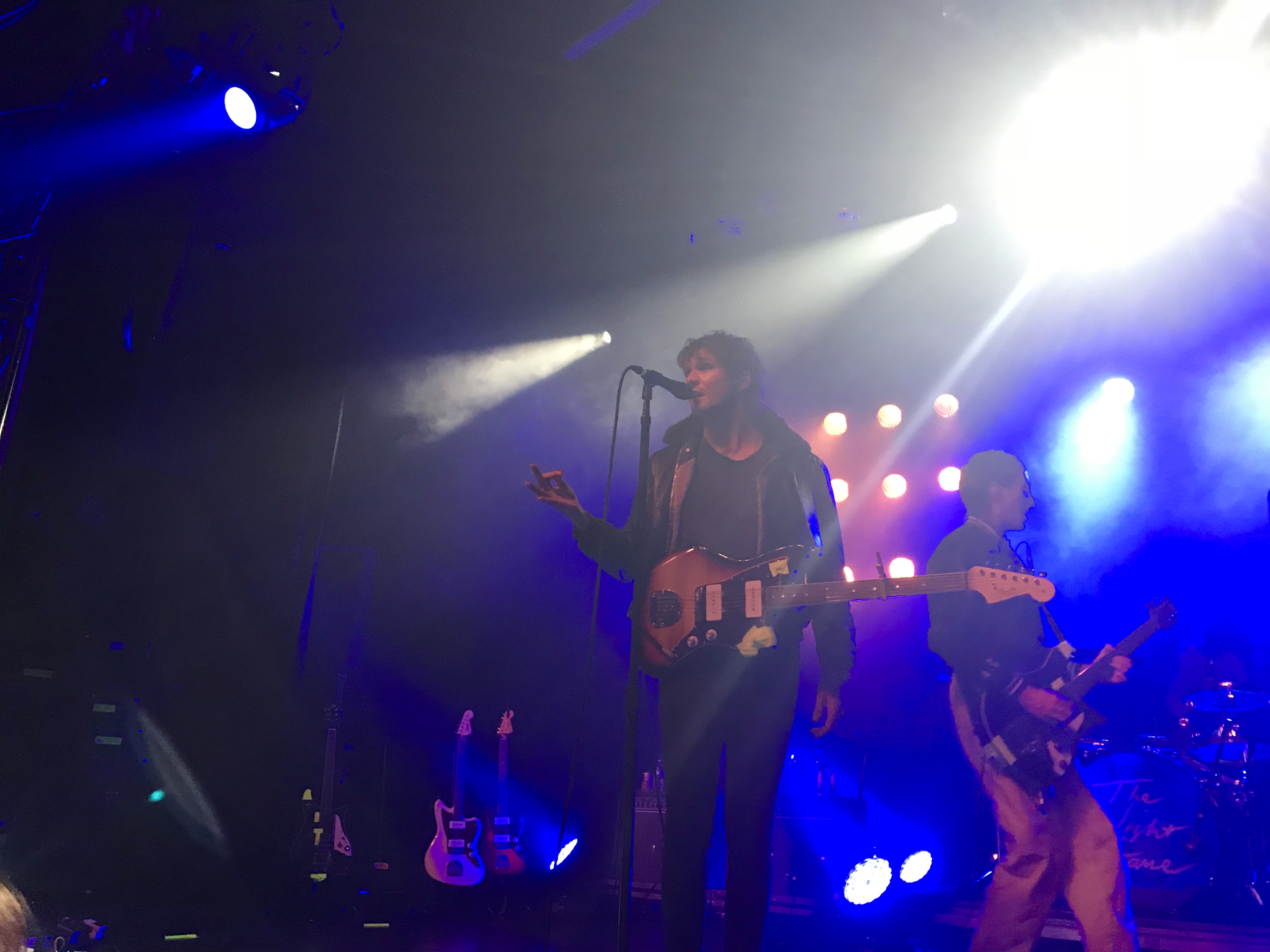 So far the group has only released, "The Outfield," "Once In A Lifetime," "Kids In Love" and "Bad Girls Don't Cry," but if you were in the crowd you wouldn't even know it. As sets were clearing and the setup began, you could tell the crowd was buzzing. Literally. Everyone kept talking about how they waited all month for this show and a man beside me told me this was the best $23 he's ever spent.
The first thing you notice about this group is their nonchalant way of making a statement without having to say a word. As soon as Johnson walked onto the stage the crowd erupted. Johnson went right into "American Nights" and the crowd echoed back each line. While there isn't even a studio version of this song available yet, it didn't matter. And I wasn't the only one who noticed. Johnson made a point to address the crowd and obvious energy and say, "I appreciate you all for singing back every word - even if you got our songs off YouTube or found the full versions illegally, thank you." He also promised the debut album would drop later this year.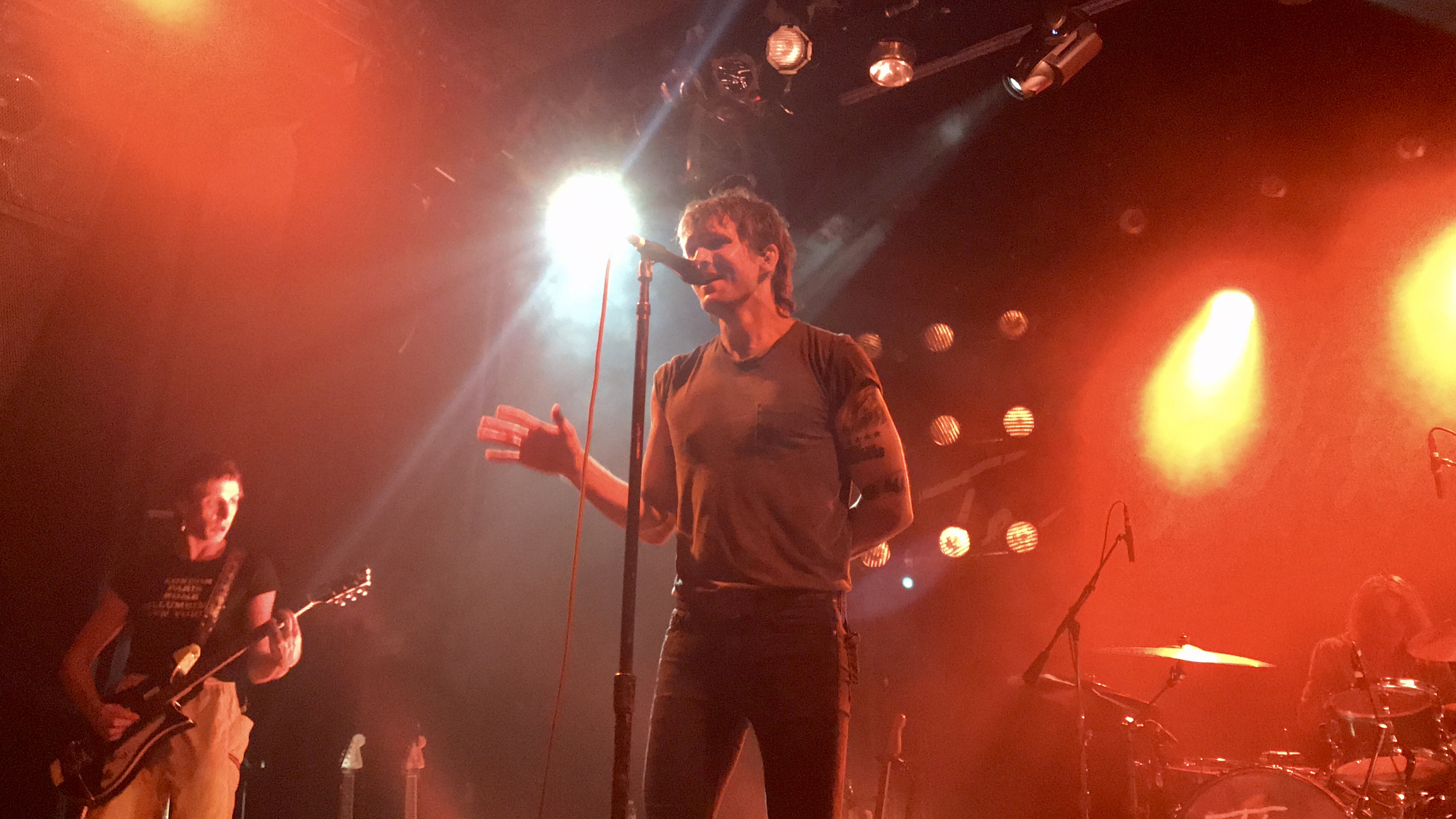 Johnson carried the same charisma I remember from before. I promise you, if you do one thing this spring, you have got to catch The Night Game on tour.
Setlist
American Nights
Once In A Lifetime
Back In The Van
Kids In Love (No More I Love U's)
Do You Think About Us
Man In The Mirror - Michael Jackson cover
Photograph
The Outfield
Bad Girls Don't Cry
The Night Game Spring Dates
Mar. 24 - Tempe, AZ - Innings Festival
Mar. 26 - Dallas, TX - Dada
Mar. 28 - Nashville, TN - Exit/In
Mar. 29 - Chicago, IL - Subterranean
Mar. 31 - Cambridge, MA - Sonia's
Apr. 2 - Philadelphia, PA - The Foundry at the Fillmore
Apr. 3 - New York, NY - Bowery Ballroom
Apr. 4 - Washington, DC - DC9
May 4-6 - Atlanta, GA - Shaky Knees Festival
May 26 - Napa, CA - BottleRock Festival
Jun. 14-17 - Dover, DE - Firefly Festival
[widgets_on_pages id=Samantha-Fong] [adsense]
[adsense]