If I'm being honest, Nightly's show was all that and more. While the group only has an EP of four songs out, they did not disappoint.
The hometown alt-group performed an intimate show at Third and Lindsley with openers Tyler Ward and Saint Mesa. This was a special night for Nightly, as they recognized and thanked the crowd for their support since the band last played the venue in July 2016.
Nightly seem's to have grown immensely in the past year. They played SXSW this year, they're booked for Bonnaroo, and we're sure to see them popping up at festivals in the future. That's the kind of pull that a new band needs, they have so much hype about them already and their performance does not disappoint..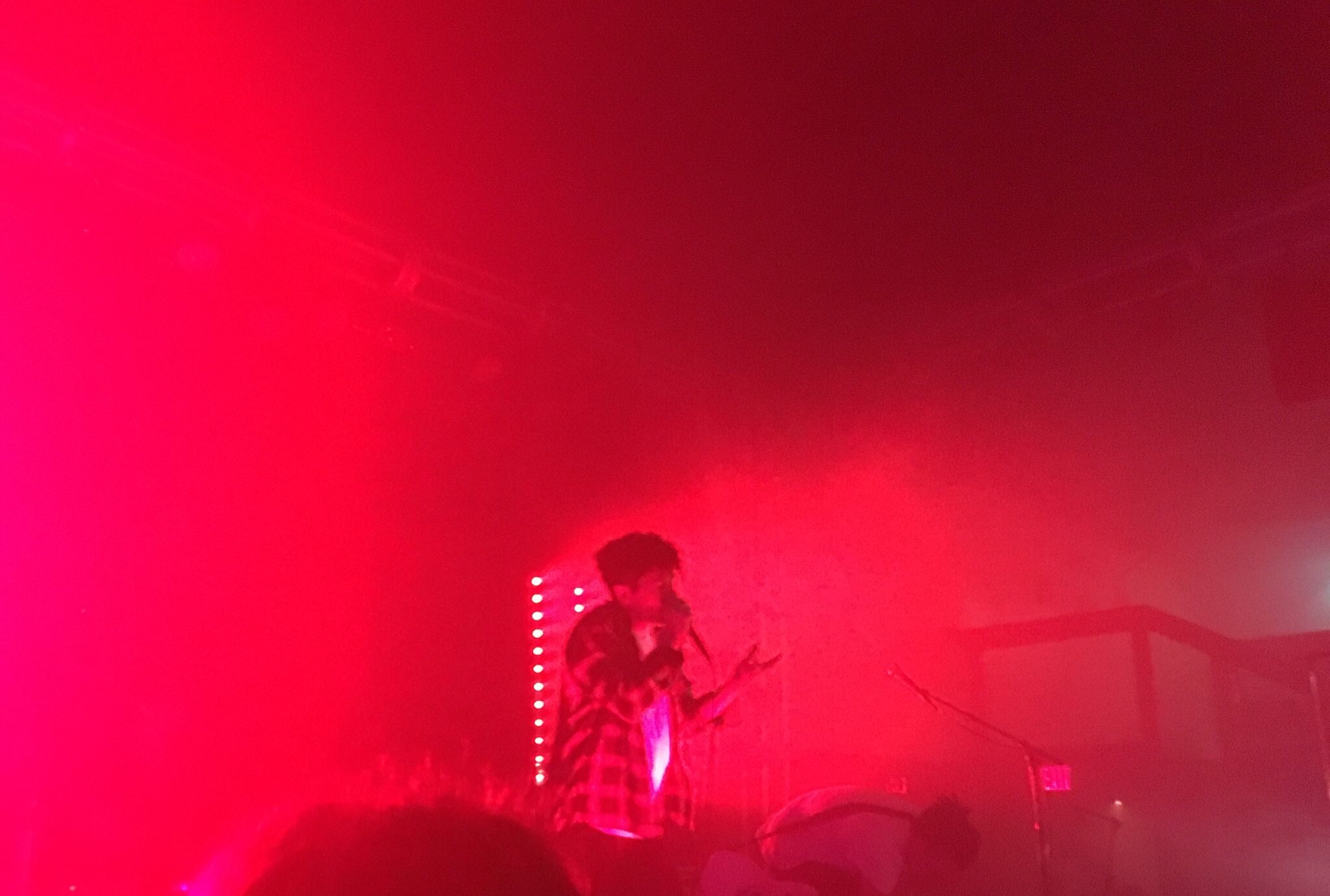 They opened up with a new song, "Miss You Like Hell" before leading into a fan favorite, "Honest." Soon after, the crowd erupted even more when the group performed, "Talk to Me."
They followed up with a few of new pop funk tunes, "Faded" "S.T.A.Y.", and "The Night"
Capeci told us he was going to try something new – a cover. But if it was terrible, they wouldn't do it again. In case you were wondering, the group's cover of Coldplay's "Yellow" was more than flawless. Can we have a studio version of this please?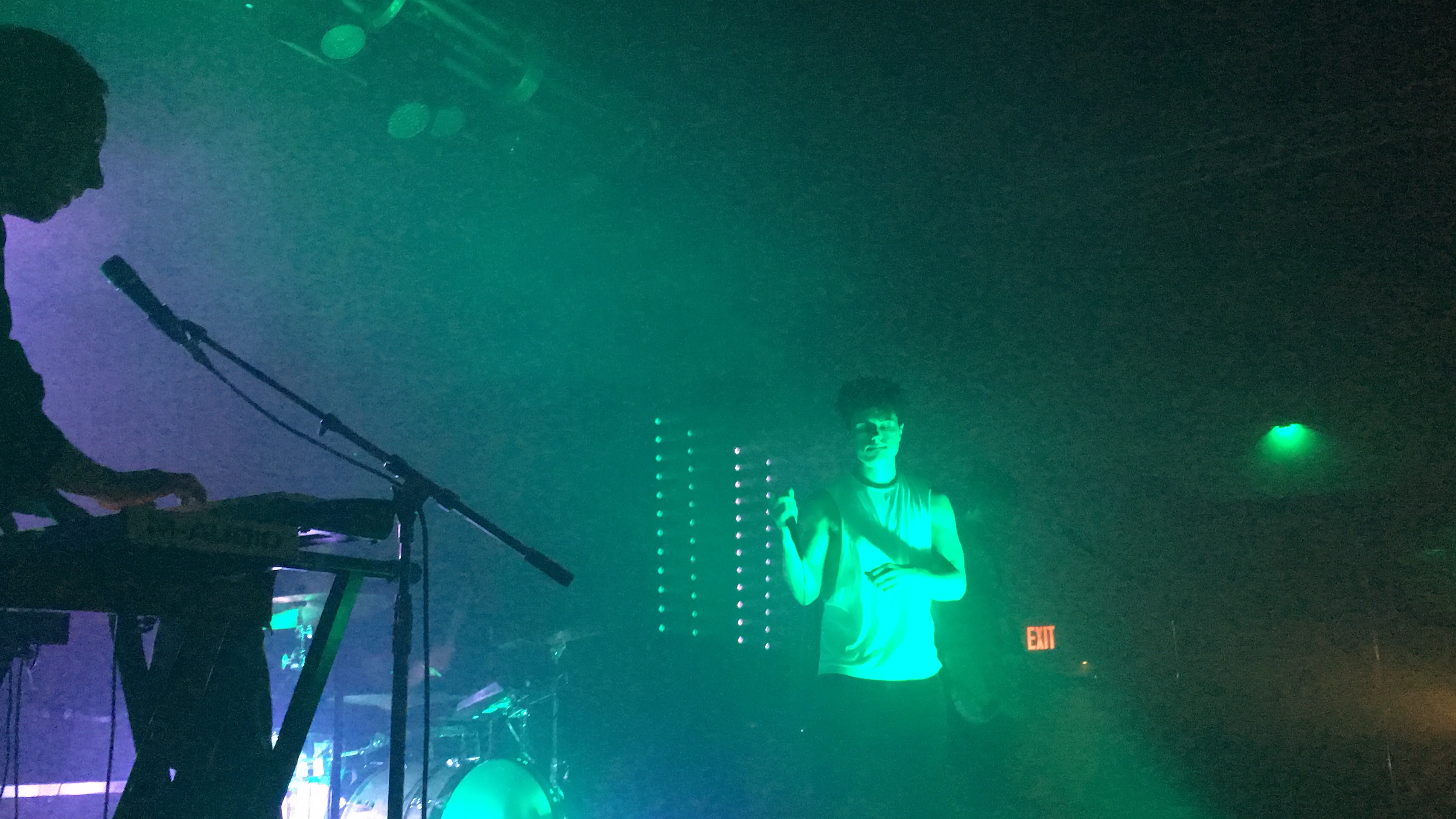 To close out the show, Nightly performed "No Vacancy," which they just released a video for and everyone's favorite, "Xo', with the crowd echoing back to them. It's hard to believe they're still fresh off their EP, but we can't wait to see them climb to the top of that line
Their setlist consisted of:
Miss You Like Hell
Honest
Talk to Me
Faded
S.T.A.Y.
Yellow
The Night
No Vacancy
Xo
Check the guys out at their summer tour with Urban Cone.
May 23 — Cambridge, MA @ Sonia's
May 25 — New York, NY @ Mercury Lounge
May 26 — Washington DC @ DC9
May 27 — Philadelphia, PA @ The Foundry at The Fillmore
May 29 — Toronto, ON @ Velvet Underground
May 30 — Montreal, QC @ L'escogriffe
June 1 — Detroit, MI @ Shelter
June 2 — Indianapolis, IN @ The Hi-Fi
June 3 — Minneapolis, MN @ Triple Rock
June 5 — Kansas City, MO @ Record Bar
June 6 — Chicago, IL @ Schubas Tavern
June 7 — Cleveland Heights, OH @ Grog Shop
[widgets_on_pages id=Samantha-Fong] [adsense]