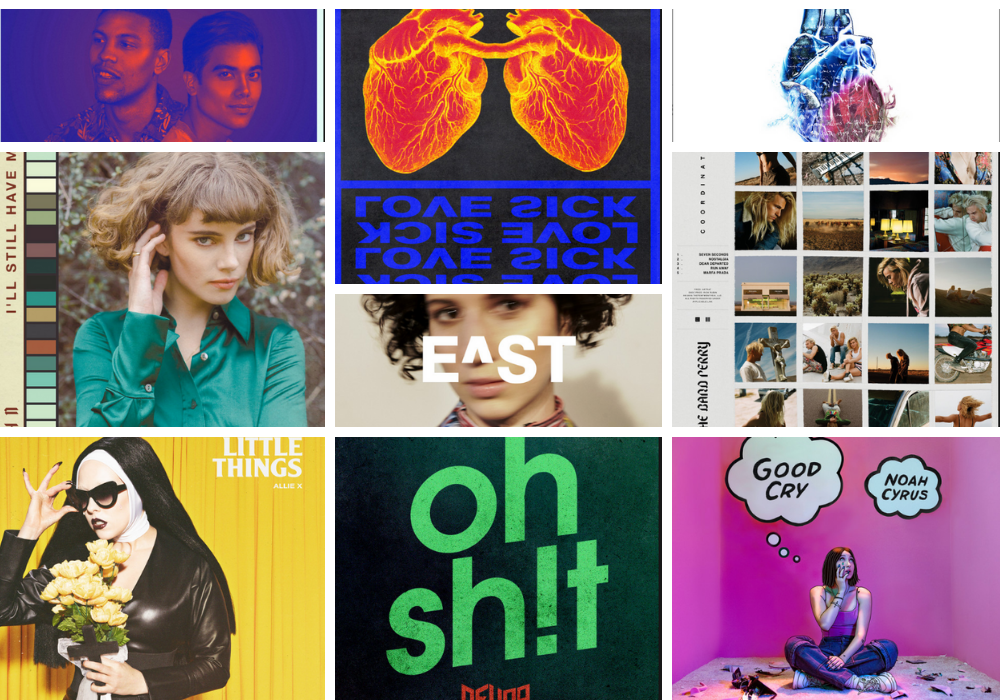 New Music Friday can be overwhelming. Here are some of our favorite tracks to cut through the noise.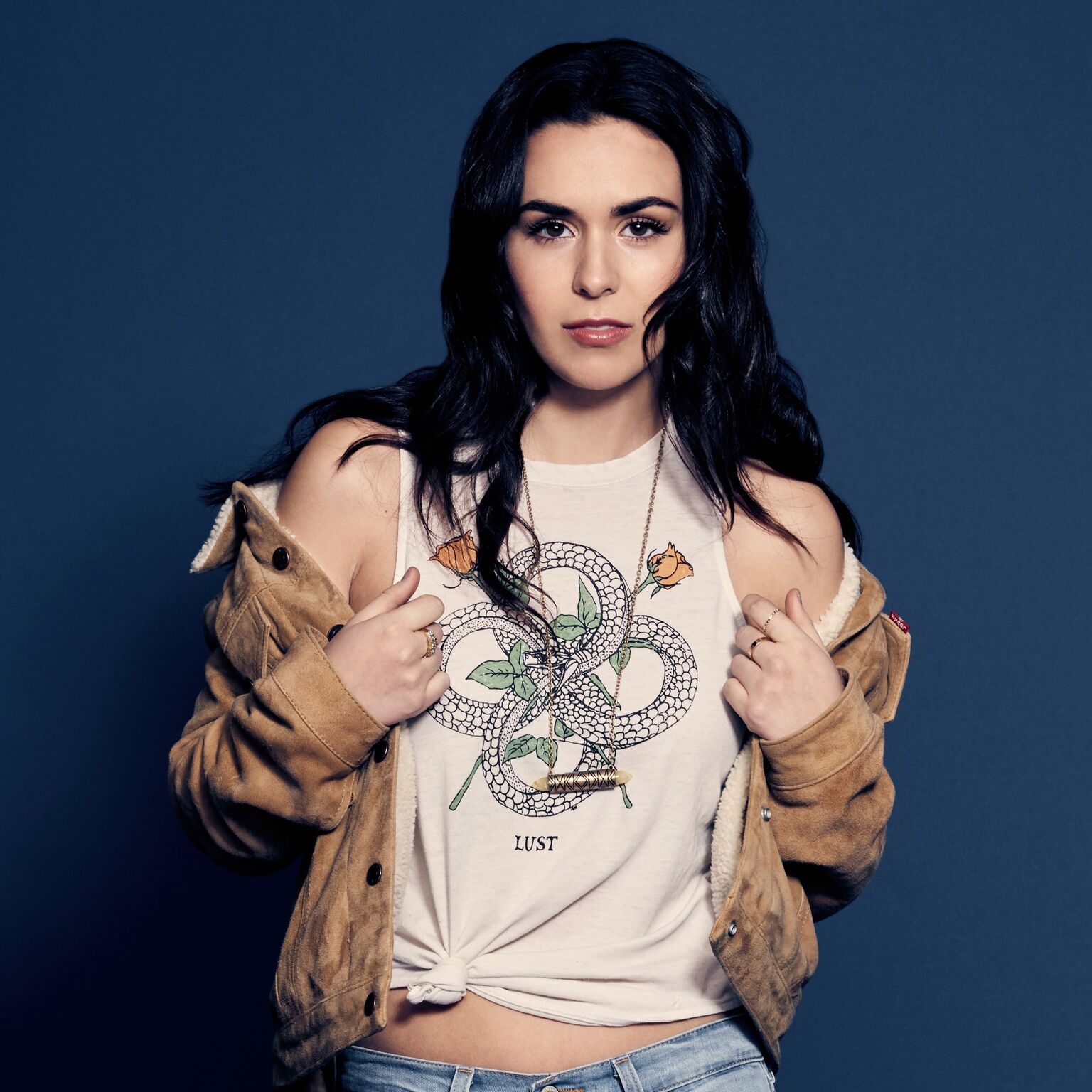 With her hits like the instant party favorite, "Feel You Watching", and the sultry "Like a Wave", artist Heather Brave is tackling her more emotional side with her new single "Spinning", out now.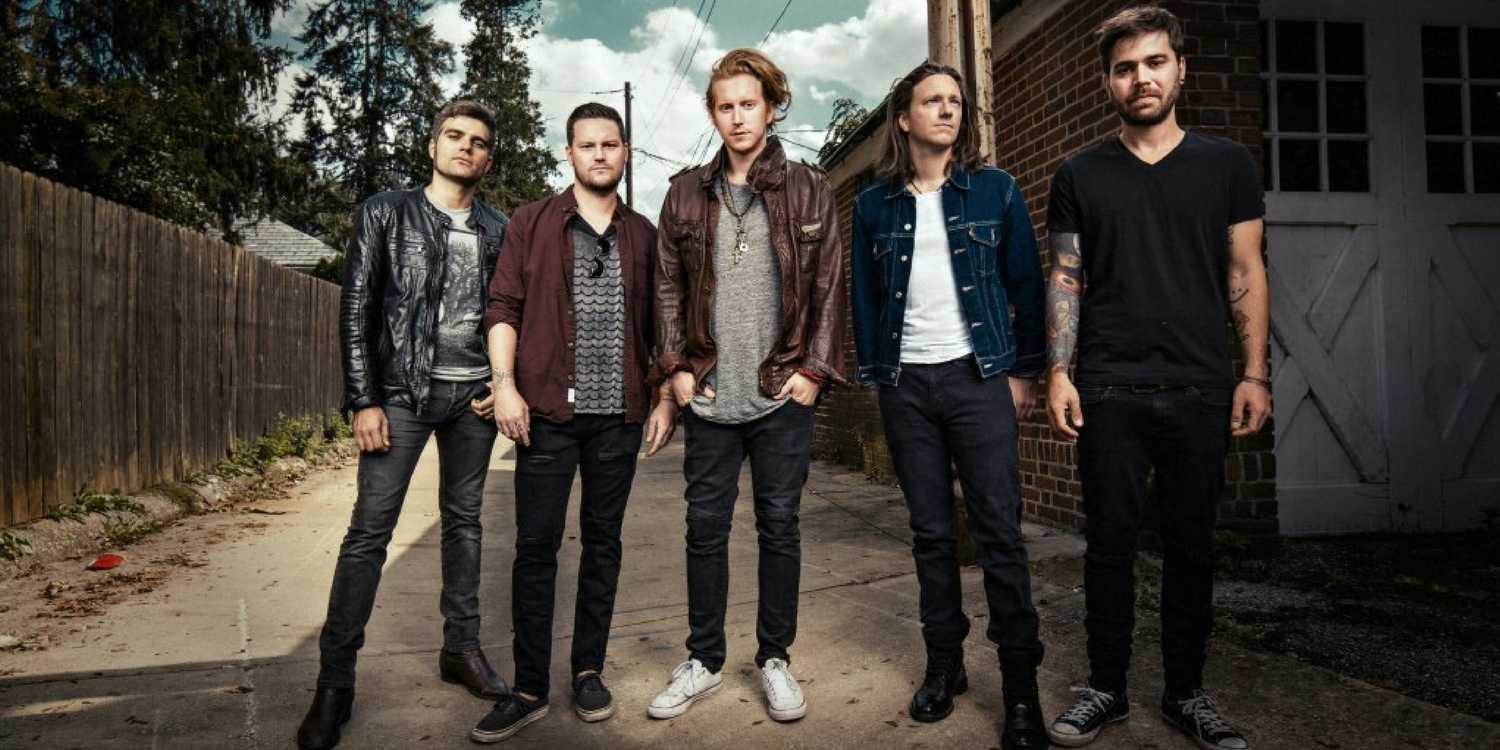 Okay, let's be honest here, if you're within the ages of 25-30, chances are you jammed out hard to We The Kings. Even now, listening to "Check Yes Juliet" brings to mind sweet summer nights cruising around with my high school bae. I fangirled so hard when I got the chance to talk to Hunter Thomsen about their tour.